Getting dresses is a daily routine for every women. And adding up, we all wanna give our best look everyday. But only a few can achieve this goal . Well you can be one of them if you keep these effortless tips in your mind. We bring you some amazing clothing hacks that every women needs to know.
1. Adding a vertical line
Give yourself a slimmer and taller look by adding up multiple layers with a long jacket. Make sure your buttons are in a row making them more slender.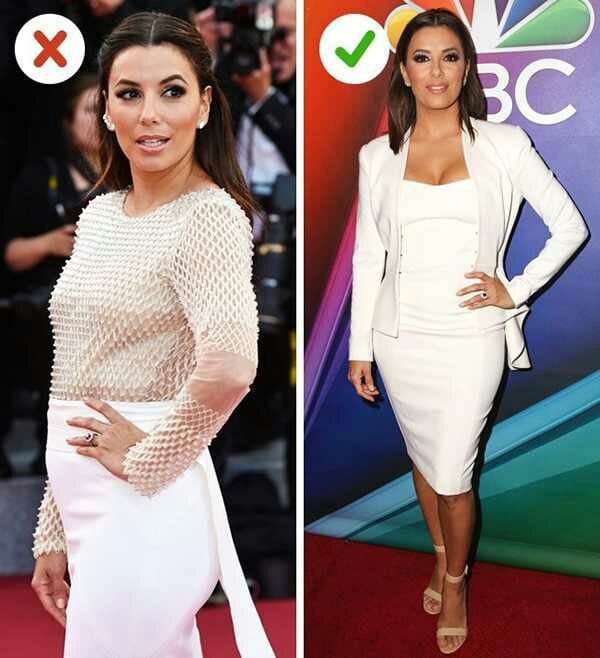 2. Choosing the right bra
When your breasts aren't properly supported they become an addition to your belly and draw more attention to it.A bra of the right size will lift your breasts and create space between them and your stomach.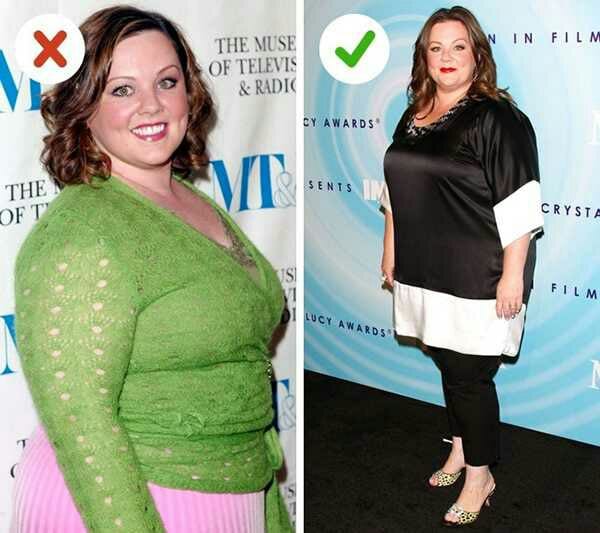 3. Adding a bright accent to a monochrome image
A great way to divert attention from places you don't want, you just have ti add a bright detail to a single tone image.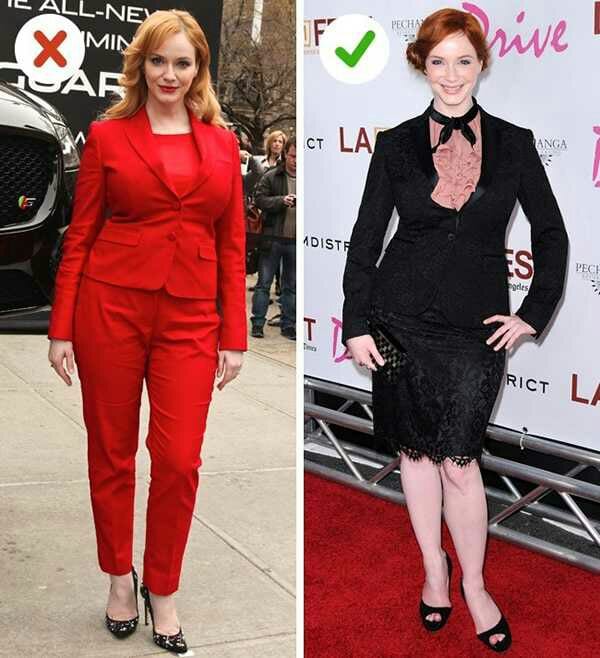 4. Opt for A line dresses
This is what one wants for shooting a perfect picture .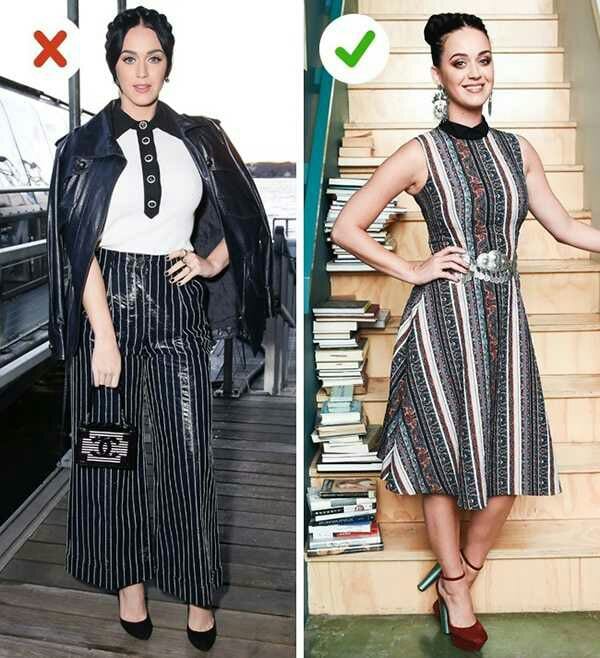 5. Button up correctly
Make sure buttons are on the most prominent part of your belly. If the buttoned-up part is above it, then even the smallest excess belly will become more visible, and all attention will go to it.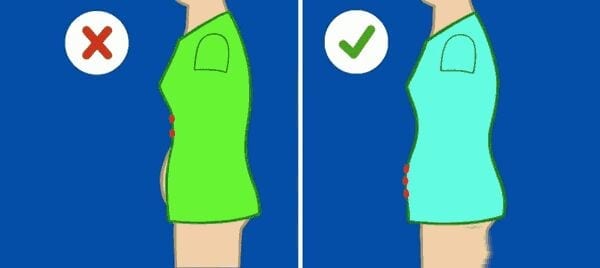 6. Avoid light fabrics
Avoid more volume clothes and light colored fabrics as they make you look fat. Try thicker materials that would hold your figure like a corset.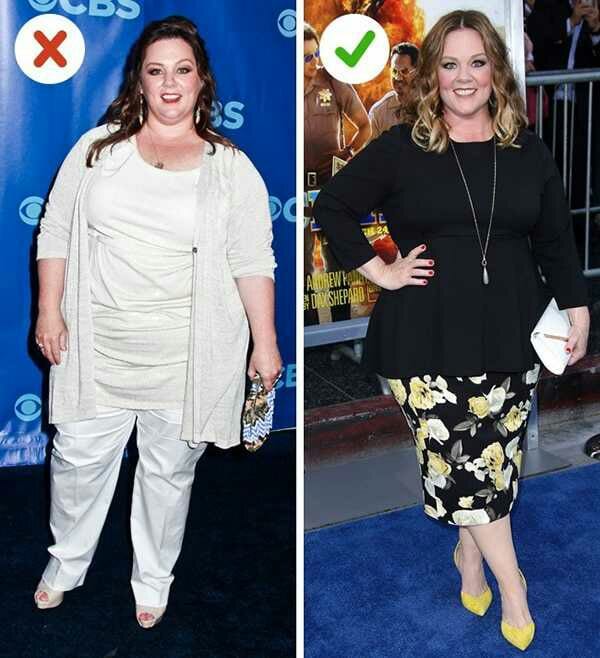 7. Do not tuck in your tank top
Wear free tank tops and not slim fit ones. By tucking it in you draw a clear line around your belly that'll inevitably draw attention.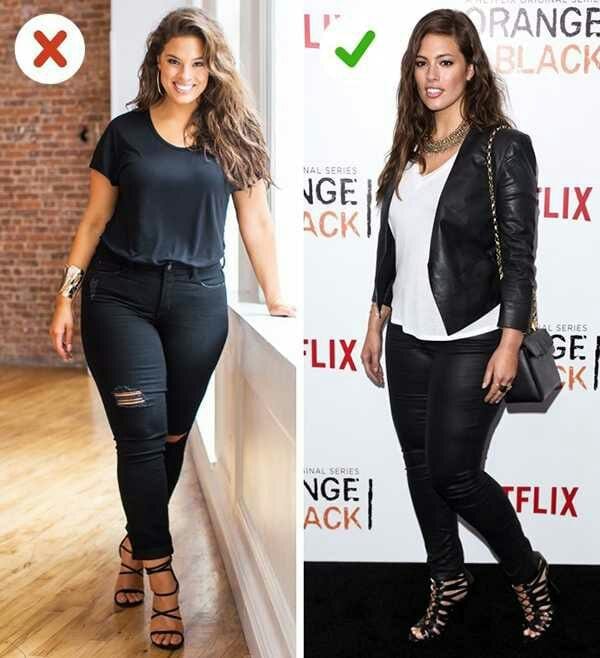 8. Choosing the right bag
Choosing the right bag according to your height can make you look slimmer and taller.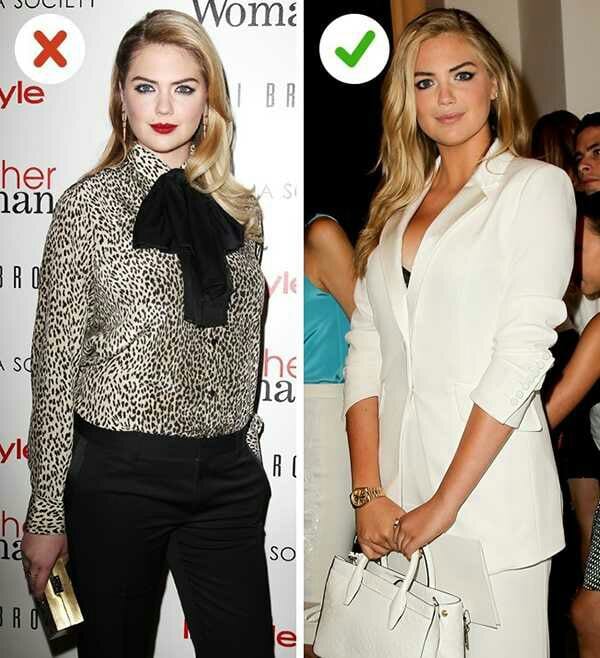 9. Opt for matte clothes
Shiny clothes aren't a thing of daily use. So opt for matte clothes and look different everyday.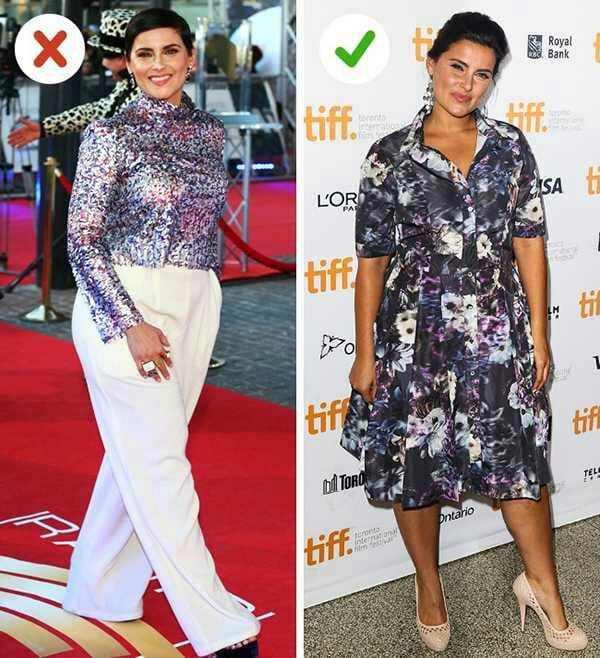 10. Look closer at wrap dresses
This tip helps. us to hide not only belly but also brings the best figure out of you.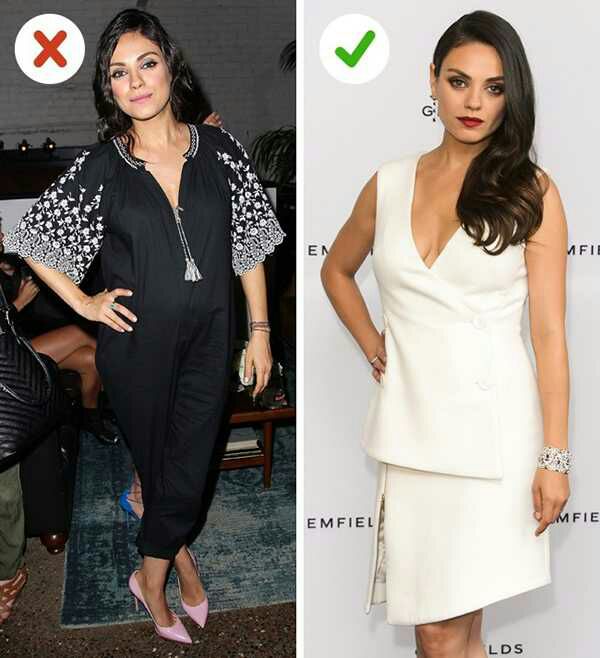 So did you get something useful here?
https://www.treandingnews.com/story/358/brilliant-clothing-hacks-everyone-needs-to-know/5?_e_pi_=7%2CPAGE_ID10%2C5181408014