Use Two Shades Of Blush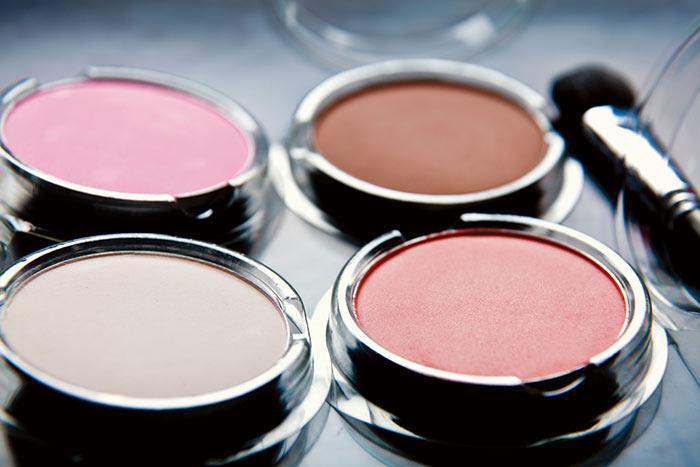 Apply two different shades of blush to look young. If you are using pink, highlight your cheekbones with a peach color.
 Don't Apply Concealer Directly Under The Eyes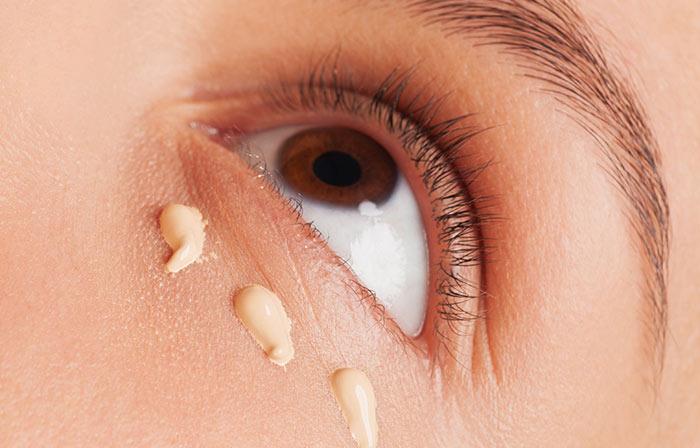 Instead of applying the concealer directly under the eyes, form a triangle all the way so that the cheek causes light to be reflected upwards and also it hides dark circles.
Lift Your Lashes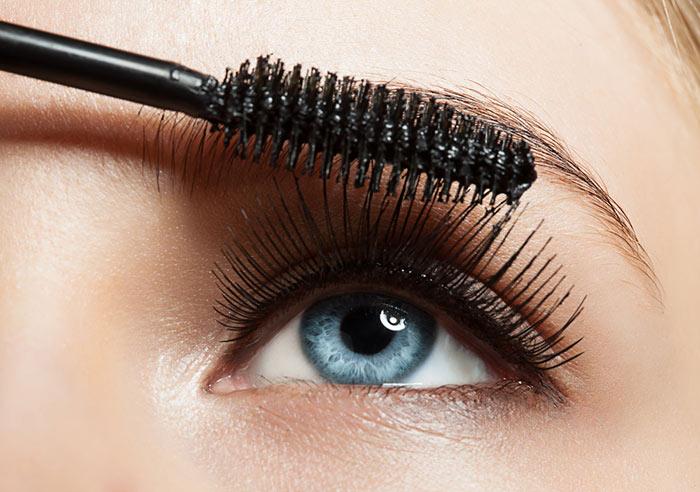 Lift your eyelashes with a mascara brush to roll back eye hair so that they look flawless and no lumps of mascara is left on the eyes.
Apply Eyeliner Perfectly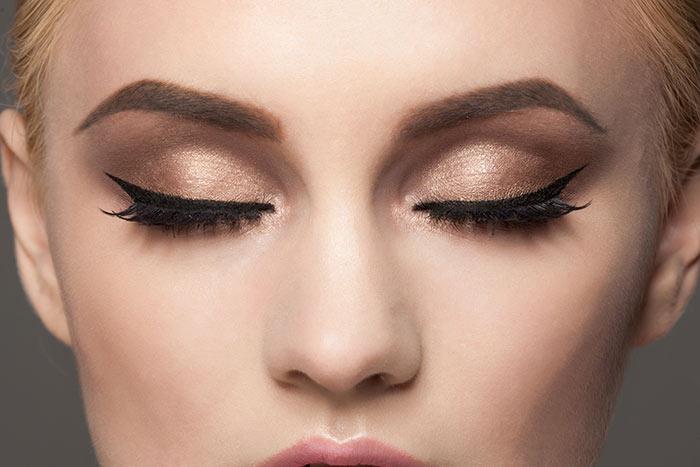 Apply the eyeliner perfectly. Pay attention on all the inner corners, outer corners, the wings and the centre. Try giving a lifting look so go with minimum to thick eyeliner from inner corner to outer corner and make sure to make perfect wings.
Make Your Mascara Last Longer
Try adding a few drops of saline water in the mascara to keep it fresh, wet and last a little longer.
Get The Perfect Red Lips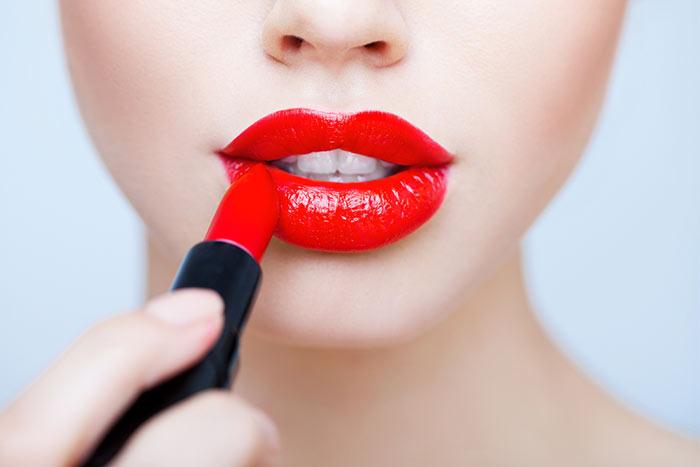 Rub a lip liner before and after applying the lipstick to avoid the lipstick from smudging ad spoiling the look.
Get Rid Of Puffy Eyes
Try applying eye drops on the portion of puffy eyes as they will lighten that area immediately. This works as magic.
Prep Your Skin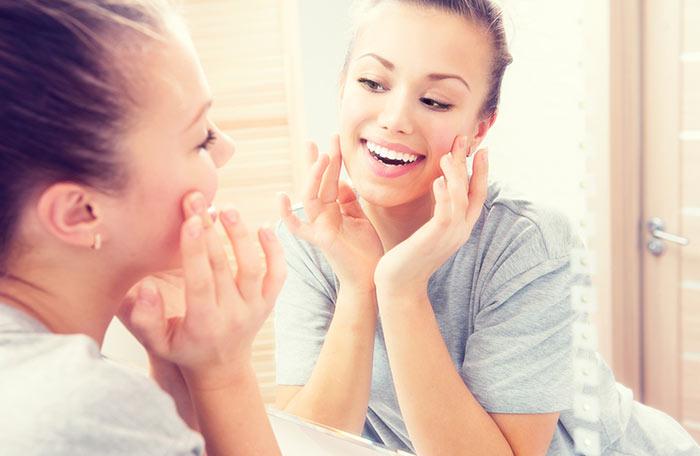 Before starting the make-up apply a moisturiser on the face and leave it for 15 mins. Foundation and a little powdr can also be applied.
Try Some Summer Freckles
To have summer freckles on sin, using a brow brush create tiny freckles on nose and the cheeks.
Use A Beauty Blender To Apply Foundation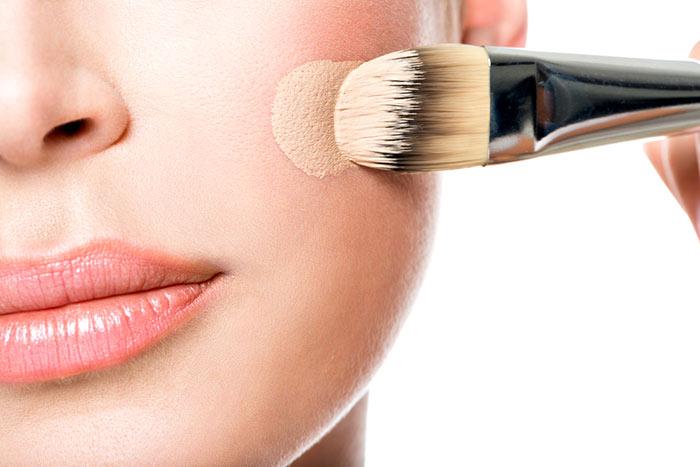 Dip a sponge blender in water and use it on your skin when damp, to apply foundation. This will help in covering every part and spots of your face.
Wash Your Sponge And Brushes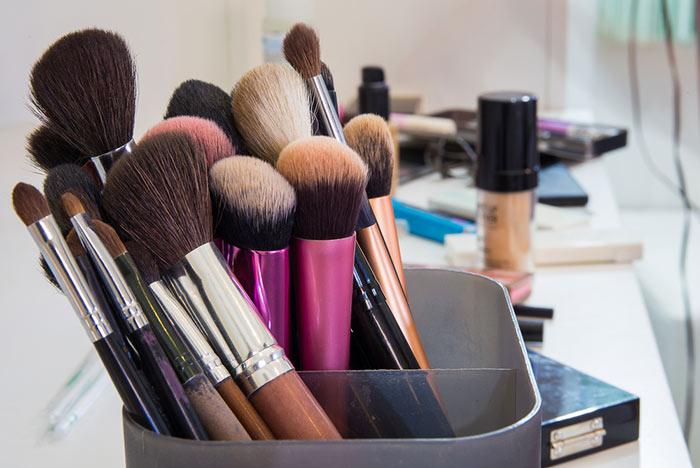 Wash your sponges and brushes and leave it for a day to dry. Use only clean brushes on skin.