Eyeliners highlight the eyes and make the eyes shine. Eyeliner is the first thing that comes to a girl's mind when we think of eye make-up. But it is very difficult to put that perfect eyeliner with the perfect size and perfect wings. Here are some tips that might help you to keep your eyes shining.
Pull your skin around your eyes so that your eyeliner is in the perfect shape.

Apply pressed powder below your eyes with a small brush so that they don't smudge. This also highlights the area under the eyes.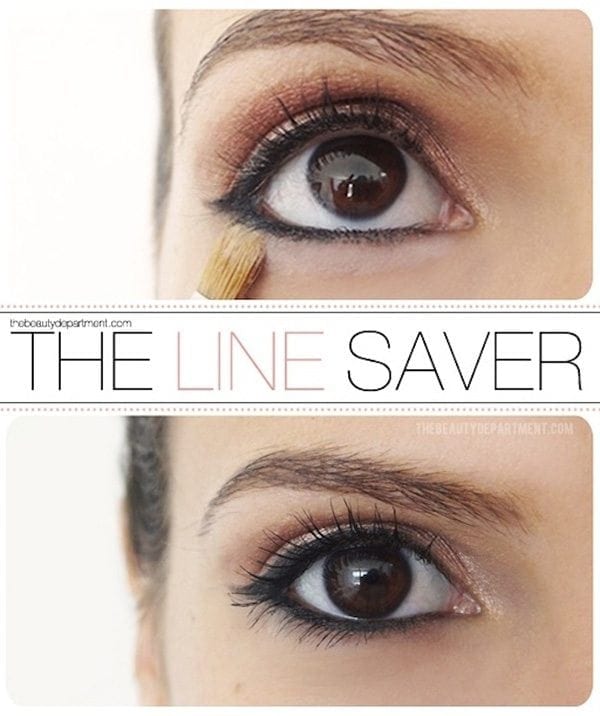 Tightline to avoid thick eyeliner. As they make your eyes stand out.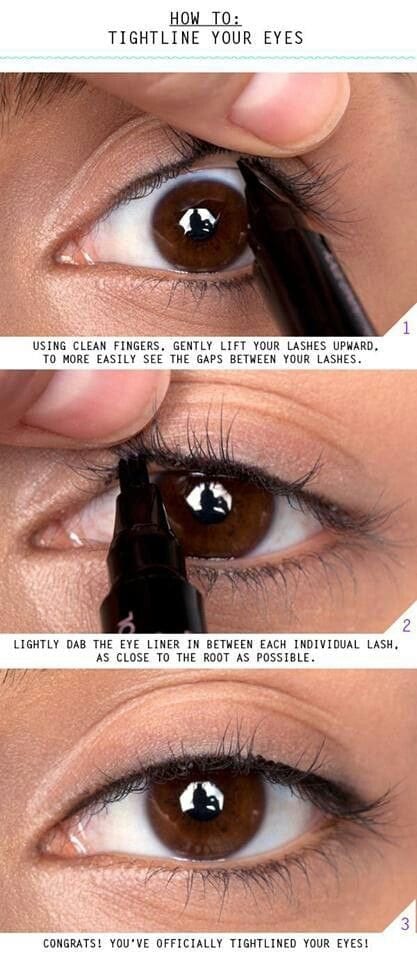 Drawing the pencil on the curler, curl your lashes and apply the liner at once.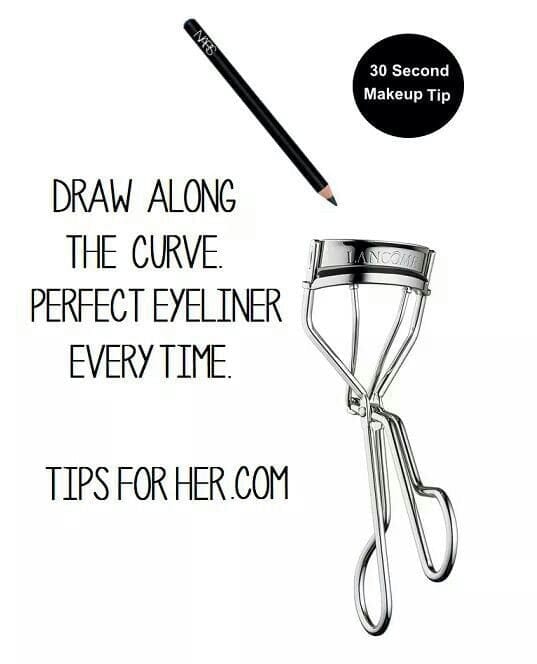 With these fashion designer styles, model your eyeliner.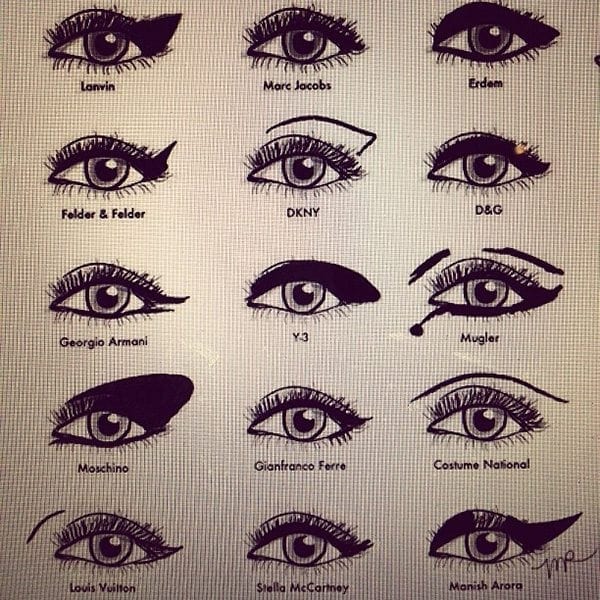 Smudge your eye liner perfectly to avoid smudge look.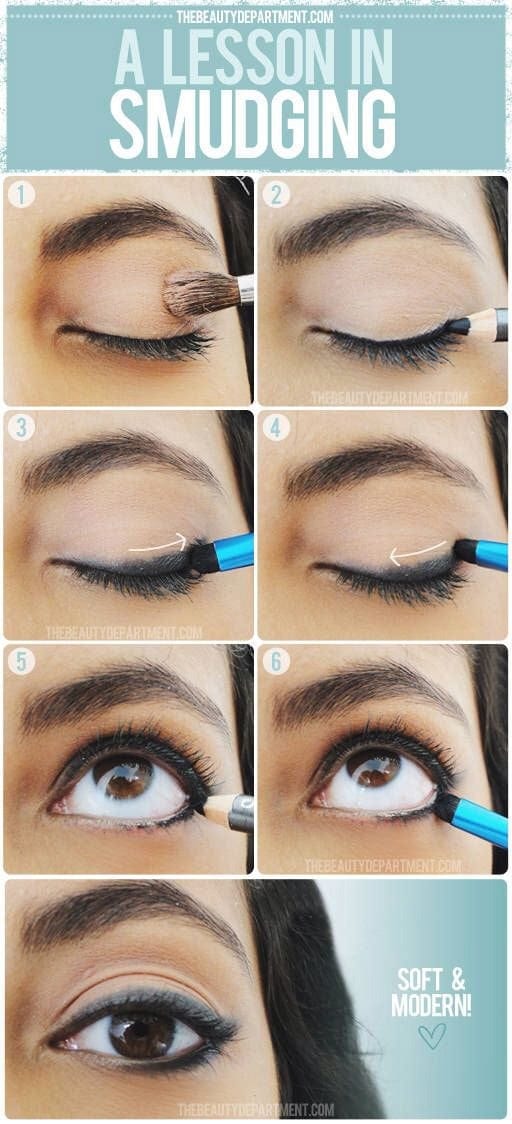 Apply black shadow to make your waterline last longer.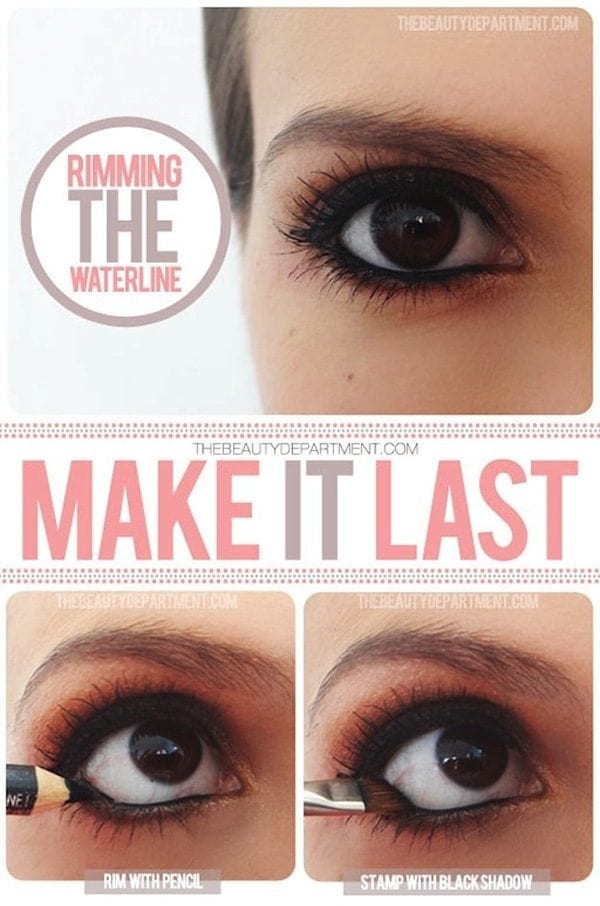 Learn how to use eyeliner as eye shadow in a pinch.

Figure out your brush for your kind of eyeliner.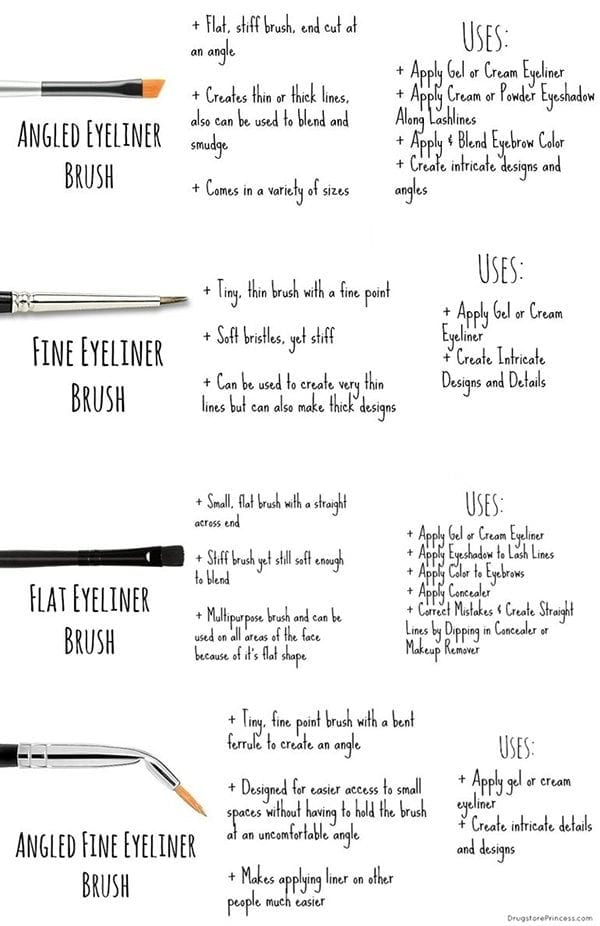 To give a smudged look, heat your liner under a flame.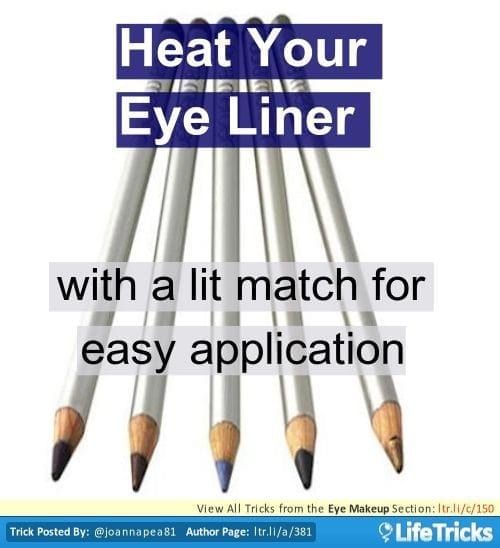 Depending on the look you want, go for black, white or nude waterline.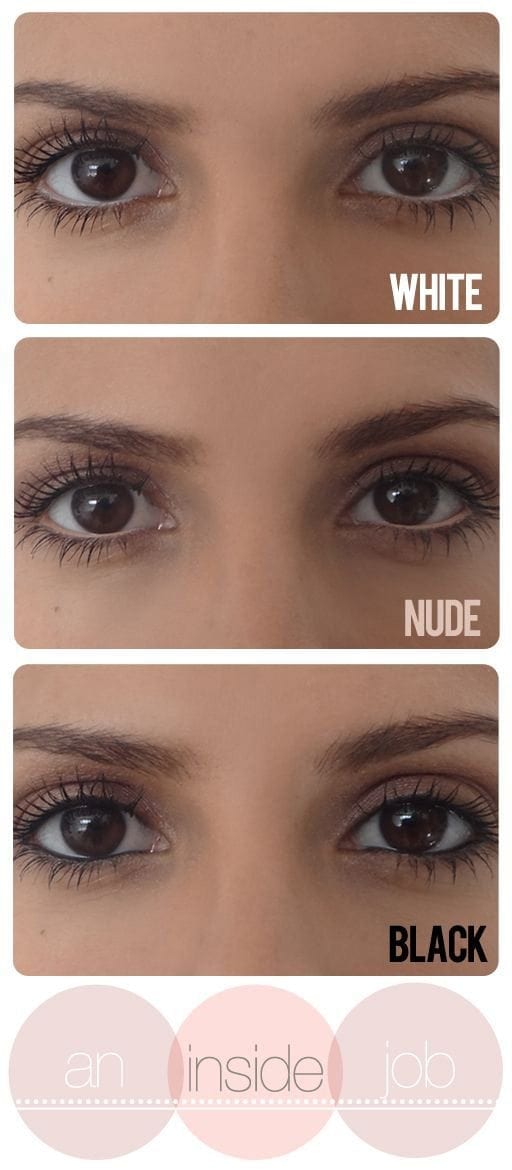 White eyeliner is a great way of opening your eyes. Learn all the things you can do.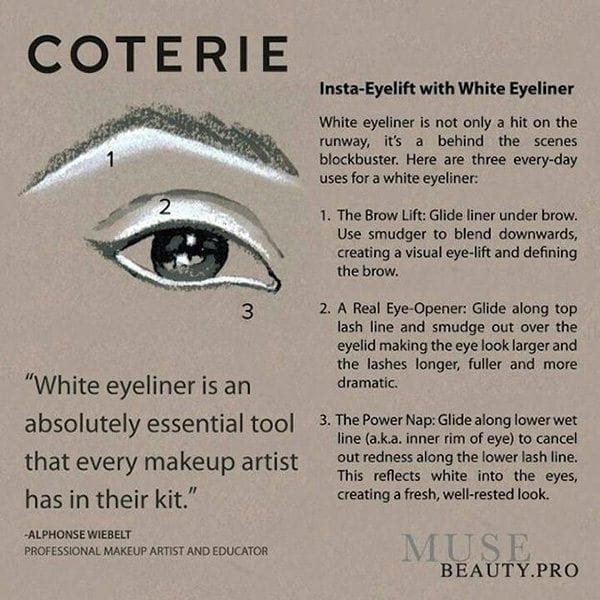 Choose the style which goes best with your eyes!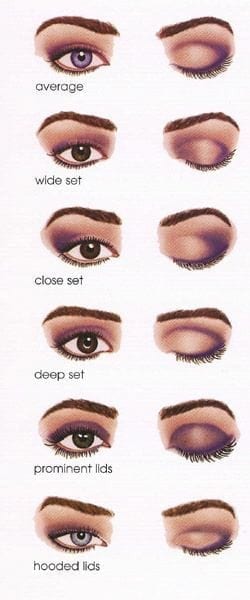 The look of your eyes can be changed on how you apply the liner. Have a look !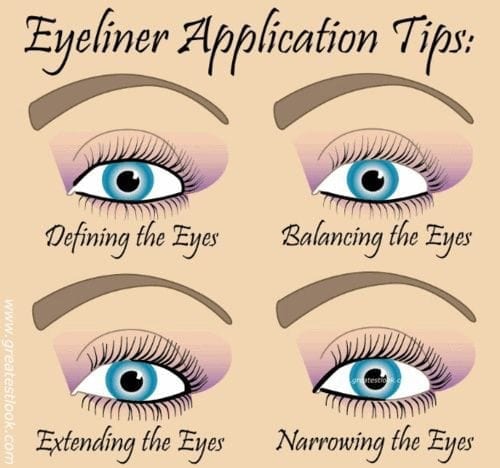 To pop your eyes using liner, use these tips!

Change your eye look by different methods of using liner.