Make-up should be applied in a perfect way. As the make-up mistakes usually made by all of us may ruin the whole look. It may look as a silly mistake but can really affect your make-up as a whole. If you are already struggling to resolve those mistakes, this article is just the perfect thing for you !
1. Not cleaning your makeup brushes.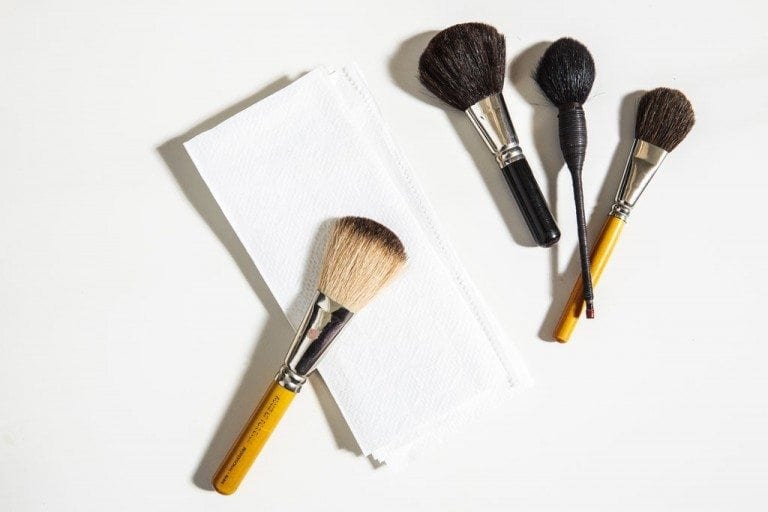 Always clean your make-up brushes as they clog up the pores forming bacteria's and causing skin infections which can be very harmful at times.
2. Putting bronzer on your whole face.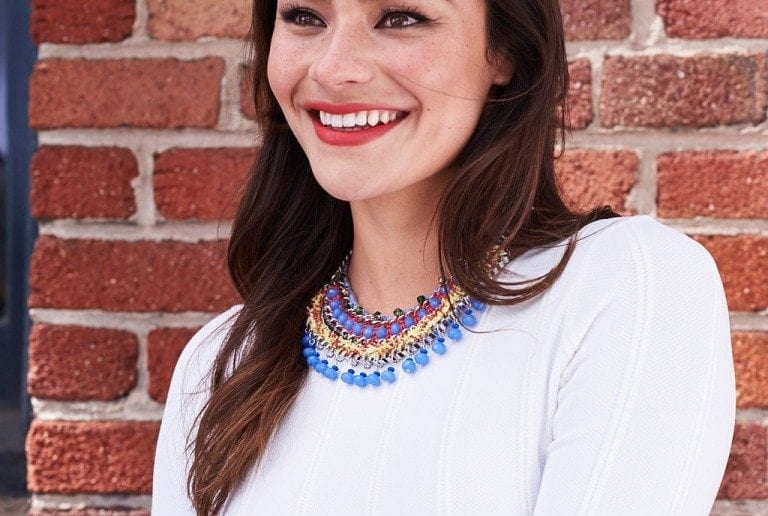 To get a fake sun-kissed glow always go for a self tanner on your face. To give a tan look just apply bronzer on the edge of the nose, cheeks and chin and not the whole face.
3. Matching foundation to the back of your hand.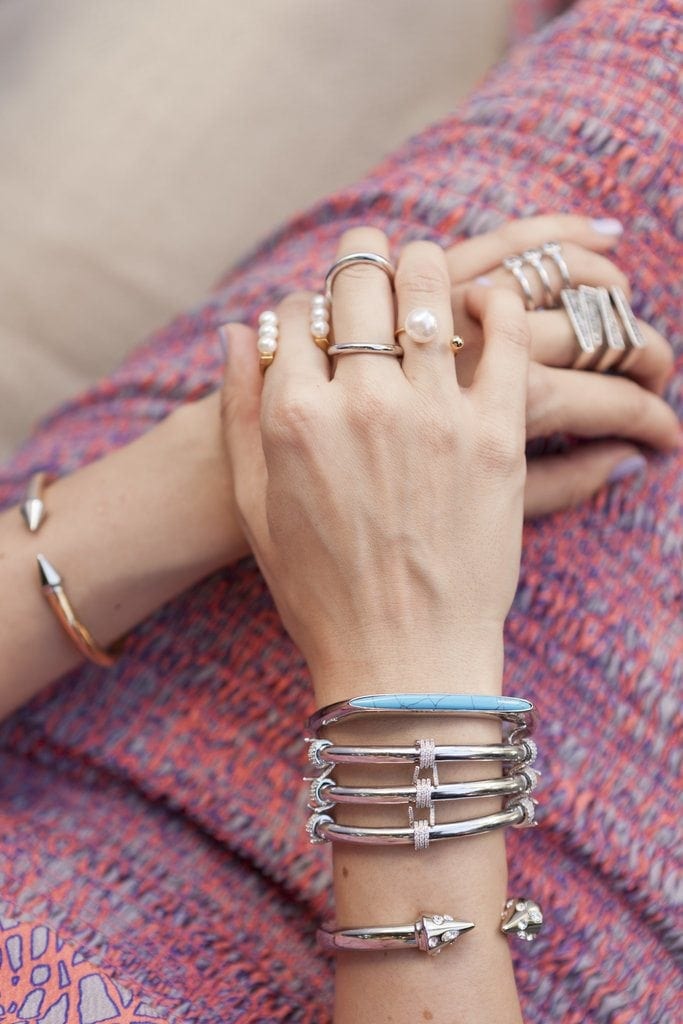 The hands and face are not usually of same skin tone. Try applying on the neck or the jawline to use your skin shade.
4. Sleeping in your makeup.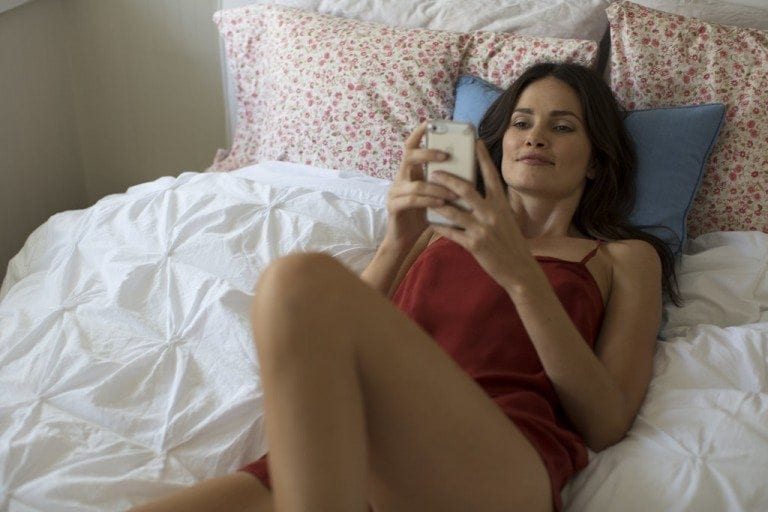 Always remove your make-up before going to bed as it can create breakouts and lead to premature aging taking the youth from your skin and the natural shine.
5. Applying concealer wrong.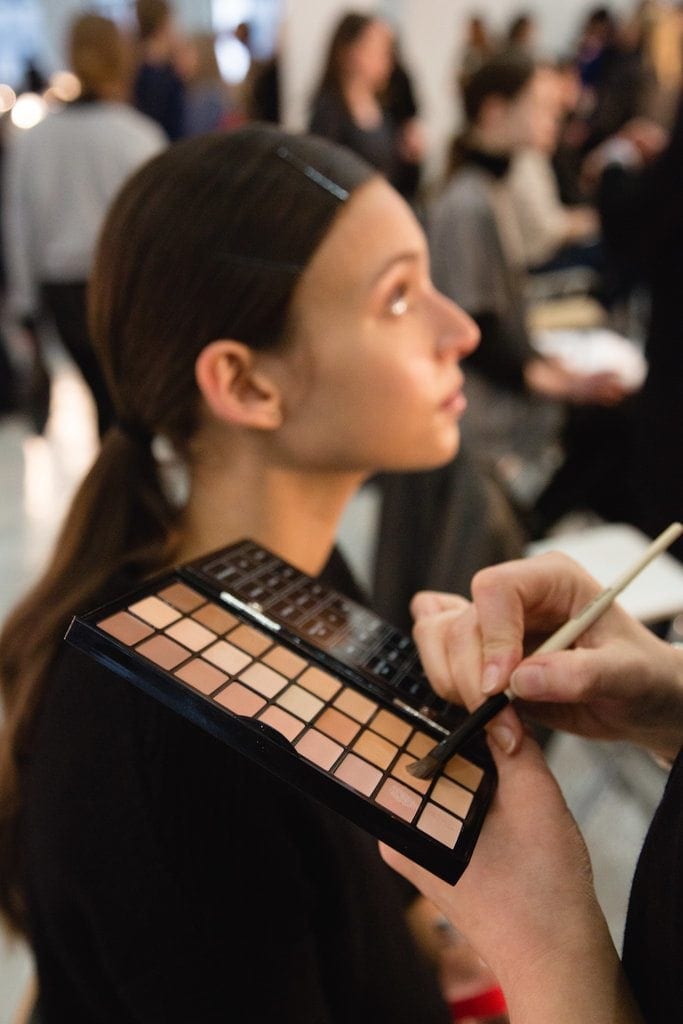 Dont apply concealer only on dark circles. Apply it in a triangle shape upside down under the eye.
6. Applying lip liner just to the edges.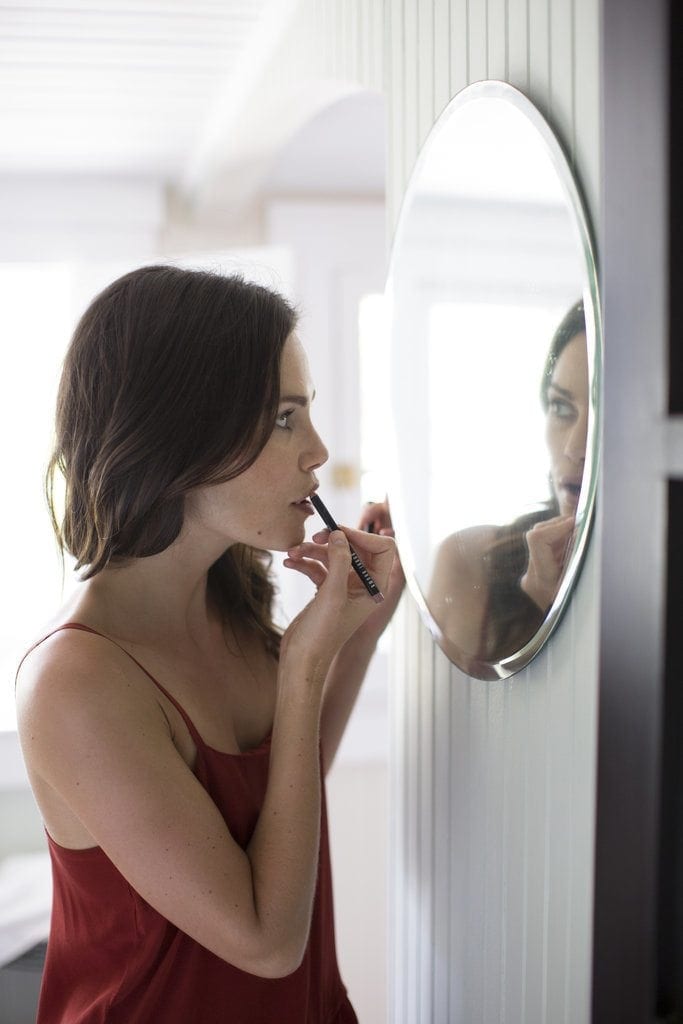 Either liner the whole lips or fill in instead of lining the edges of the lips as it gives looks that of 90's.
7. Wearing waterproof mascara every day.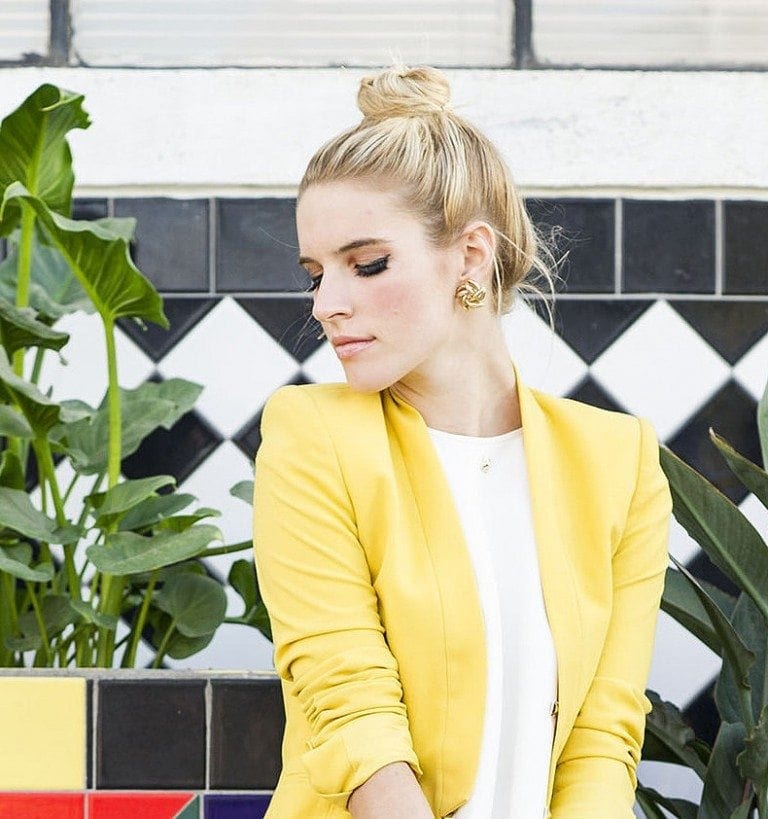 Don't use waterproof eyeliner everyday unless you are a swimmer or a sweaty individual as it dries out the lashes.
8. Skipping base coat.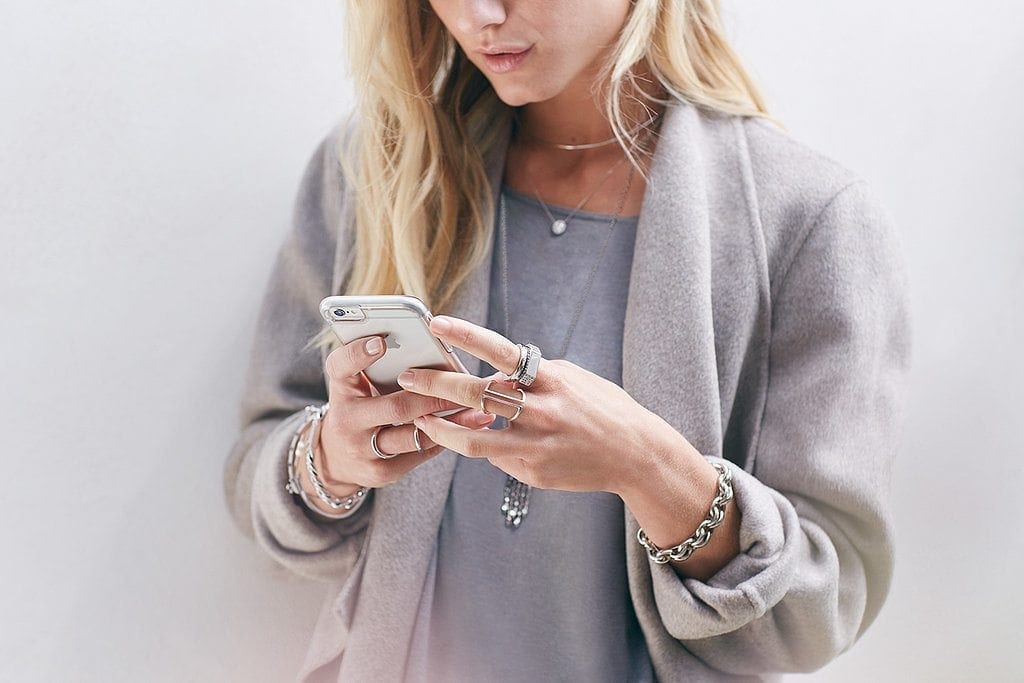 Always put a base coat on manicures to make them last longer as it holds the grip.
9. Using the wrong blush formula.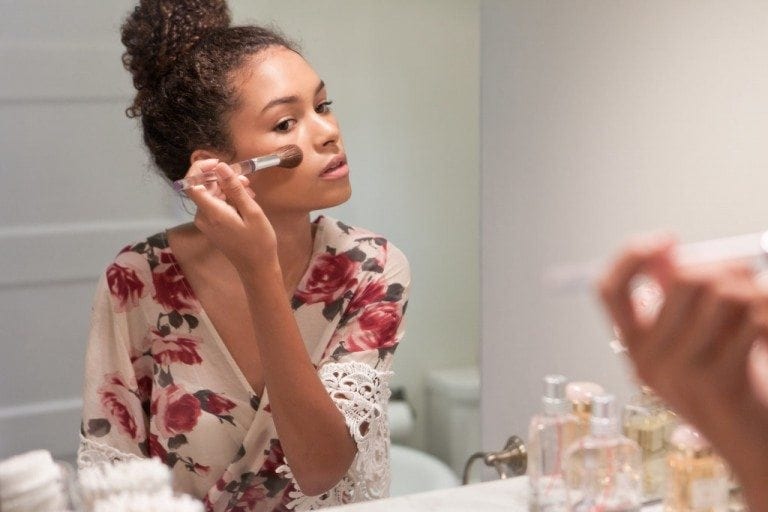 Often the blush looks unnatural. In those times use powder and cream, as powder tends to last longer and cream gives a natural effect.
10. Wearing too much foundation.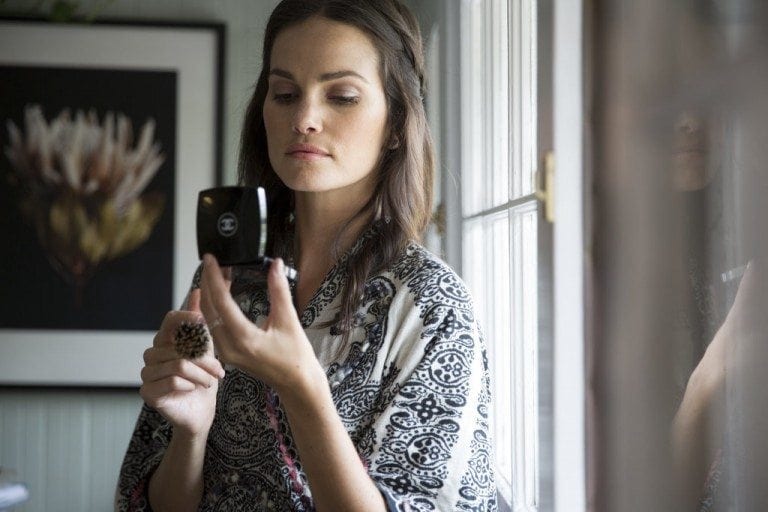 Don't apply foundation on the whole face unless you have blemishes. Instead just focus the troubled areas.
11. Not using primer with glitter eye shadow.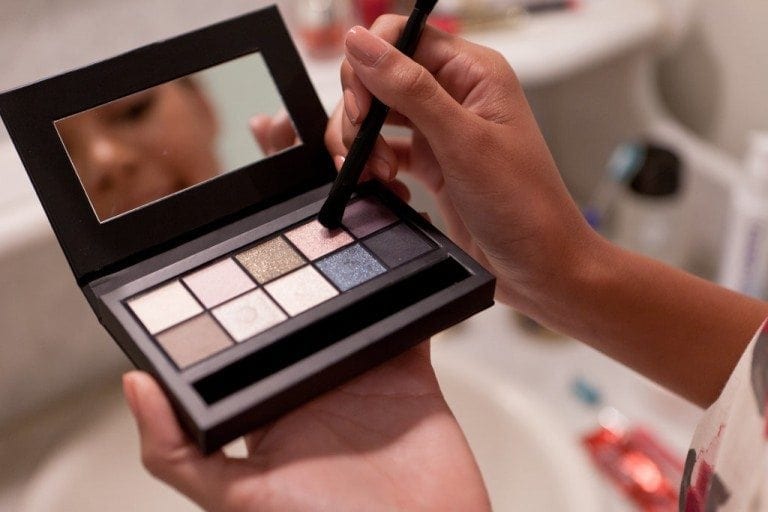 Always dip our brush into redness removing eye drop and then dab it on the eyeshadow and apply them. As the glitters tend to stick and doesnt fall off easily.
12. Not setting your concealer.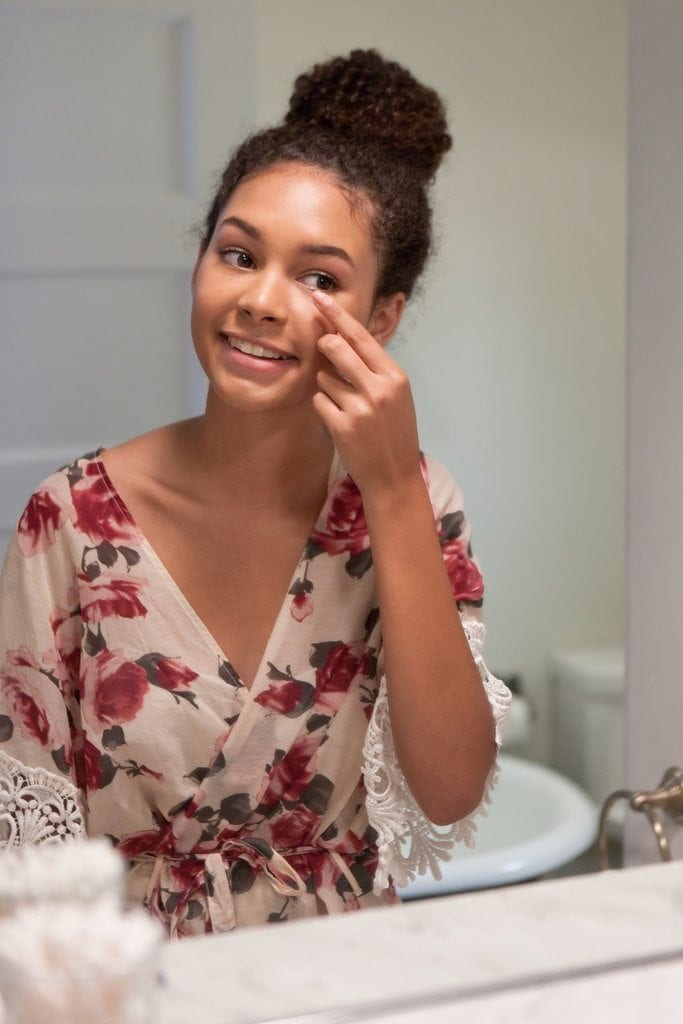 Always use a translucent powder on your concealer to set your eye makeup from drying out.
13. Curling your lashes with mascara on.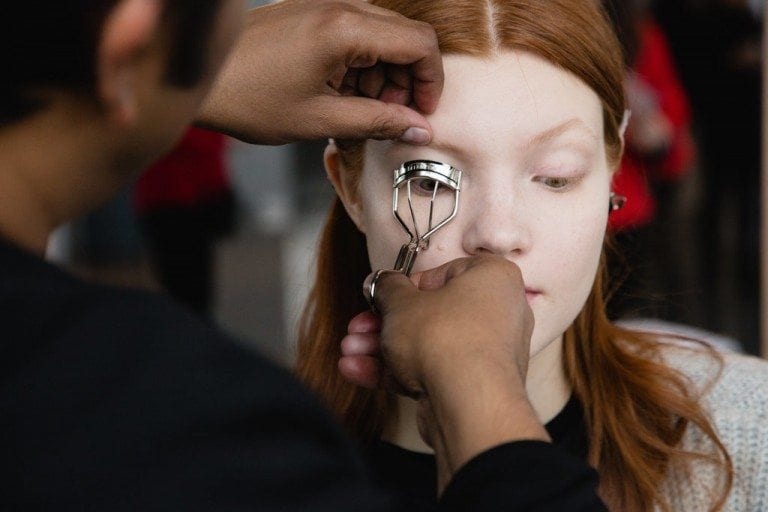 Dont curl your lashes with mascara on as it will smudge the mascara and pull the lashes out getting stuck.
14. Applying your blush incorrectly.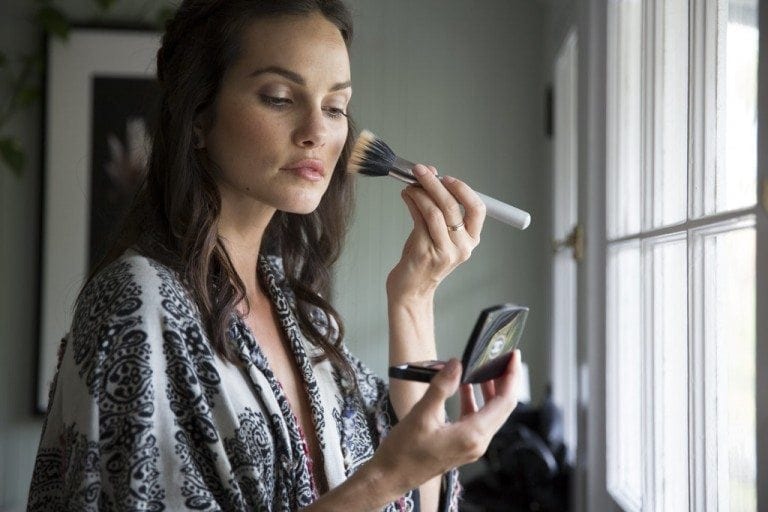 Make sure you blend the blush perfectly on your cheeks unless you tend to look like a clown.
15. Adding nail polish remover to thin out older lacquers.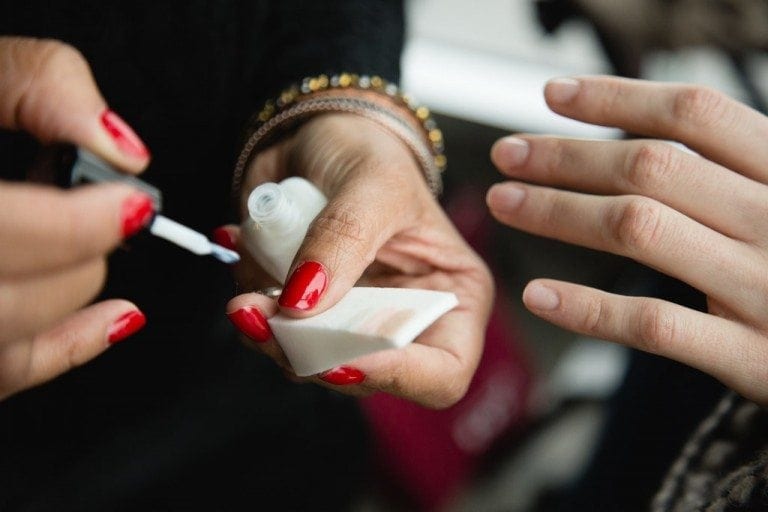 Use a polish thinner and not the remover.
16. Applying your makeup in the wrong lighting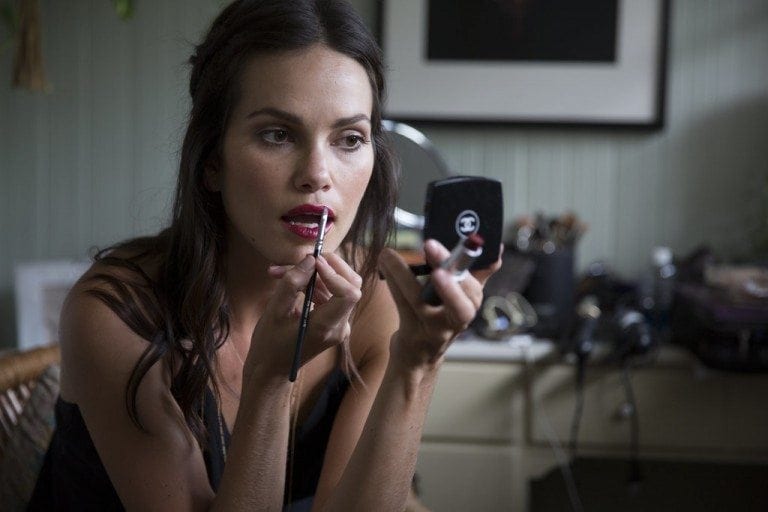 Always do make-up in a lightening similar to the venue.
17. Keeping makeup for too long.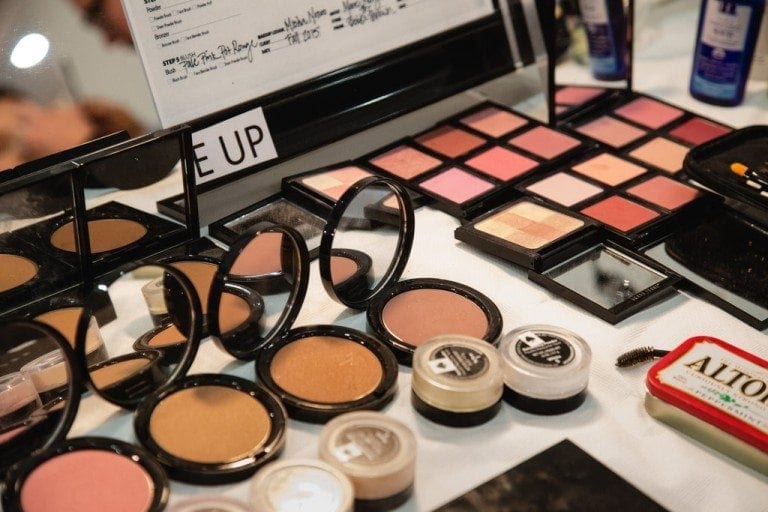 Dont use make-up more than one or two years.
18.  Applying the wrong shade of concealer.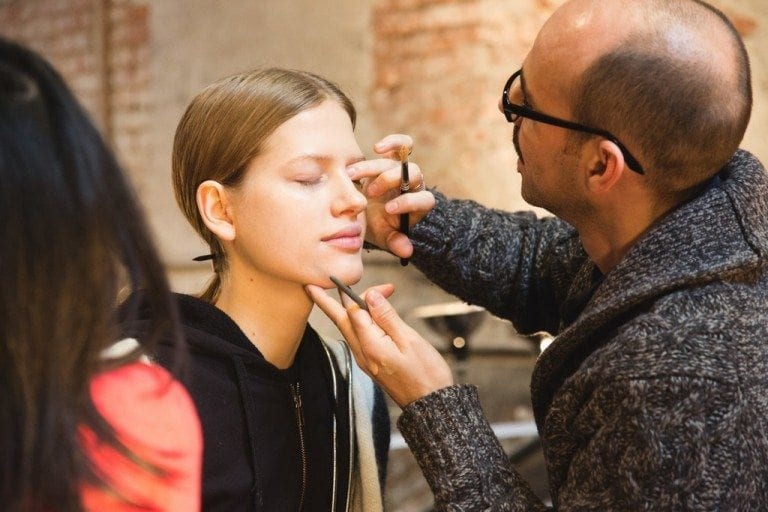 Don't use wrong shade of concealer as it may highlight what you are trying to hide.
19. Pumping the brush in an almost empty mascara tube.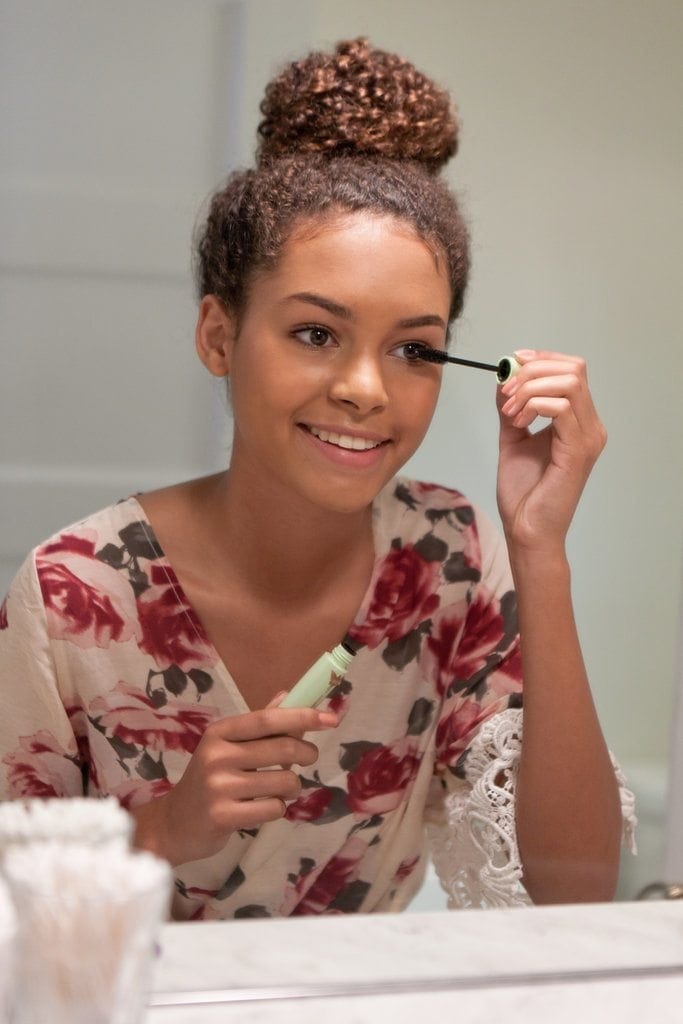 Dont pump the brush in empty mascara tube as it dries out the formula. Use a new one instead.
20. Using the wrong primer for your foundation formula.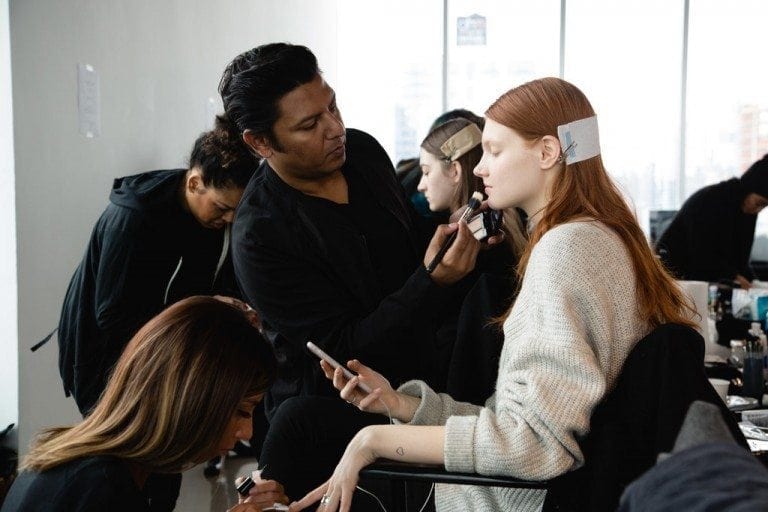 Use water based foundation only with water based primers otherwise it will pill out.