With specific calamities of clothing, we wish we could actually deal with. All over the internet there are weird as well as interesting fashion hacks which have made our life much easier.
Scroll down below in order to know about the 12 weird fashion life hacks by which the life of any girl will be pretty easier.
1)      Hide your bra straps with the help of a paper clip
Suppose you have to go for a party the next very day and you are about to wear one of your favorite off shoulder dress. The first thought which comes to you is that you do not possess a strapless bra at that very moment. So, instead of going to the nearest lingerie shop, you can simply use a paper clip in order to make your bra strapless. Just put one strap of your bra into one side of the clip and the other strap on the other side and here you are, all set and ready.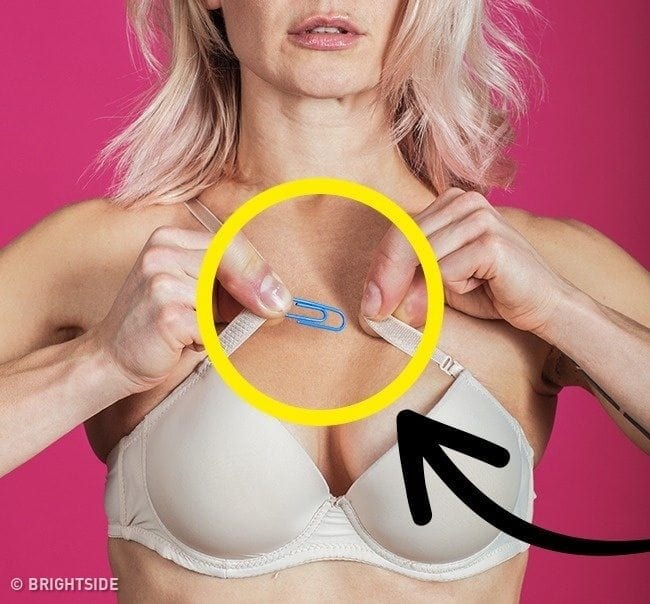 2)      Keep your underwear from showing
You can try strapless panties and also special shape wears which are very easily available in the market. As a result of wearing the mentioned two, you will never face the situation of showing your pantylining.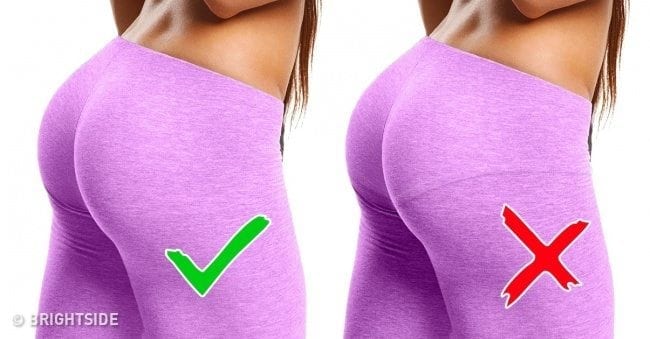 3)      Do shave your sweater in order to get rid of fuzz balls
In order to get rid of all those fuzz balls in your sweater, try using a razor and then with the help of it remove it and make it look brand new. Make sure that you don't end up tearing your clothes.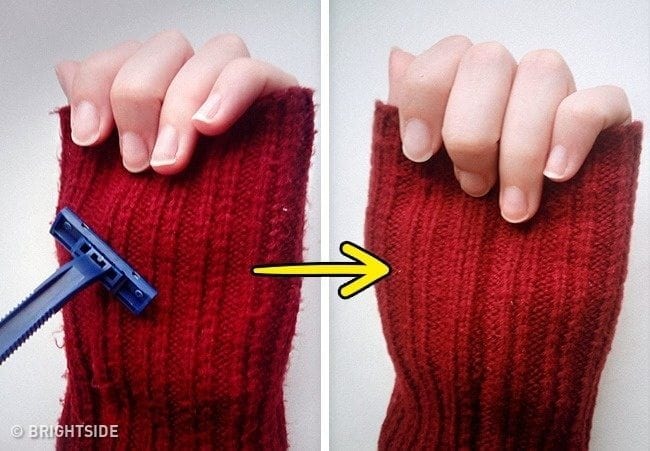 4)      In your running shoes, put baking soda
In order to get rid of shoe odour you can use baking soda. You can sprinkle some baking soda into your shoes or you can wrap baking soda in a piece of cloth and then keep it overnight. The most important thing to be remembered is that you should never apply baking soda directly to leather shoes as it makes them brittle and hard.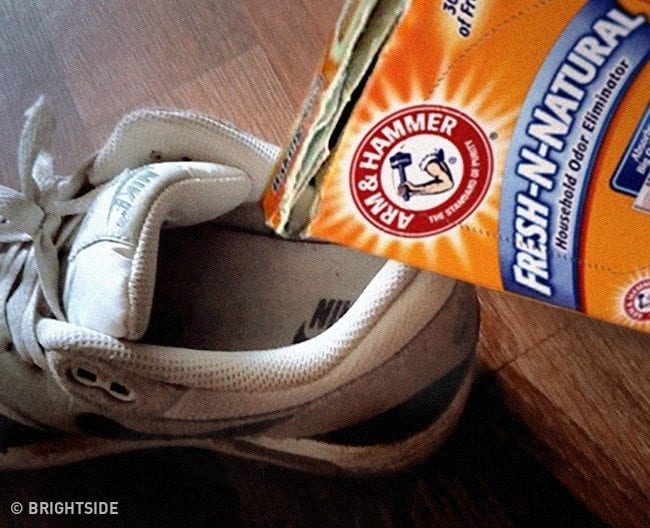 5)      Use a plastic drinking straw to prevent jewellery knots
It becomes very difficult to untangle any sort of jewellery if by any chance it gets tangled up. So, in order to stay safe from such situations, you can use a plastic drinking straw. You can thread the straw in your necklace by unclasping it and then reclasping it again further.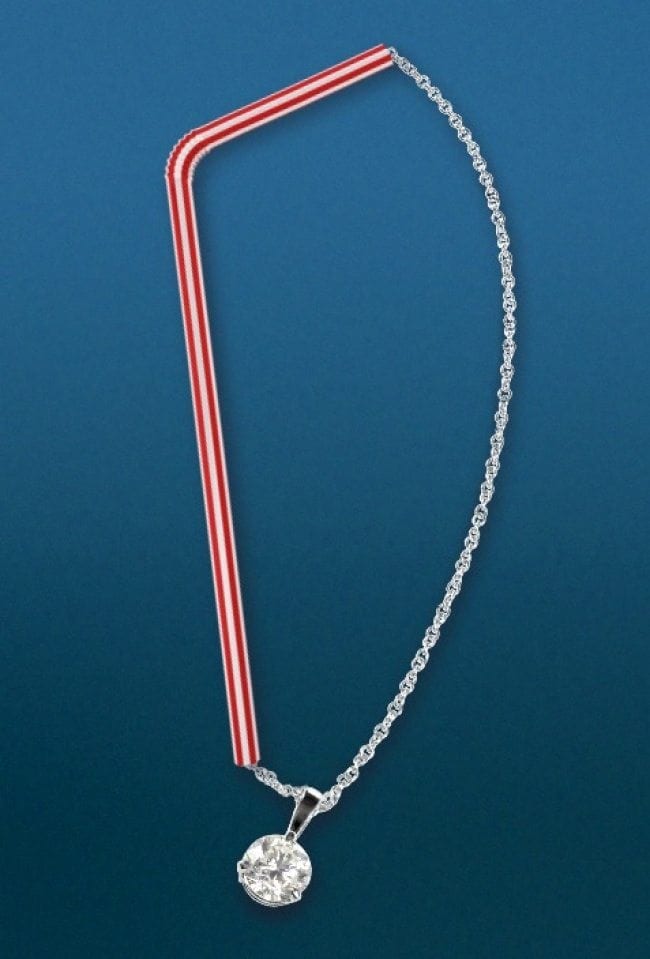 6)      Remove gum from your clothes
In order to get rid of gums attached to your jeans, you can apply ice all over the gum as gum reacts to changing temperatures and then further use a butter knife in order to take it off. Never try to peel it off directly before applying ice it will just make things worse.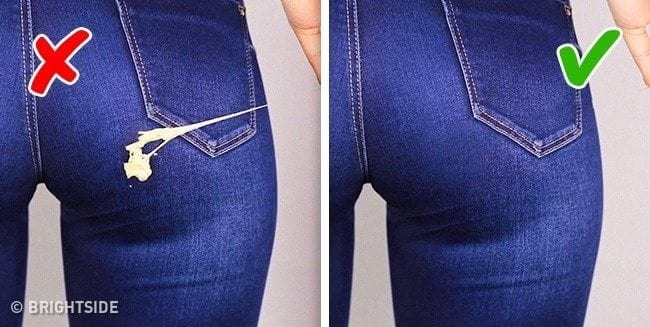 Pages: 1 2