Being a girl is really a tough task, from handling makeup to dresses, every girl needs a mentor. We present you 10 life changing makeup tips that might make your life easier.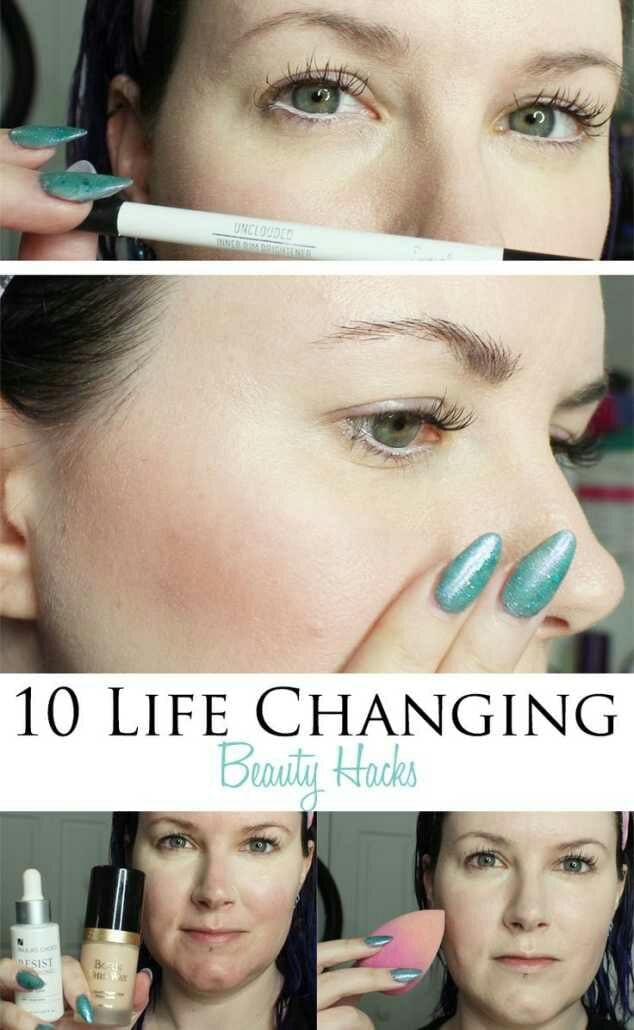 1. Use toilet seat cover as blotting paper
Imagine yourself at a party. All of a sudden you face feels oily. Oops! That isn't one of the decent looks. We have an idea , rush to the public restroom, grab a piece of seat cover and degrease your face.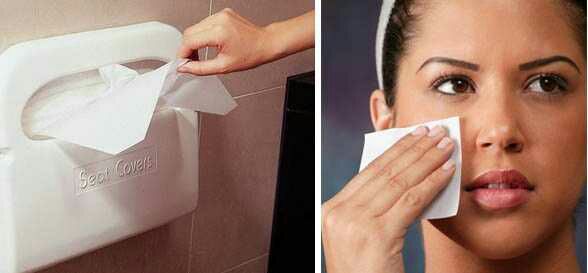 2. Lipstick with some translucent powder
The effects of this combination will be that your lipstick will last longer than others. Apply the lipstick and then place a tissue paper over your lips. Take a brush and apply some translucent powder over it and enjoy your day.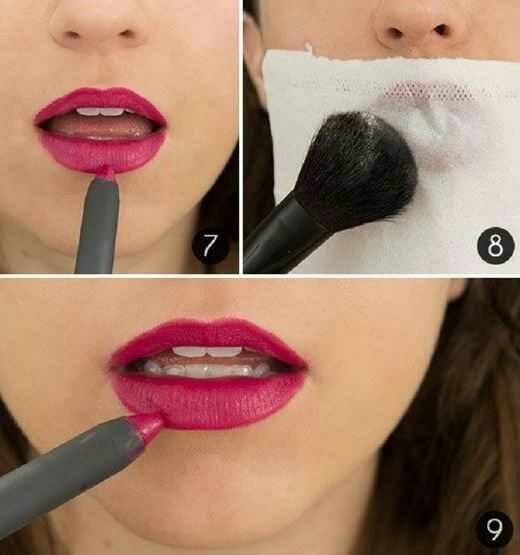 3. Put petroleum jelly on your lashes before mascara to avoid clumps
After a tiring day, if you had to go to a party, you surely don't want to redo your makeup. Well you don't have to. Just rub some petroleum jelly over your fingers and then apply it on your lashes. Apply some mascara over it and it won't form clumps.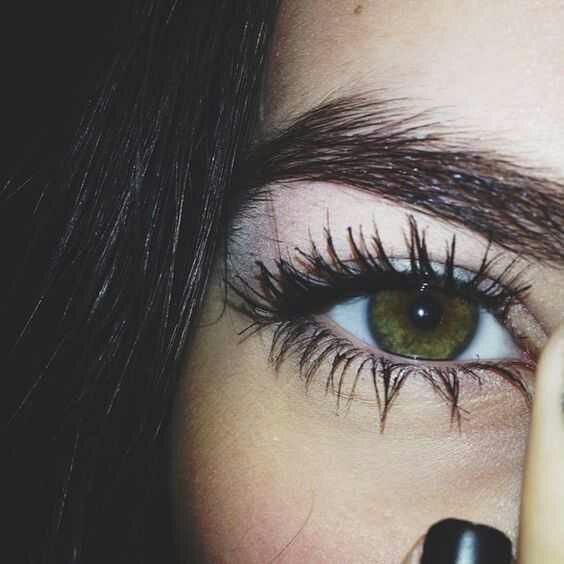 4. Cut open makeup tubes to get every last drop
It's a real pain to use makeup from tubes. So to make it easy, just cut them open and enjoy even the last drop.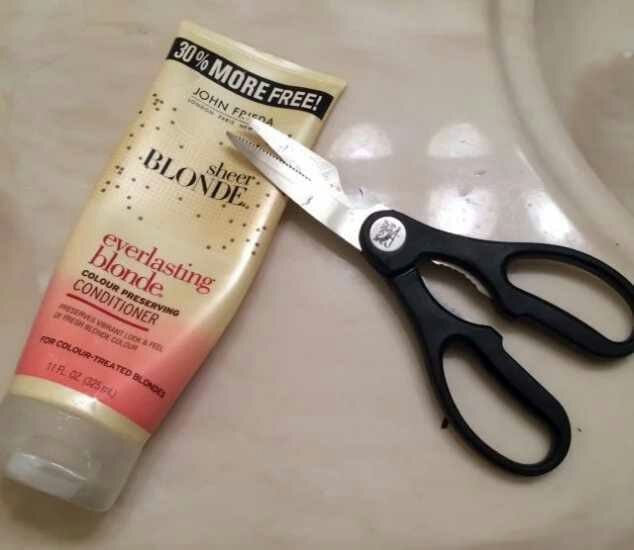 5. Use white eyeliner as an eyeshadow base
To give your eyes a pop look, you can go with this trick.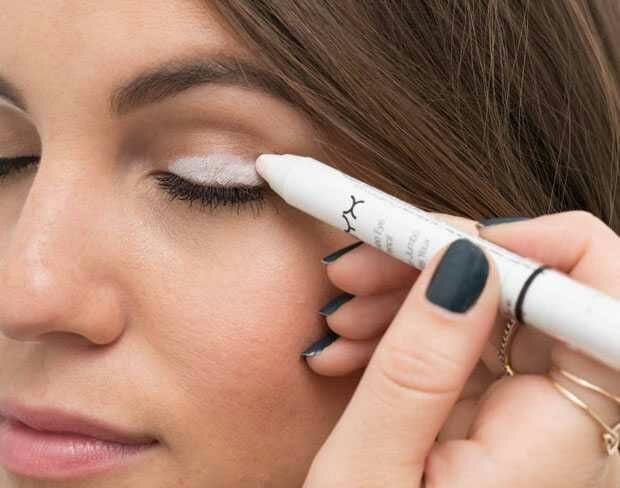 6. Revive your mascara with eye drops
Suffering from an issue regarding your dried up mascara? You got to read this. Add some eye drops to your mascara and give it a new life.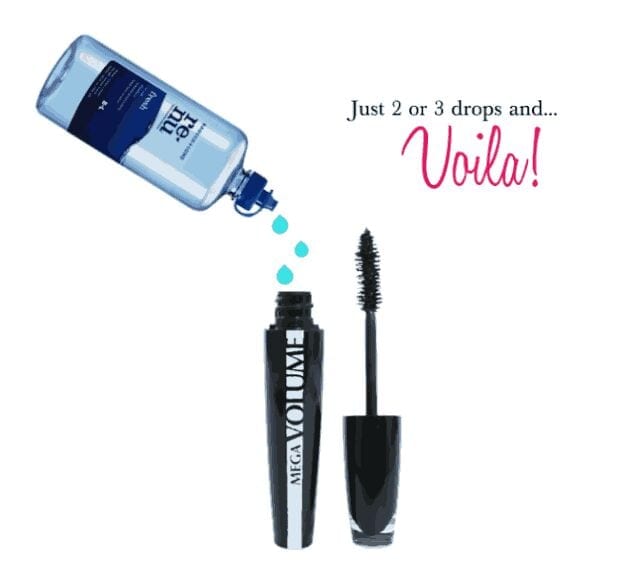 7. Try baking your face
Relax girls. Not in an oven , you got to bake your face using the following method. It's a great way of reducing oil and keeping the concealer at place. Apply some concealer at your face and then some powder . Let it rest for 5 minutes and then knock off the remaining powder.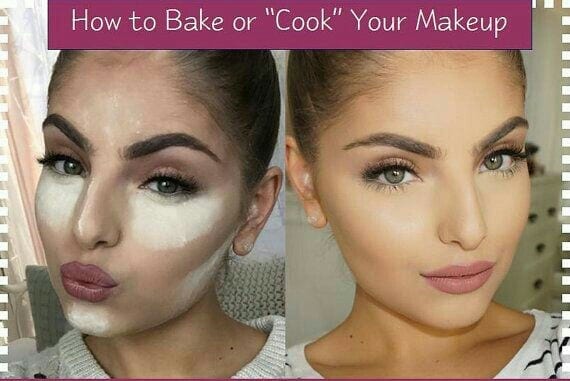 8. Match your foundation to your neck
To give yourself a more natural look, try matching your foundation with your neck instead.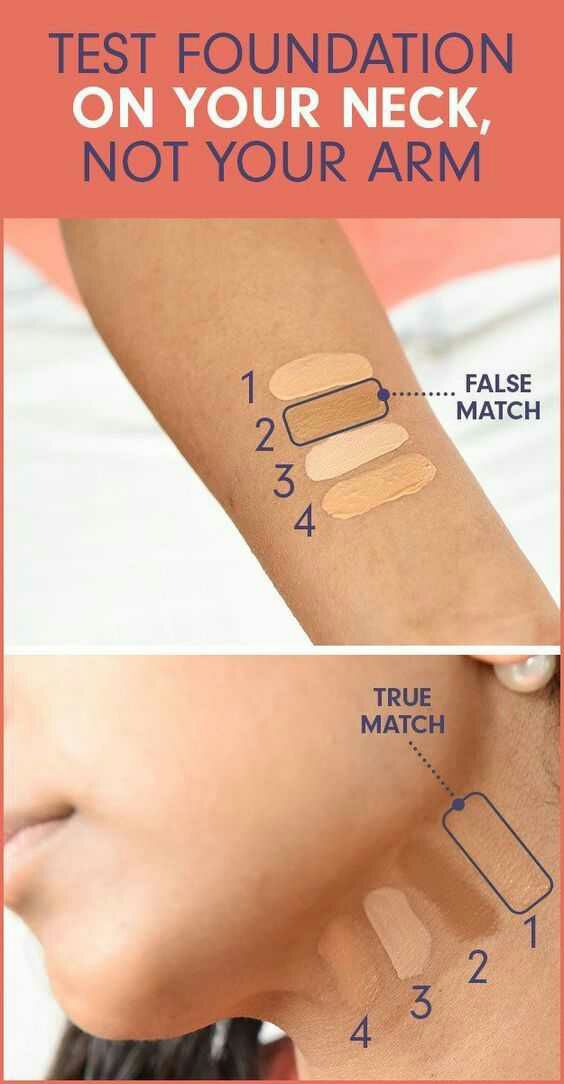 9. Hairspray is a great brow gel alternative
The hairspray is a little harsh on skin but it may come into use when you run out of brow gel. Spray a little onto a spooly and brush your unruly brows. you can also use a toothbrush instead of a spooly.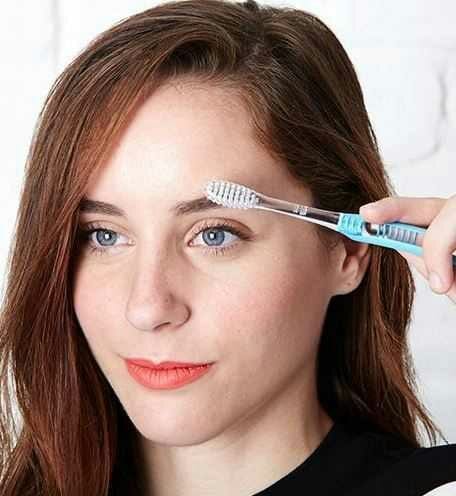 10. The easiest way to symmetrical liner
The simplest way to get the exact shape of your eyeliner is to place dots where you want it to be and then fill it in.