Getting eyebrows in right shape causes us so much pain , and even after that, the slightest mistakes ruins it all. But relax girls, it can be taken care of. We present you the most common mistakes we make while styling this piece of beauty.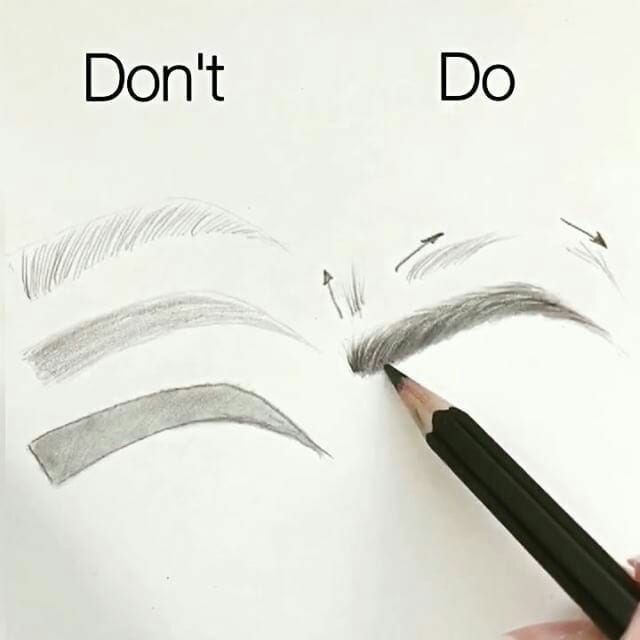 1. Choosing The Right Shade
Many times we choose shades much darker than our very own complexion causing a fake look. Avoid this mistake by choosing shades lighter that are a bit lighter than your hair color. This will make the eyebrows more pronounced and beautiful.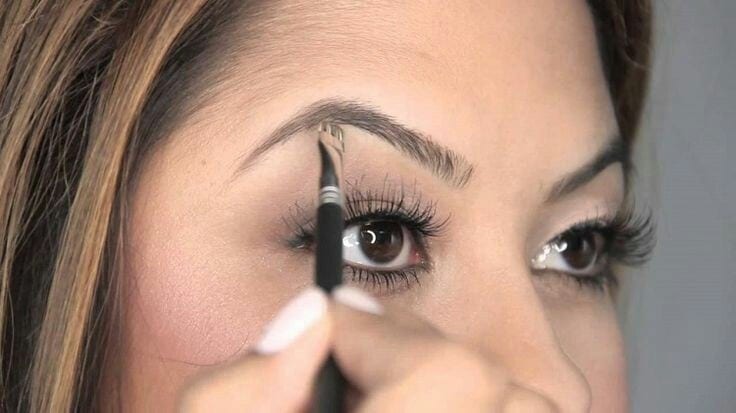 2. Going Too Bold On Eyebrow Fill-ups
This will be the last mistake you would be willing to do. Overdoing makeup for your eyebrows is definitely not going to help. Just fill-up the empty spaces with a light hand and look elegant.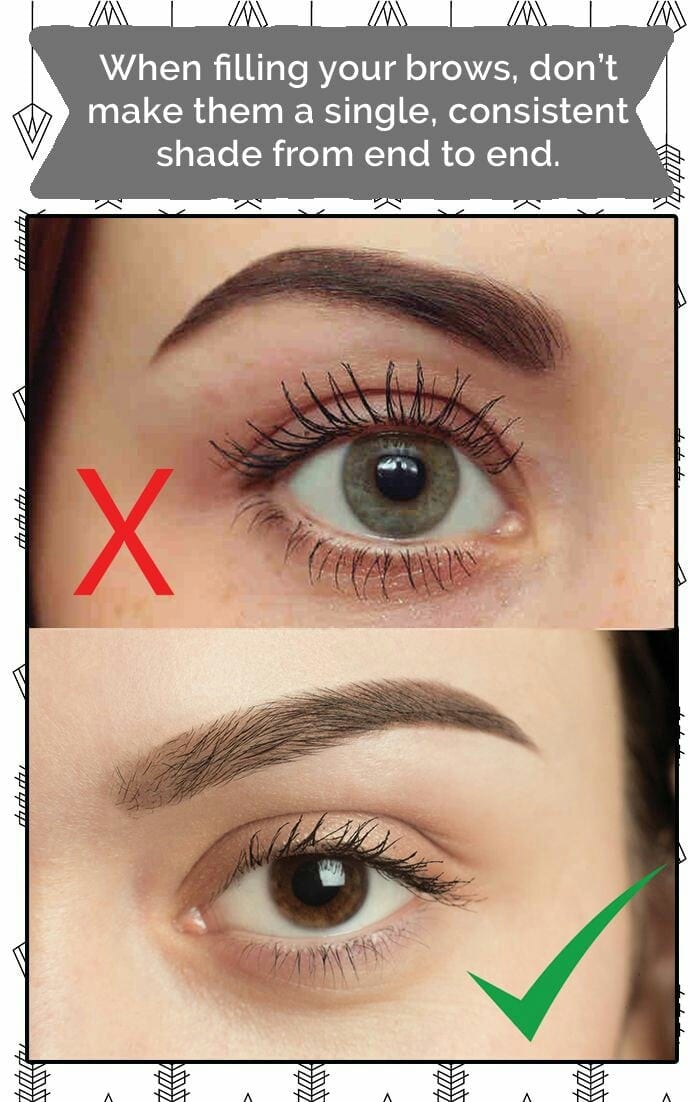 3. Squaring Off Your Eyebrows
Squaring off your eyebrows at the beginning isn't going to help you , mark it. Do a little bit of shading at the beginning and then even it out.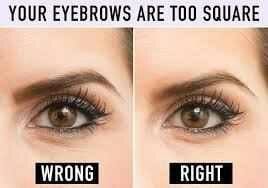 4. Eyebrow Plucking Problems
We all have experienced the pain of tweezers. Well the pain can be reduced by using it after taking bath or applying some powder. Also if you pluck your hairs in the direction of their growth , it will be less painful. So next time you use tweezers, don't forget to use the trick.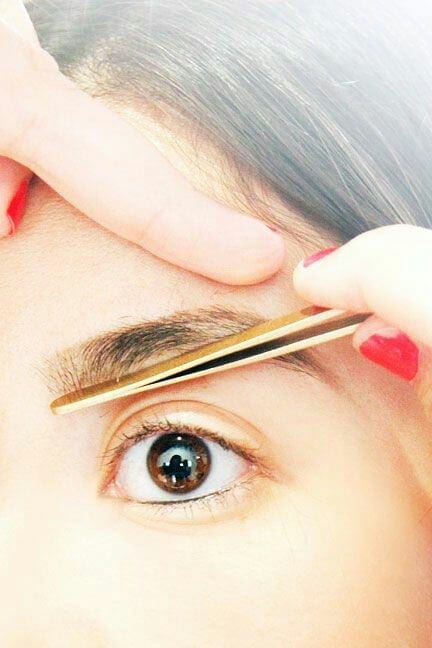 5. Over Highlighting The Brow Bone
Highlighting the brow bone with a wrong color can do a lot wrong to your looks than you think. So take a brush, apply the concealer , and apply an eyeshadow lighter than your complexion. Blend it well . It will give you a cleaner look.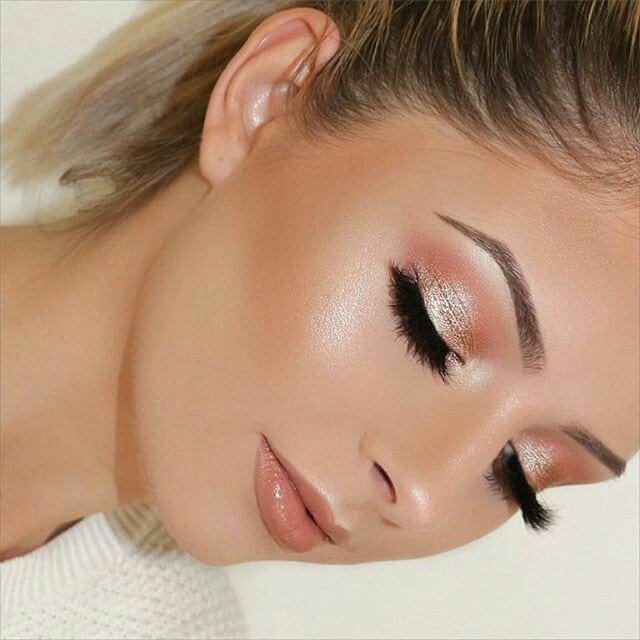 6. Wrong Arch And End Of Eyebrows
Even after getting all the above points right, If you don't get your eyebrows arched well, It'll be all a waste. We bring you the right way to arch your brows.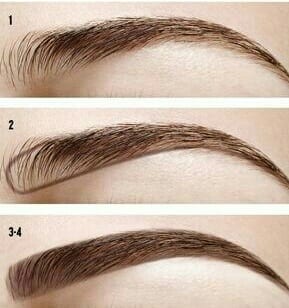 7. Unkempt Brow Hair
Getting lazy with our looks , we tend to ignore the growing length of our brows. keeping them trimmed will help you maintain their shape for a longer time.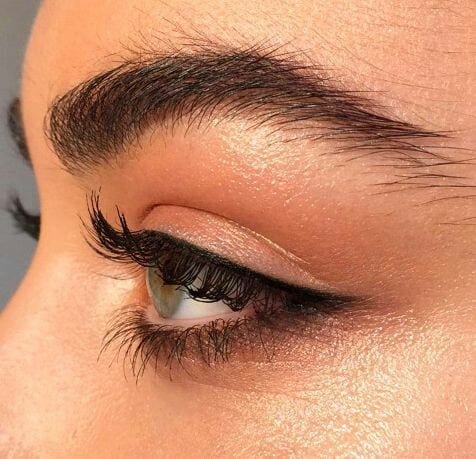 8. Direction Of The Tail Of Your Brows
If you bend the ends of your eyebrows too downwards, it will give your face a sad and droopy look that you surely don't want to have. So make sure you don't bend them too much and keep them a bit lifted.