Night is the time when your skin rejuvenates itself for all the harm done to it in the day time. It's because the body and mind is most relaxed at the time we sleep. So , what if we help this skin rejuvenation process with some effort and wake up with a more vibrant and pretty face. We bring you some of the tips that will bring you effortless beauty overnight.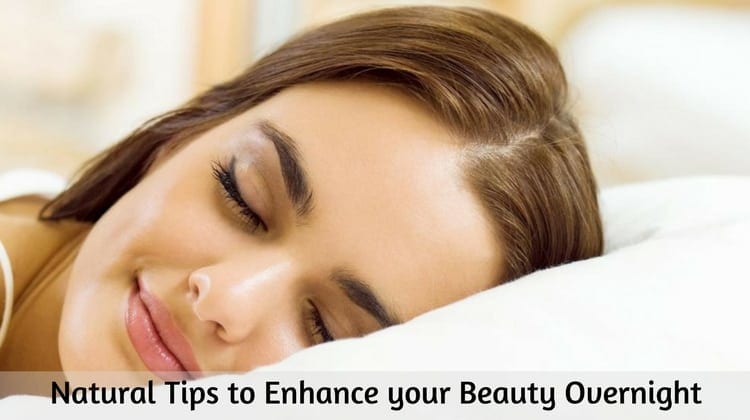 1. Soft feet with vicks
Other than treating cold, vicks can be used to soften your feet and heal your cracks. Exfoliate your feet and massage gently with vicks . Cover your feet with socks and wake up with baby soft feets.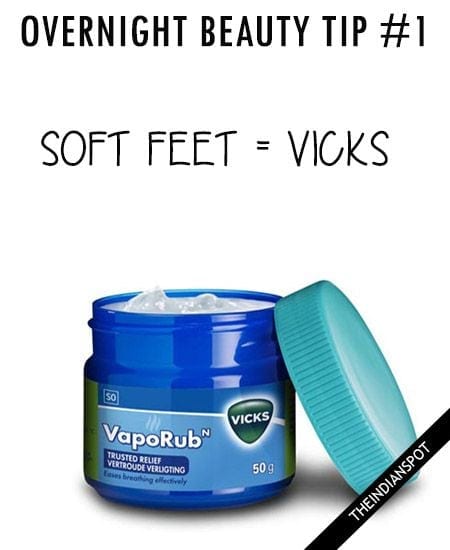 2. Tooth brush for soft lips
Exfoliate your lips with a toothbrush and apply some almond oil or honey before going to bed. Wake up with moisturised pink lips.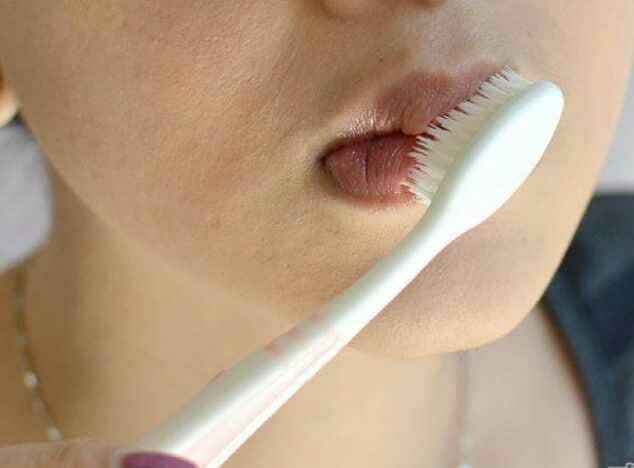 3. Split ends treatment
Dry split ends can be very well treated with aloevera gel. Apply some on your hair and wake up with soft and shiny hair.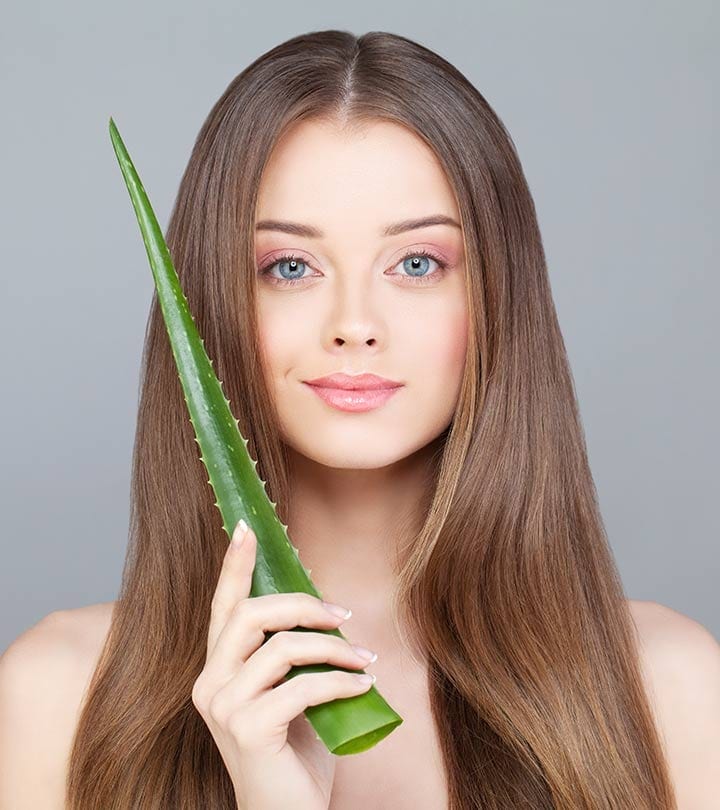 4. Strengthening of nails and softening of cuticles
Coconut oil and Shea butter does them both. Apply them before sleeping and have a nice morning.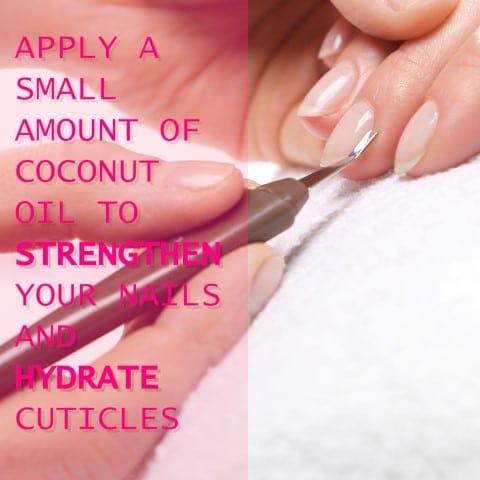 5. Eyebrow and eyelashes conditioning
Castor oil is the best option when it comes to moisturising and conditioning ones eyebrow and eyelashes. They make them thicker and longer. Apply some using a clean Q-tip and dab the oil along your top lash line.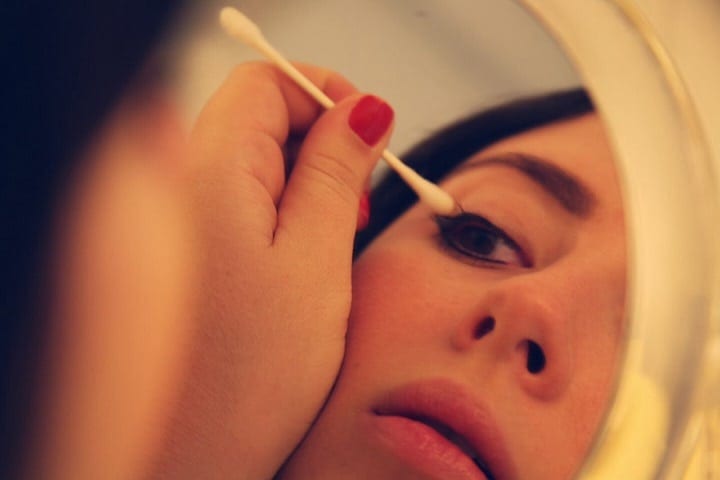 6. Hot oil massage for healthy hair
Massage some warm oil with your fingers in circular motion. Don't forget adding some lavender oil to it. It promises healthy hair and promotes sleep.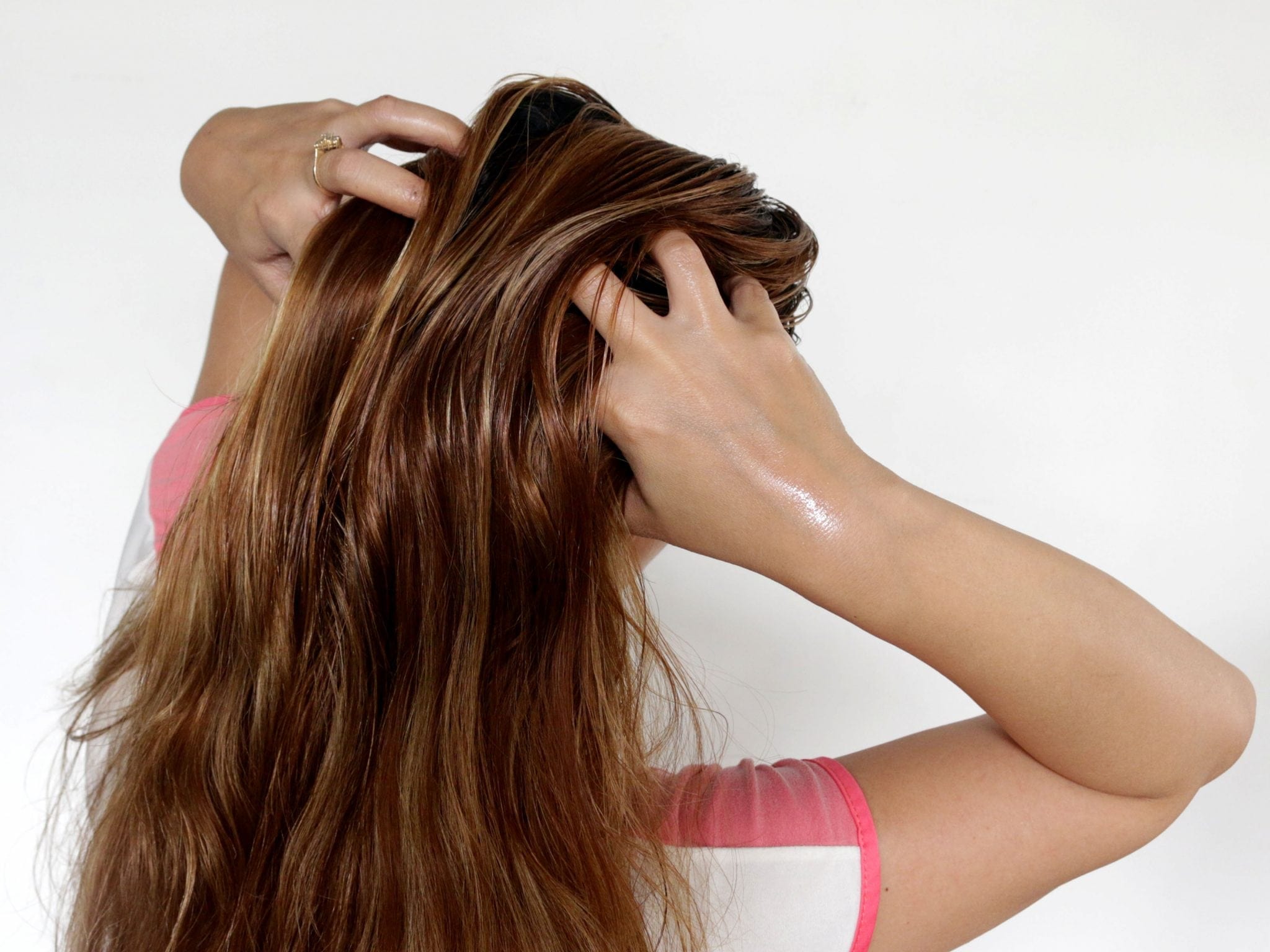 7. Moisturizing
After cleansing and exfoliating your skin , do not forget to moisturize it with some facial oil under your night cream or massage few drops of avocado oil, argan oil or vitamin e oil before going to bed to wake up to a radiant glow.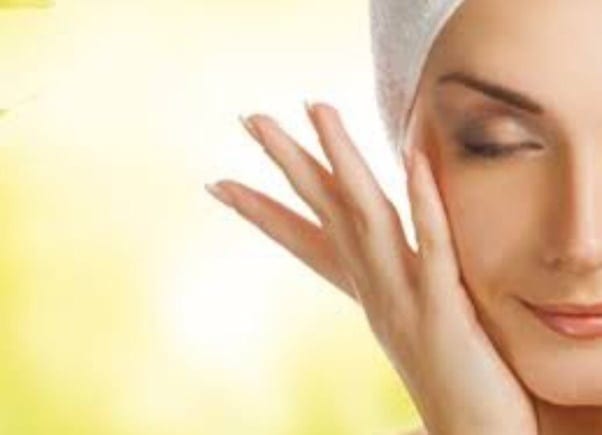 8. Puffy eyes and dark circle removal
Massage a small amount of almond oil or coffee oil around your eyes using your ring finger to treat dark circles and fines lines.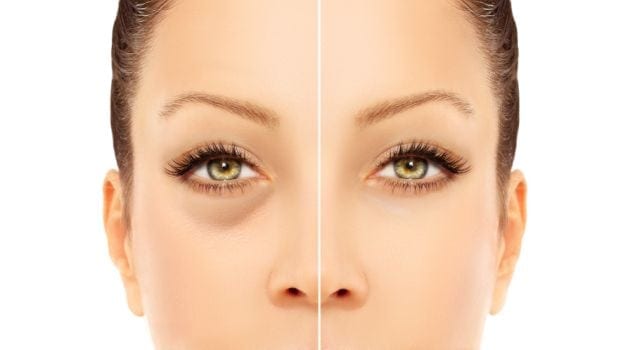 9. Soft hands using sugar
Get softer hands by exfoliating them with brown sugar in olive oil. After that, moisturize them using Shea butter and slip into some soft gloves.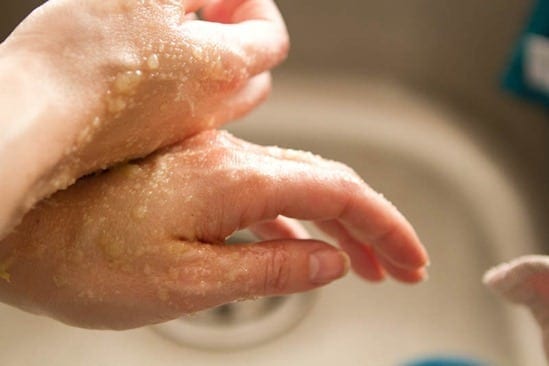 10. Ease wrinkles
Silk pillowcases help prevent breakouts, hair breakage, and even wrinkles. Sleeping on a satin pillow reduces friction and prevents breaking and frizziness in hair. It is great for your skin too . Satin pillow reduces the stress on the skin so you won't wake up to sleep lines.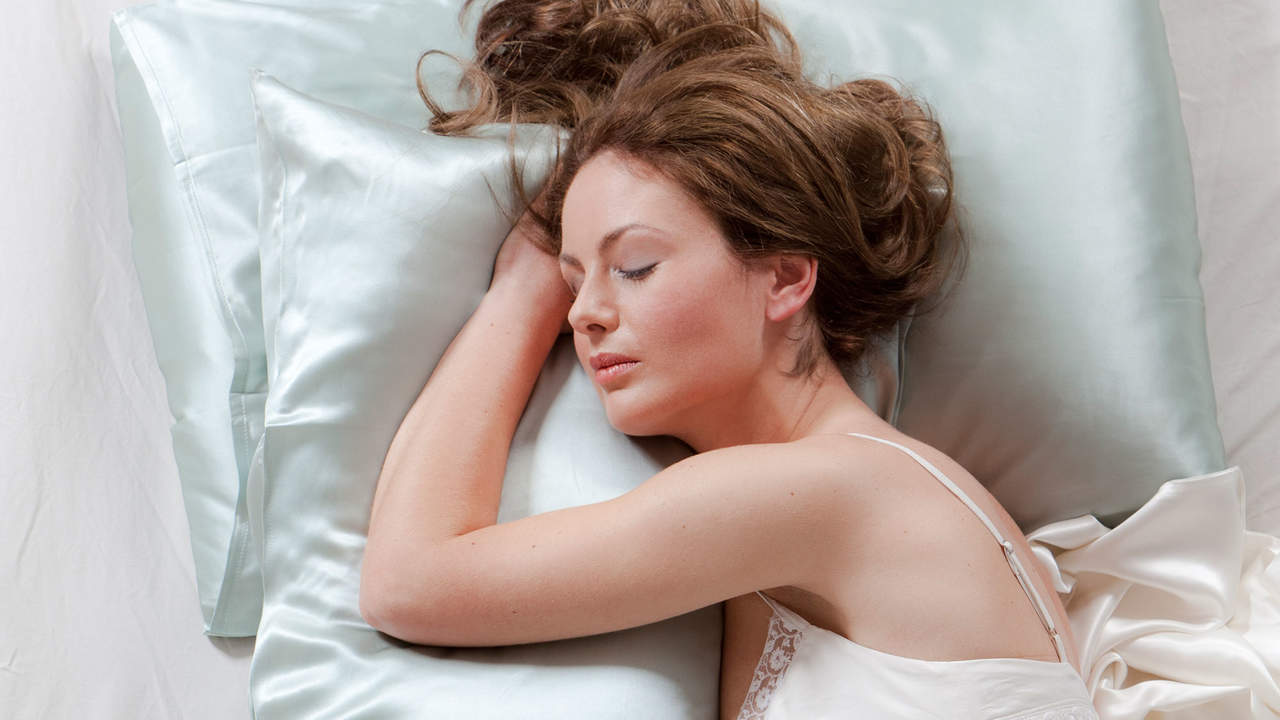 11. Anti – Pimple oil
Well there is no oil named as such. But tea tree oil can reduce your pimples overnight. Make spots disappear overnight by dabbing some diluted tea tree oil on the pimples using a cotton swab. The natural disinfecting properties will reduce redness without stripping your skin of its natural oils.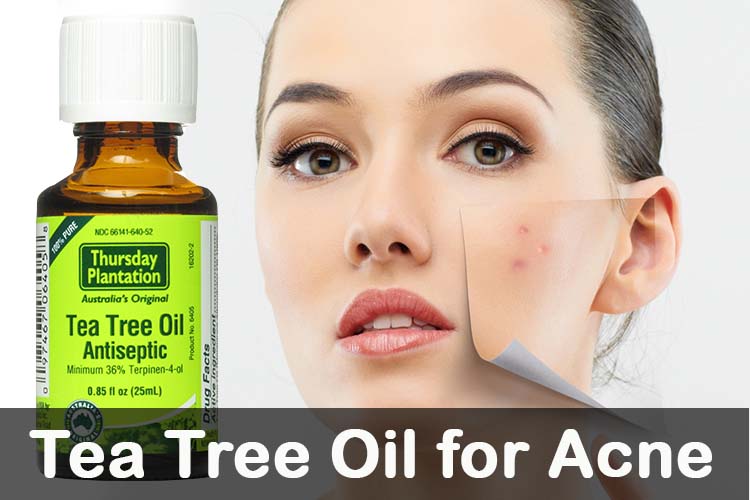 12. Anti-oxidants
Exactly what we say, treatment on the inside will show its effect on the outside. Drinking a ton of water, as well as super drinks with antioxidants like a tea or green juice will clear up your complexion and wake you up to a glowing face.