Every woman in the world wants to look gorgeous and beautiful. We all want a flawless face, but, it isn't easy. Even if you got one, maintaining it will be a tough task. So what do we do? Buy some really expensive products from a renowned company that has some flowers and petals made on its cover and containing a wide variety of chemicals that will speed up your aging process. Even if these were good for skin in the long run , will it be ever possible for every single women on earth to afford the variety of skin products one needs to maintain one's skin? No, of course. But if you look for some natural remedies, you will give this question a thumbs up. Because the things we use in our daily routine can have uses much more than we know and that too specially for our skin. Adding up, you don't need to surf the entire internet to know the stuff you need and how it works. We present you 10 such natural tricks for your body care and we bet , that you'll be thanking yourself to have read this at the end.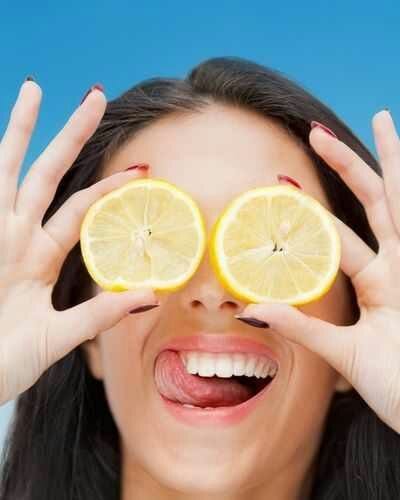 1. Salt for replenishment
Salt got some uses other than taste. One of them is face replenishment. Just add a dash of salt in water and form a thick paste. Apply it on a towel and let it soak. Now apply this towel on your face and leave it for 10 minutes and watch wonders.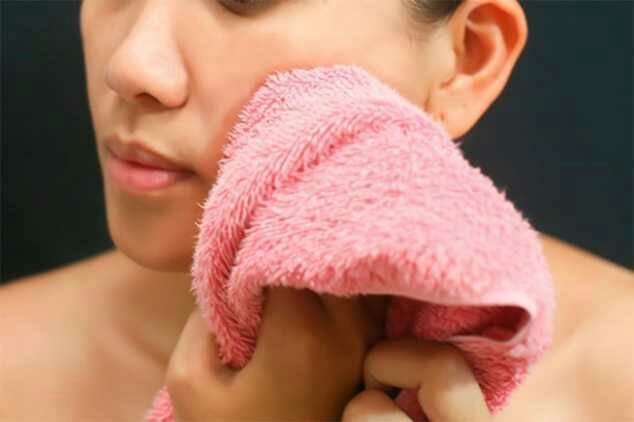 2. Lustrous lips with toothbrush
Who needs lip fillers if one has a toothbrush and some oil at home. Yes you hear that right. Apply some oil over your toothbrush and rub it over your lips. And here is the lustre that prevails.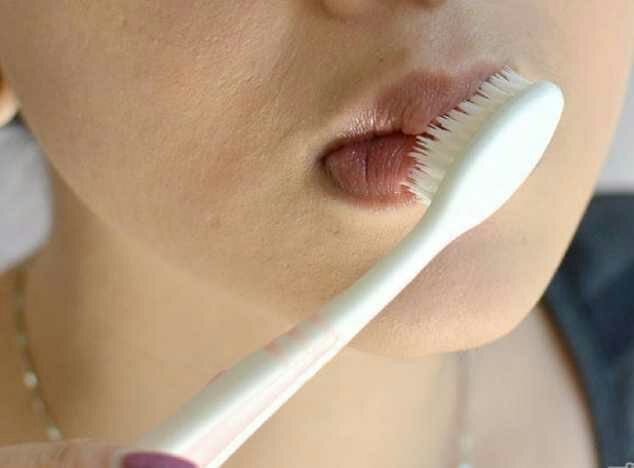 3. Olive oil for 7 minutes
Just massage your face with olive oil for 7 minutes after taking a steam. Repeat every four days and brighten up your skin.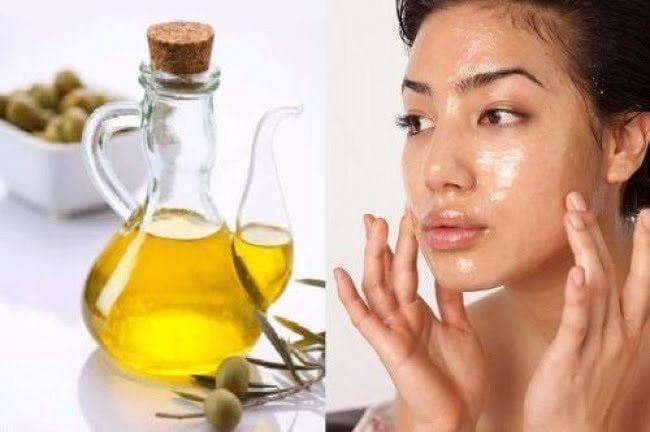 4. Honey for instant pimple removal
Here's it. Be it sudden date with your special someone or a party, going out with pimples is a real disappointment. Especially when you can get it removed. Relax, you don't need to use your nails. Apply some honey over the affected area and leave it for 15 minutes. Rinse with warm water and here you're, left with a pimple much smaller and reduced than you had some minutes before.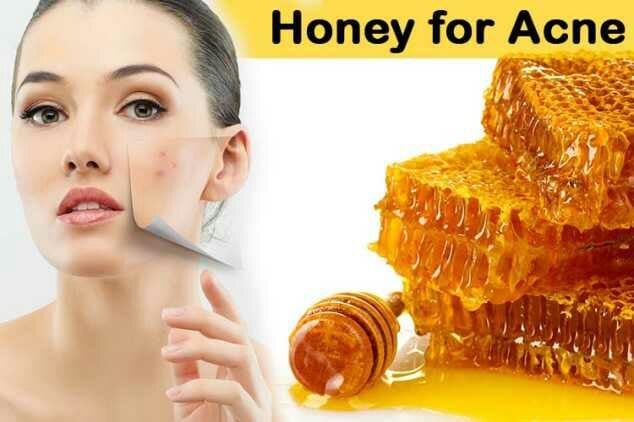 5. Eye drop for pimples
If you're out of honey, eye drops work equally well. Soak a cotton pad in eye drop solution and freeze it for 2 to 3 minutes. Apply on the affected area.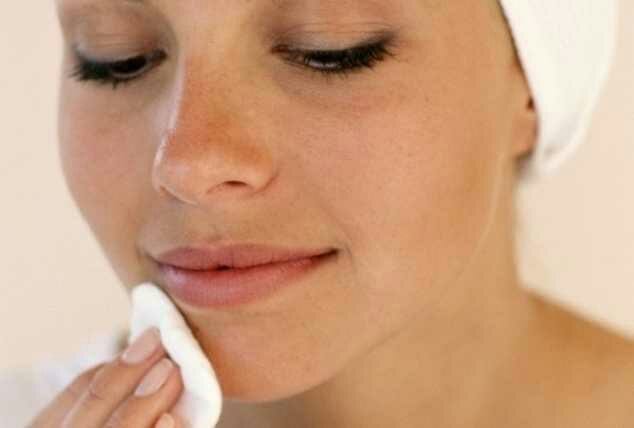 6. Olive oil as makeup remover
If you're out of makeup remover, don't panic. Olive oil got your back. Make a mixture of water and olive oil in 3:1 ratio and enjoy your biotic make-up remover.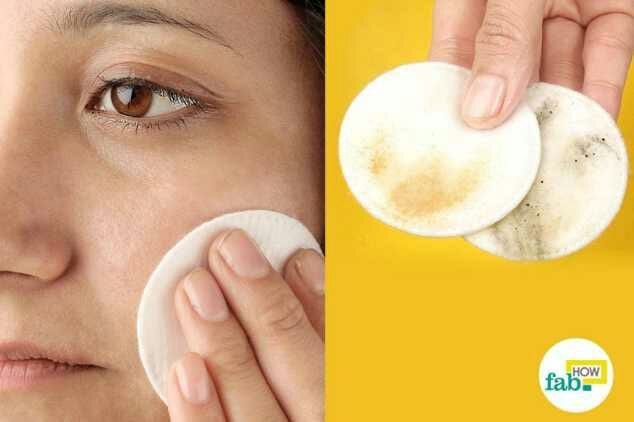 7. A solution for ingrown hairs
Ingrown hairs are a pain. But we got you ladies. Mix in a small bowl- a teaspoon of ground oatmeal, a teaspoon of baking soda and a dab of water. Mix well to form a thick paste. Apply this mixture to the skin for about 5 minutes and then rinse it off with water.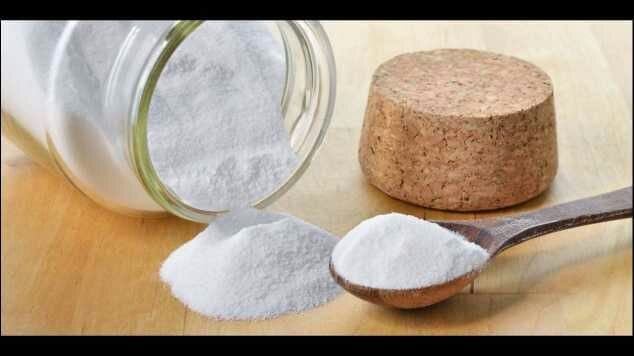 8. Baking soda as dark circle remover
Dark circles makes us look dull even in the light of perfection. But baking soda is known for miracles. Add a teaspoon of baking soda to a mug of hot water and stir well. Soak a cotton pad in this mixture and apply it gently beneath the eyes. Leave it for roughly 10-15 minutes before washing it off.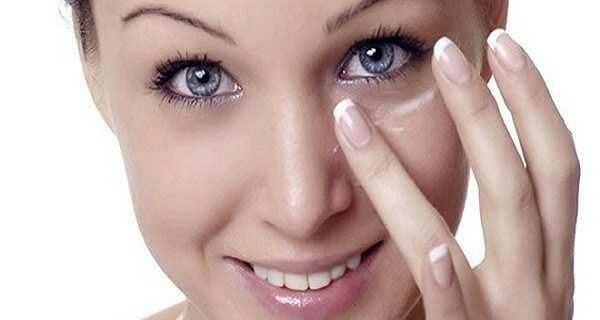 9. Natural hair treatment
Parlours take a lot of money to damage your hair. Yes, that's right. All the styling you experiment on your hair deteriorates its life. To restore the shine, all you really need is a banana, an egg, one tablespoon of honey with half a glass of dark beer. Put these into a bowl and mix till it's smooth. Apply this mixture for few hours. Rinse your hair with warm water later. If this is done at least once a week, you can notice differences in your hair!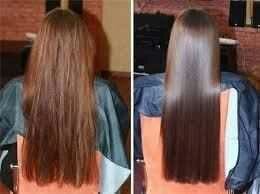 10. Long eyelashes with lavender and coconut oil
If you want long eyelashes. The formula is very simple. Half a teaspoon of coconut oil with 2-4 drops of lavender oil can do wonders. Apply this to the lashes with a Q-tip, covering the entire lash area . Repeat thrice a week to get desired results.