In this era of so many beauty products with so many chemicals , one needs to stop and think a little bit about the fact that whether the products they're using now will have the desired effects or not. These products despite being expensive provide you no relief from sun burns or dark spots and the list continues. Instead, it fastens up the aging process and makes you look 70 at the age of mere 40 or 50. And what do you get? literally nothing. But we still need that flawless skin. So what to do? We have a solution, actually nature has a solution. In this earth , within the diverse species of flora and fauna, you've the ingredients you need just around you.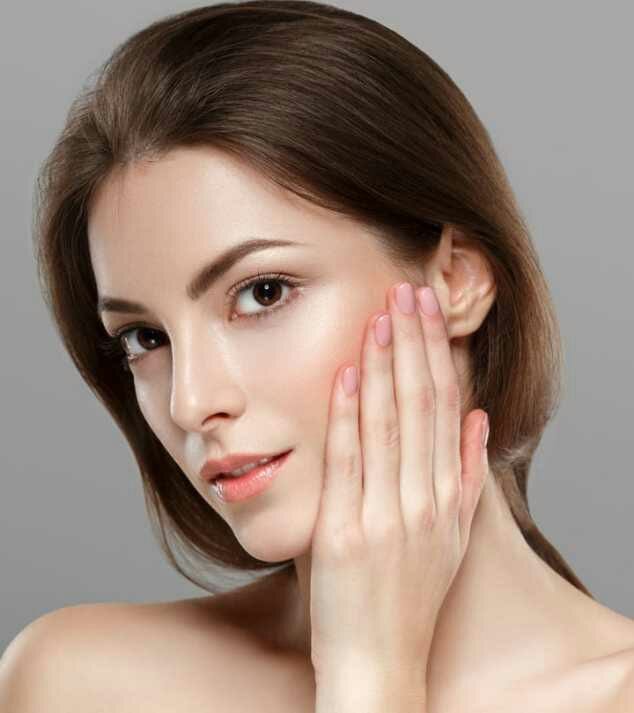 Ingredients
1. Tomatoes
2. Lemon
3. Aloevera gel
4. Honey
5. Tea tree essential oil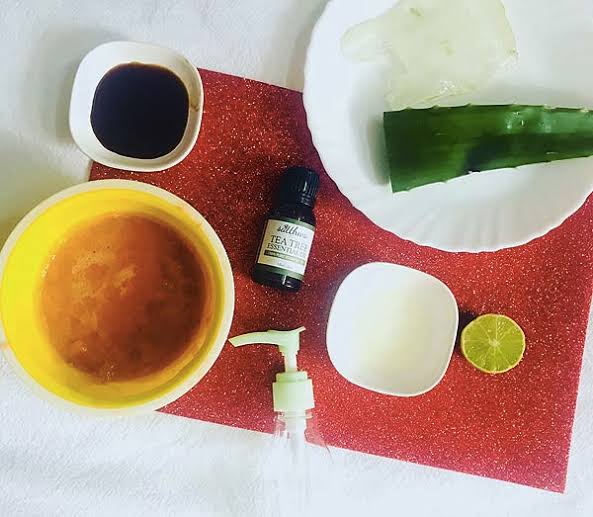 How to make a paste?
1. Cut the tomatoes into small pieces and mash them in a bowl.
2. Now mix 1/2 tbsp of lemon juice, 1/2 tbsp of honey, 1 tbsp Aloe Vera gel and 3 to 4 drops of tea tree essential oil.
3. Mix all the ingredients well.
So here's your homemade natural face wash ready. You can also store it for about 20 days in a refrigerator.
How to use?
Easy enough. You just need to apply this mixture on your face and massage it for 3 minutes. Let it dry and then wash it with normal water.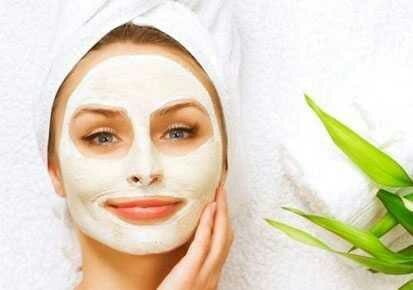 Additional tips
Ofcourse , these natural remedies do work and gives beautiful results. But prevention is better than cure, so we must try to prevent these spots and acne from coming by some simple method.
1. Use umbrella in the sun
2. Cover your skin while you go outside , as it's very polluted.
3. Apply some moisturizer every now and then to keep your skin soft.
4. Do not ignore your acne as it makes your skin rough
5. Try to avoid cosmetics as they are harsh on skin.
Now additionally we provide you with some instant beauty face packs that'll help you out in parties and functions.
• Lemon and honey
Mix half lemon juice with 2 teaspoons of honey and apply the mixture on your skin for half an hour and then wash with normal water.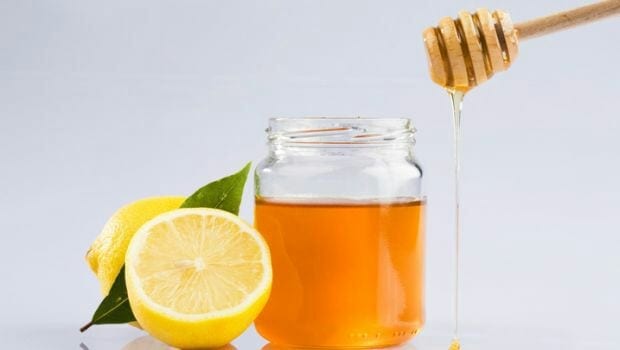 • Tomato and honey
Mix honey and tomato in a balanced ratio and apply the pack to your skin. After 20 minutes, wash your skin with the normal water.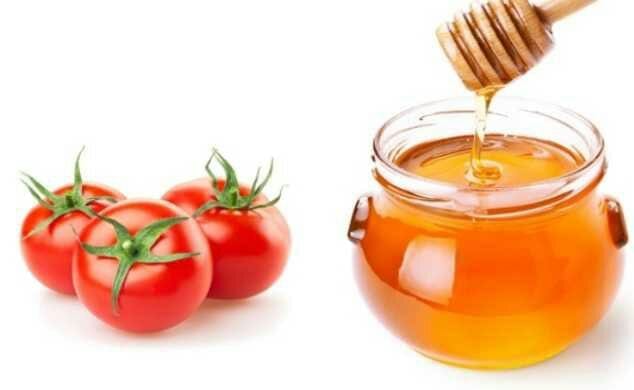 You will be really amazed to see the results.