Doesn't straight hair look beautiful and classy? Well it does and we want it for us too. And here's the good news. To get straight hair, you do not need to rely on expensive salons . Apart from looting your money, the chemical and heat treatments do severe damage to your hair. But fret not! Using this home remedy, you can get straight hair at your home naturally without using any chemicals or applying heat to your hair. This home remedy also strengthens the roots of your hair, improves its texture, and give it a healthy shine.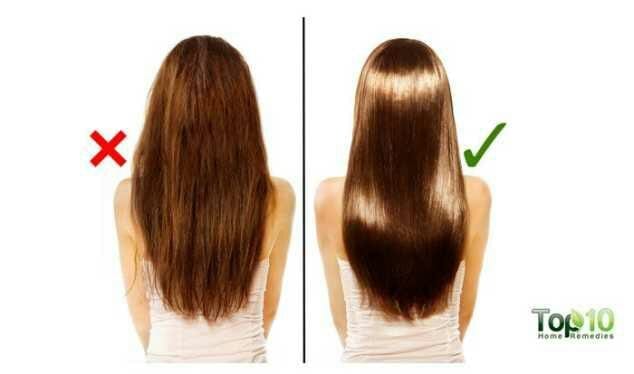 Coconut is famous for its properties that promote hair growth, check hair fall and resurrect damaged hair to its former glory. The coconut cream used in this mask is enriched with vitamins and proteins and provides nourishment to your hair.Lemon juice, the second ingredient of this mask, reduces dandruff and gives that extra shine to your hair. Lastly, honey and olive oil nurture your hair, making it shiny and strong.
Ingredients
1. Two tablespoons of coconut cream
2. One teaspoon of lemon juice
3. One teaspoon of honey
4. One teaspoon of olive oil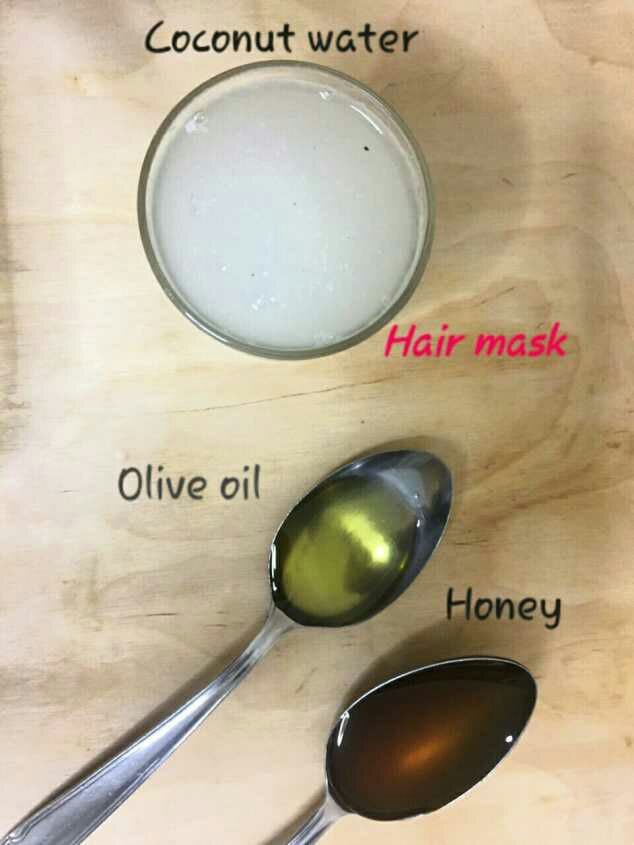 Method
Mix 2 tablespoons of coconut cream, one teaspoon of lemon juice, one teaspoon of honey and one teaspoon of olive oil in a bowl.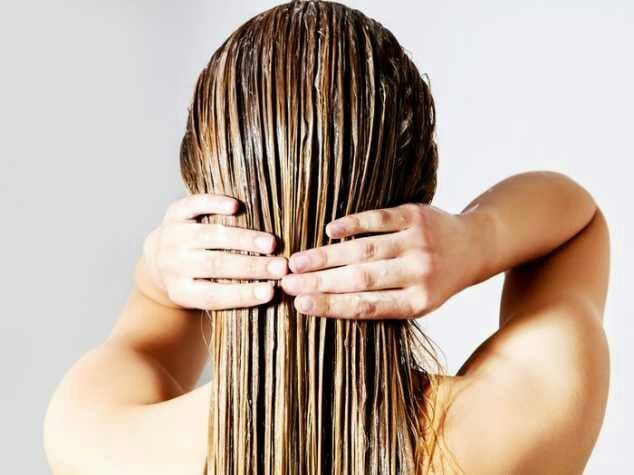 Apply this mixture to your hair, making sure that every strand of your hair is covered. Using a comb or a paddle brush, comb your hair in a straight line. Leave this mixture in the hair for almost one hour. Wash it off with water. For best results, follow this home remedy twice a week and do not wash your hair with shampoo the day you put on this hair mask. Enjoy straight hair.