If I talk about a teens life, they are really running out of the time, once and always. They never have enough time to go online and check every article about makeup and beauty hacks. I believe the babes even don't have enough hours to spend in front of the mirror to put on the makeup. So, today I have collected all the best hacks in this one article that are very helpful for the teens and other ladies who want to save their time.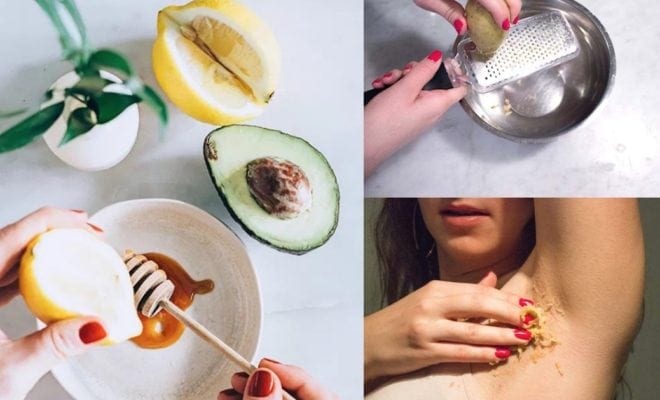 HOMEMADE BODY LOTION: Being a teen you must be facing the issues of acne, breakouts, and pimples, and definitely you want to get rid of them with less budget. You aren't earning a good stature of money, neither your pocket money allows you to have expensive treatments. So I am sharing this DIY stuff. Keeping your skin hydrated is really important to avoid skin problems.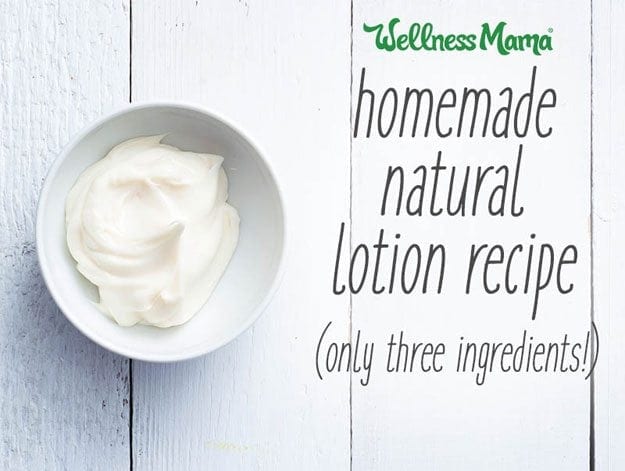 ACNE HACK: Acne is bothering you? Use Lemon juice and tea tree to detoxify your skin. Make a natural scrub using crushed sugar (brown). Mix camphor and coconut oil, apply it before bed thrice in a week.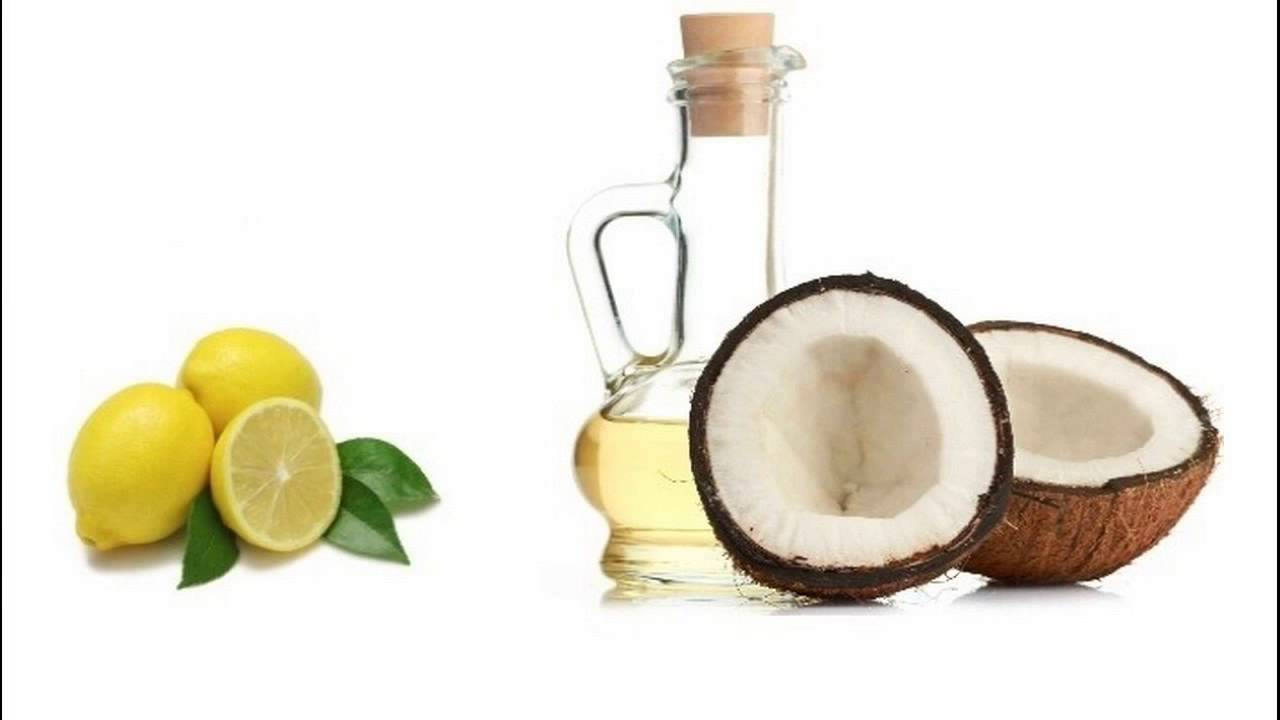 FORGOT LINER, USE MASCARA: Are you going to a party directly from school, and forgot to keep the eyeliner. No worries! Having a mascara can be a help. Use the following steps to apply liner from mascara.

LIPSTICK HACK FOR YOU: Apply light shade in the center of your lips to enhance them. You literally just take a bit of light pencil liner and put it in the middle of your lips and then rub it in over your lipstick to get a gloss look that lasts all day.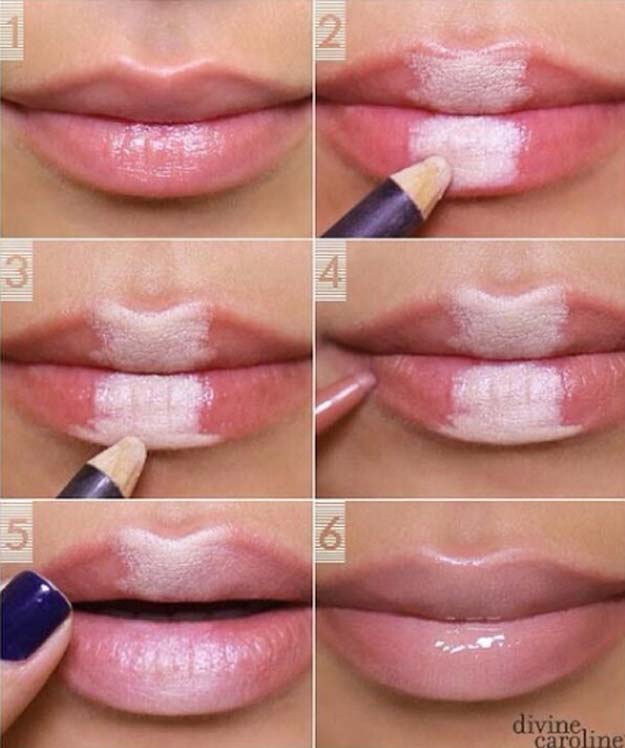 MATTE TRICK: You apply white matte pencil to your upper lash line and then thicken the line across the lid.  This all helps make matte shadows better.

KISSABLE LIPS: Exfoliate and then moisturize your lips and then use a lip liner one shade dark than the lip shade. Blend it properly and give a final touch with the tissue and a dust of powder for the long stay.

WHITEN YELLOW NAILS: Baking soda and Hydrogen peroxide with lukewarm water will give you the epic nails.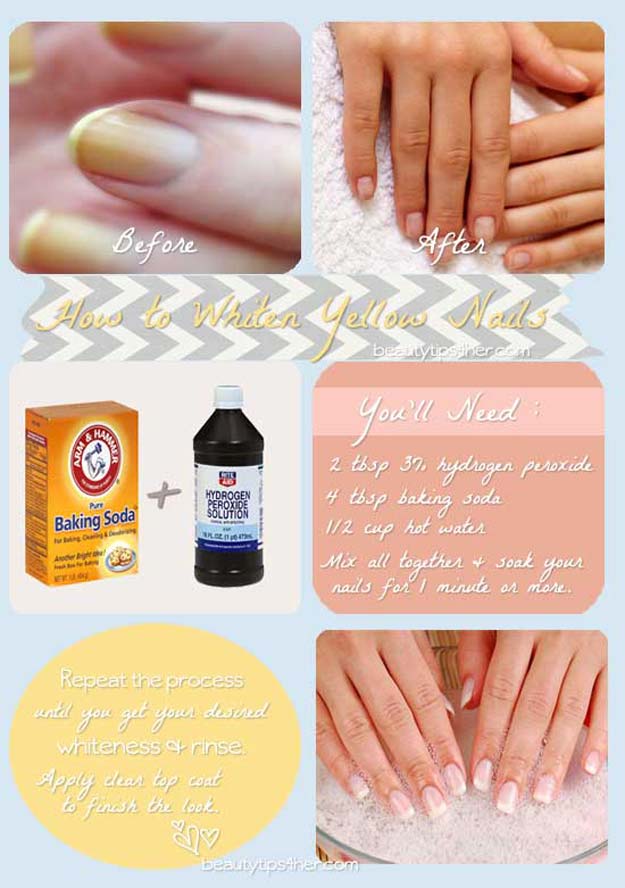 USE EYESHADOW FOR THICK HAIR: Highlight your hair with eyeshadow only the uppermost layer. And the best hairstyle for the thicker hair is to make a beautiful braid.

EYELASH VOLUME HACK: Heat up the lash curler using your hair dryer to get better results. Make sure you won't burn your lashes. Let it cool down before you use it on eyes.

REUSE PLASTIC SPOON: Use plastic spoon while applying mascara to avoid smudges on the bottom of lashes.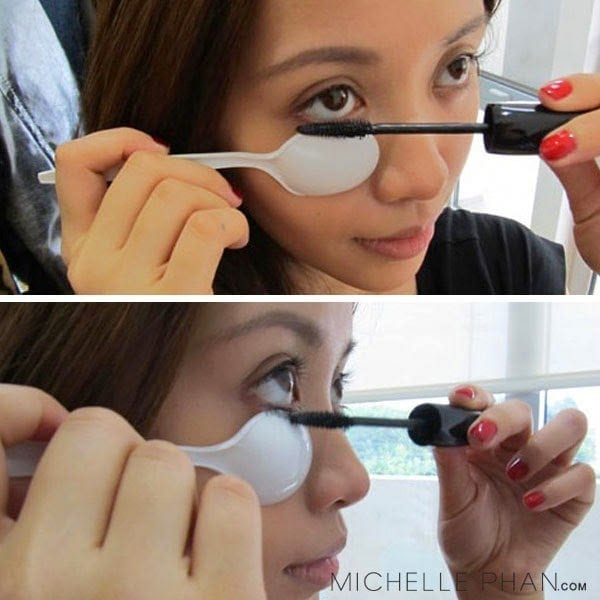 LIQUID EYELINER: Liquid eyeliner is a trick. Your hands need to be stable and you can stretch the eye from one side and draw a proper line. Start from the middle of lid and draw a line to the outer corner and then to the inner.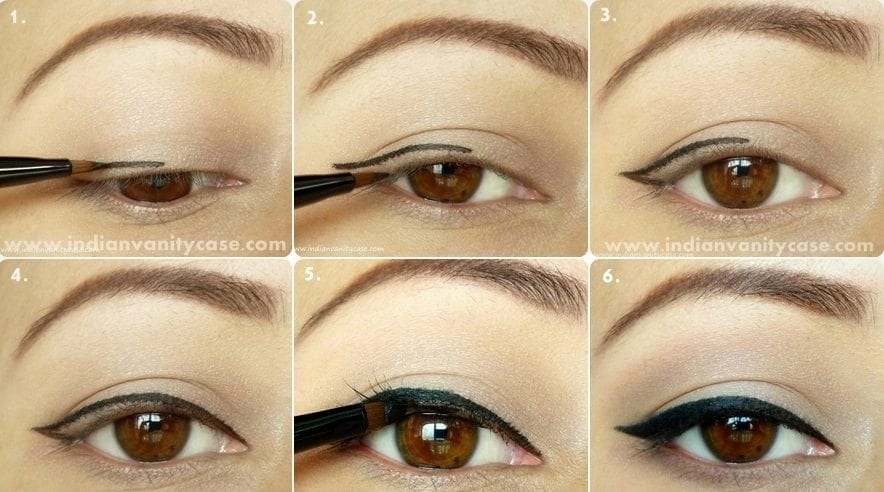 BROKEN EYESHADOW: If your eyeshadow is broken, you can use it as a lip gloss, using the trick given in the picture.