In different aspects of our lives, we all commit several mistakes. Make-up blunders are not an exception. Although almost every woman knows how to use makeup, mistakes can be seen rather too often. Some make-up mistakes are minor, but there are some make-up boo 's that are no longer tolerable.
Described here are some of the awful makeup aberrations and all you have to do to avoid committing those makeup errors.
1) Excessive Lip Gloss: One layer of lip gloss surely makes your lips gorgeous. But applying four layers of gloss will make your lips look awkward. Too much gloss is actually a big turn off!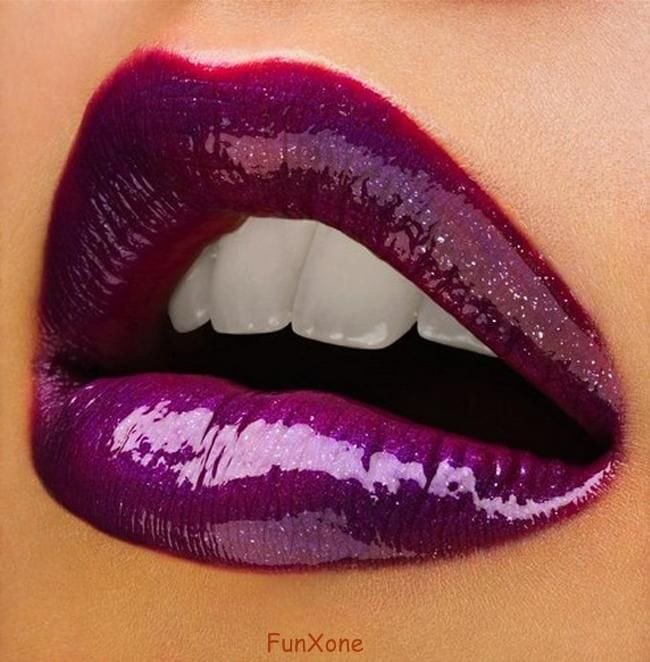 2) Wrong Foundation Choice: Wearing foundation without matching it to your skin tone will definitely not make you beautiful; these will just make you look like a ghost. Choose the right color of foundation that complements your skin tone.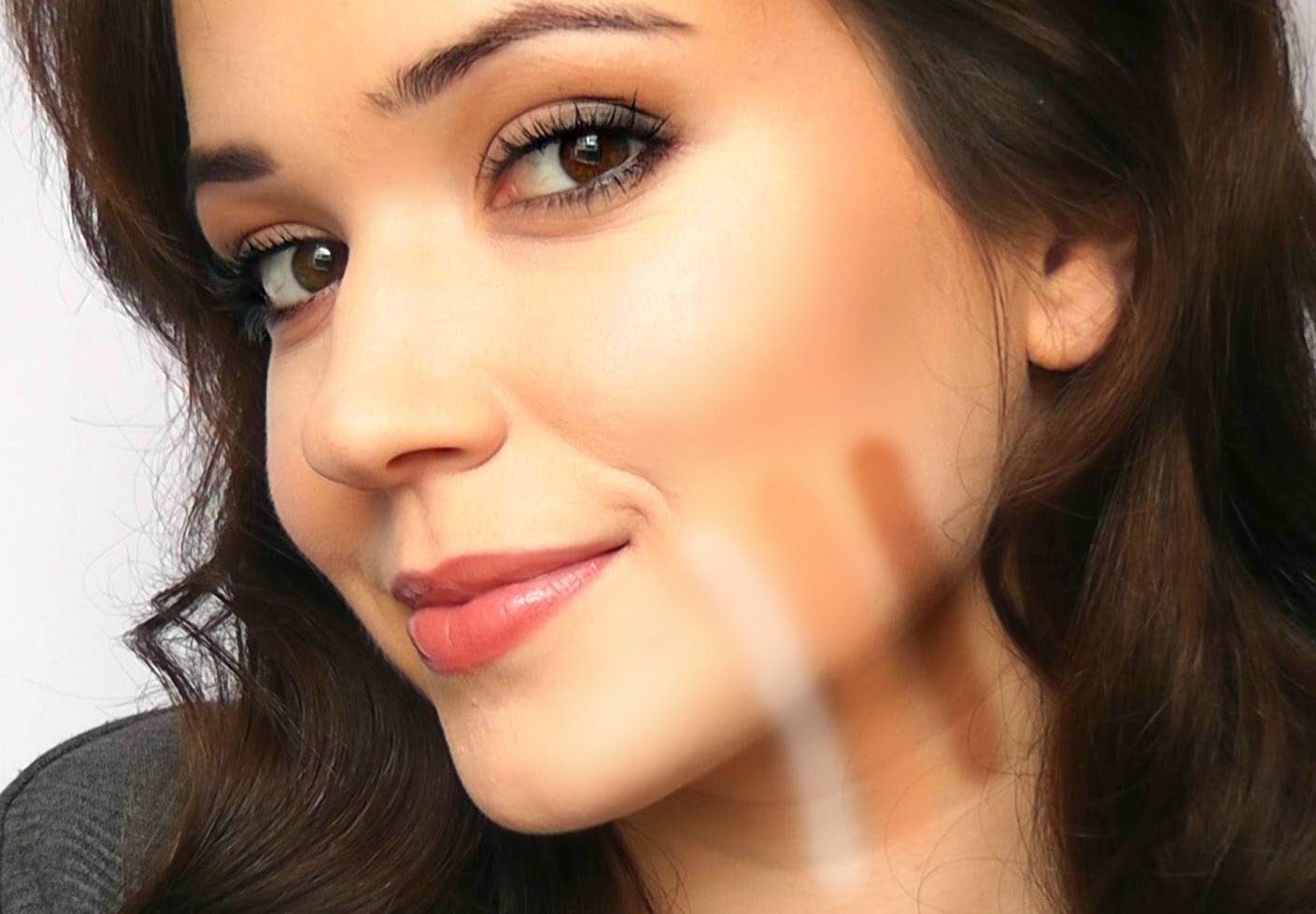 3) Blush Circles: If you are not portraying a clown, then stay away from defined blush circles because it will only make you look ridiculous. Apply the right amount of blush and blend it properly.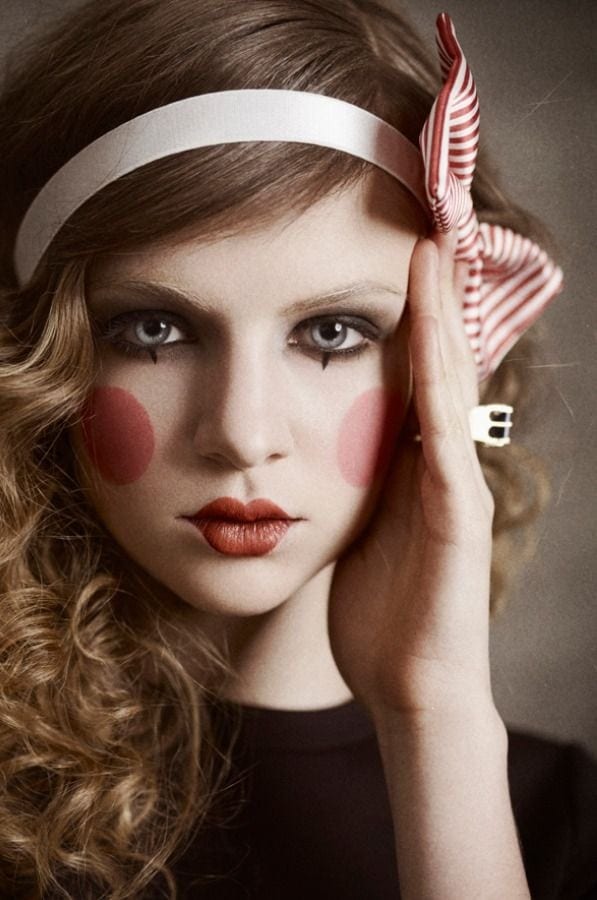 4) Too Much Matching: Even though pink is your favorite color, you do not need to express it by wearing pink eyeshadow, blush and lipstick because this will only make you look gaudy and boring.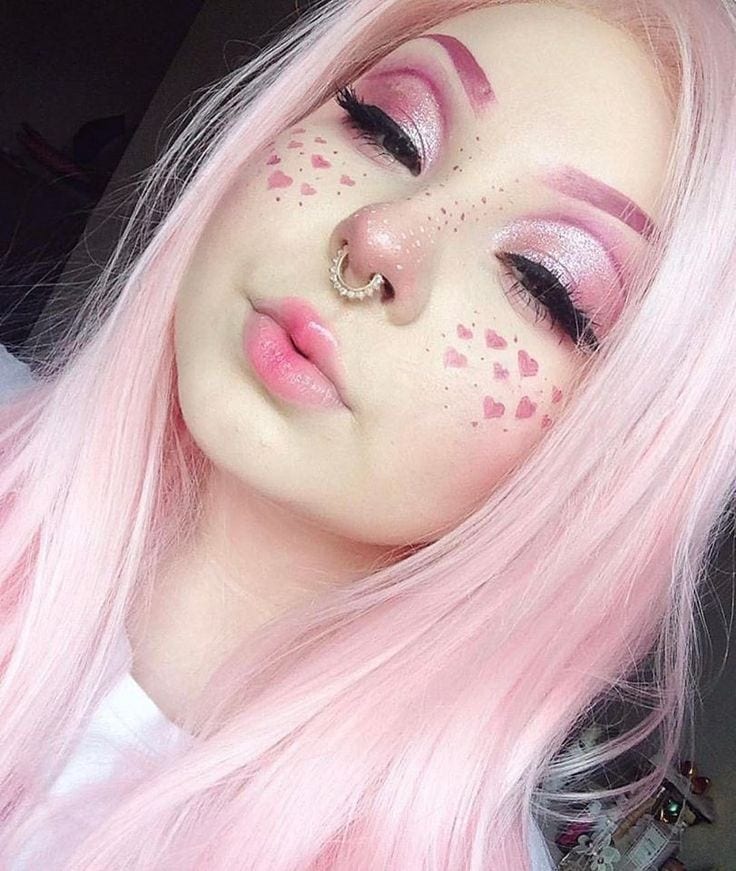 5) Raccoon/Panda Eyes: No doubt that raccoons are so cute because of the adorable little circles around their eyes. But keep in mind that you are not a raccoon so stay as far away as you can from looking like this creature. Avoid unnecessary eye rubbing.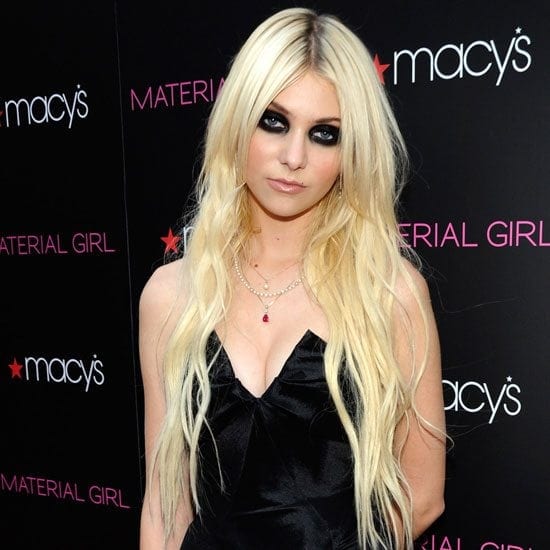 Now, you are familiar with some of the makeup mistakes. The thing is, mistakes happen; mistakes are what make us human. All you have to do is to learn from those mistakes and try to avoid committing the same mistakes over and over again. Remember, makeup can definitely make you beautiful, but it can also make you look horrifying if it is not applied properly.