Denims are conquering the world today. Denims have travelled through many eras and styles and with time they have become more creative, glamorous and elegant looking and pretty expensive too. Staying in trend can cost you tons of money so every woman should be aware of few denim hacks so that you can look flashy and glamorous using your old denims too. Here are some new and quick hacks of the denims.
1. How to tell if they will stretch.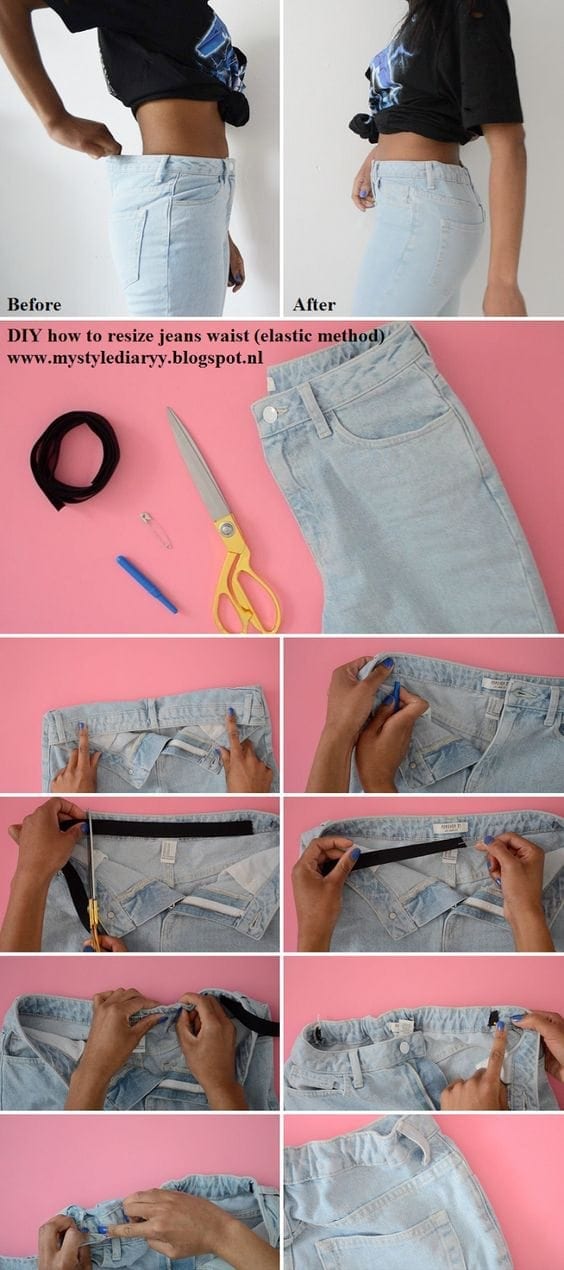 Before buying any denim always ensure the stretching ability of the denim from the retailers. And if you want to check it at home then wear it and do squat for 60 second and check if the denim attains it shape again.
2. How to freeze clean denim.

Washing your jeans is essential for removal of dirt, bacteria and to get rid of sweaty smell but we all know that frequent washing can damage your jeans so there's a new and quick way to clean your jeans and to prevent it from frequent washing. First of all remove all the stain by spot cleaning stain using stain remover and let it dry completely. Then fold the jeans and put it in a zip bag and then place it in a freezer for 24 hours. After 24 hours your jeans would be ready to wear, thaw and wear it.
3. How to make your legs look longer in jeans.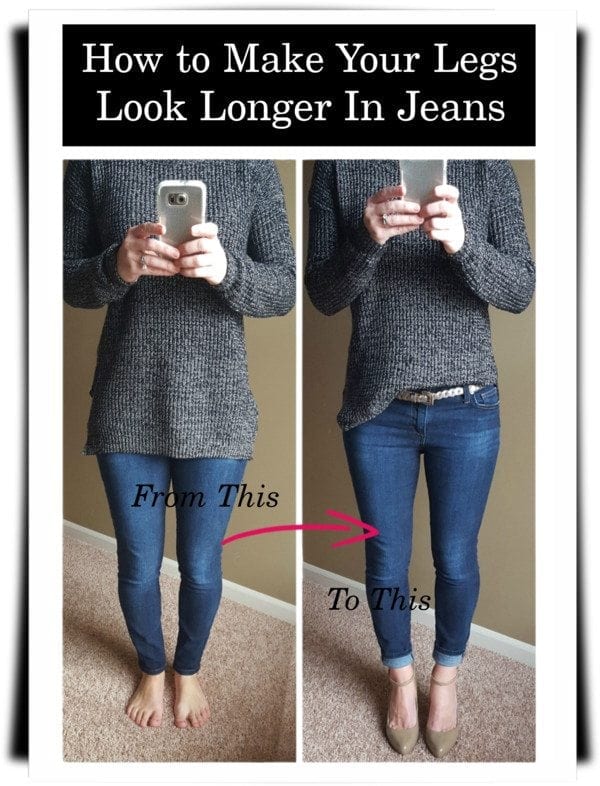 If you want to your legs to look longer than normal then cut jeans, wear heels and also try to tuck your shirts/ tops inside the jeans as it will help in making your legs seem longer than normal.