There has always been a wish inside of us, the wish of being beautiful and flawless. And , what if we told you , that we've the secret to get it. Well, if you don't believe it, you should follow this guide and know it yourself. We bring you an amazing and realistic approach towards getting a flawless and glowing face , for which you'll be thanking us.
Ingredients-
1. 1 tsp of rice flour
2. 1 tsp of all purpose flour or corn flour or wheat flour or refined flour ( maida)
3. Cold milk as per requirement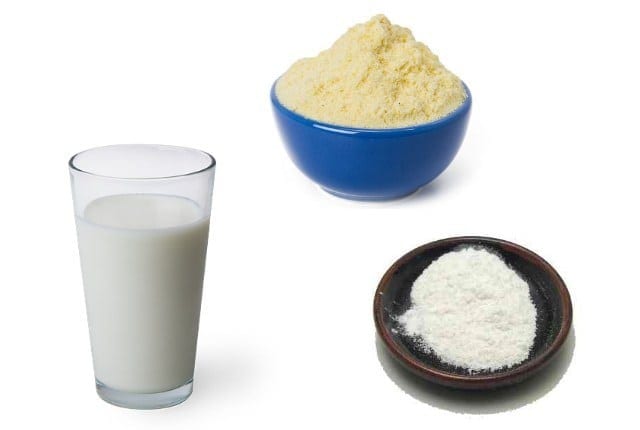 Procedure –
1. Prepare a uniform paste of all the ingredients listed above. Make sure you don't add too much of milk.
2. The pack is now ready to use. But before applying it, clean your face with luke warm water and pat it dry.
3. Apply the paste on your face and leave it for about 20 minutes to dry.
4. Gently scrub the face pack and wash it with normal water.
How it works?
Rice flour is known to clean the skin by exfoliating it and by removing the dead cells. It also lightens your complexion and helps you in getting rid of dark spots and pigmentation. This is the reason you'll feel an instant brightness in your skin. You'll be looking radiant and beautiful.