Effortless beauty is a wish every women has. However, even after several efforts, we don't get the desired results. And that's why people opt for natural ways. Microdermabrasion is one such technique with which you'll be able to get rid of acne, wrinkles , scars and spots. And that too at home. So let's begin.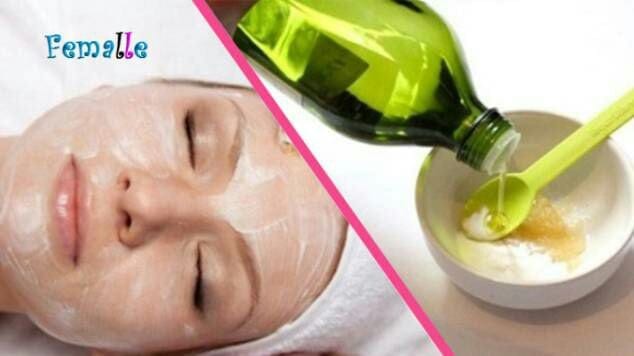 The Ingredients:-
1. Olive oil
2. Baking soda
3. Lukewarm water
How this works:-
These ingredients are the epitome of beauty. Baking soda will help you to get rid of skin problems like acne. Olive oil has antioxidans and reduces any kind of inflammation. Plus, it also moisturizes the skin. Mixing these two and using would be a great idea for perfect skin.

Preparation:-
1. Add all the ingredients in a bowl and prepare a uniform mixture.
2. Apply it on the dried acne scars and massage the skin for 5-7 minutes. Just make sure that you cover all of the acne scars on the skin.
3. Finally, wash off the mixture with lukewarm water. The method will help you clear all the acne scars on the skin.
So, if you want better results, make sure you use it regularly.