There are some women whose eyebrows are thin, while some have uneven eyebrows, or unattractive or sparse. It is the reason of over-tweezing the brows. It also results in less of hair growth. It is always advisable to grow some brows before plucking them and damaging the area.
Benefits Of Threading
It is the most common and oldest method to use a thread to remove the brows. It is less torturous than the waxing and tweezing and is very hygienic. It avoids redness and breakouts and prevents pigmentation. It also slows down the growth of the hair. It is the classic and perfect way to get your eyebrows in shape!
How To Thread The Eyebrows
Cut the tie, string the ends together and form a loop.
As shown, hold both the sides together.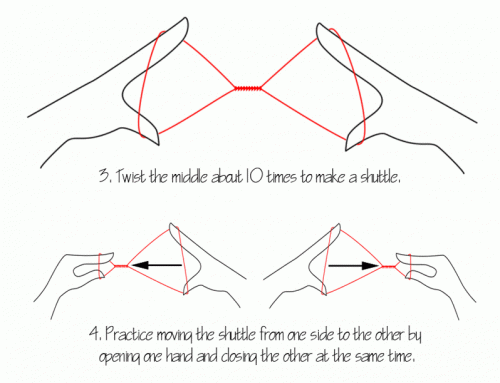 Twist the middle of it about 10 times to make a shuttle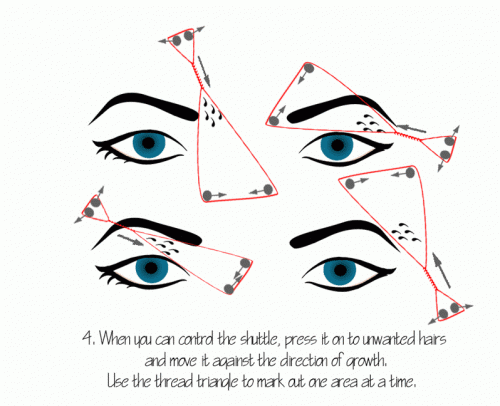 Now practice moving it from one side to another by closing one hand and opening the other at the same time.
When you have practiced, move it on the extra hair part to remove the xcess hair.
It can also be used to clean the upper lip area or tidy the hairline.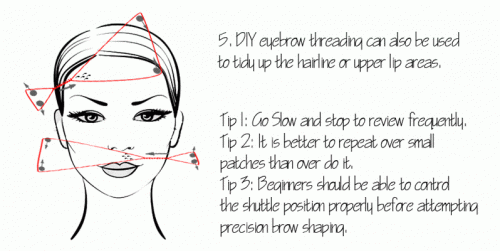 Remove small patches instead of removing it.