We want our eyebrows to be in shape , right? But there are many facts that nobody told you about getting your eyebrows microbladed.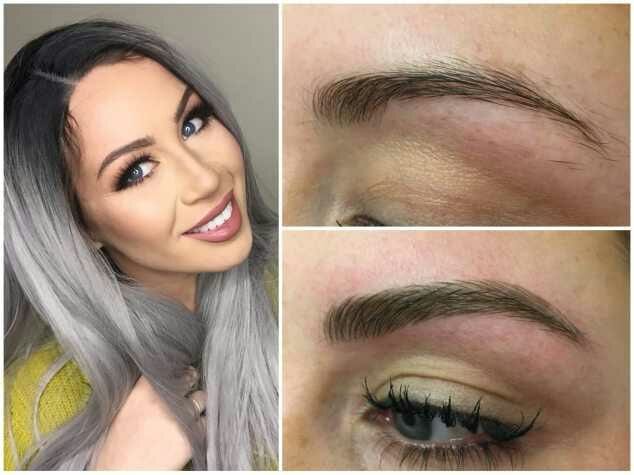 1. You can't let anyone micro blade your eyebrows
If you love your eyebrows , you need to do some research and find a salon with good reviews. Underestimating this point can lead to dire consequences that you don't wanna face.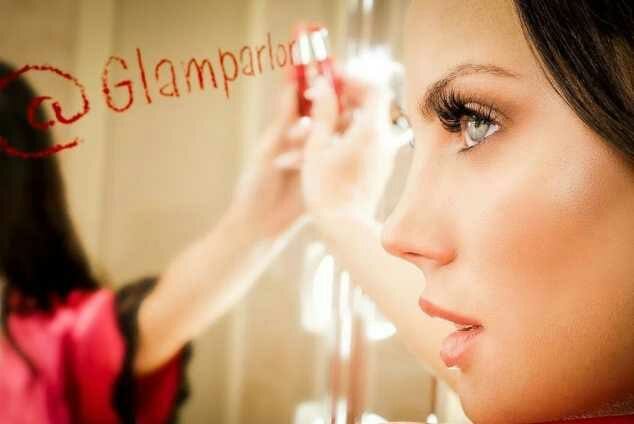 2. If you don't have a very good salon near you , find a specialist
That will be better than somebody who does all the stuff like waxing , threading , etc but isn't able to give desired results.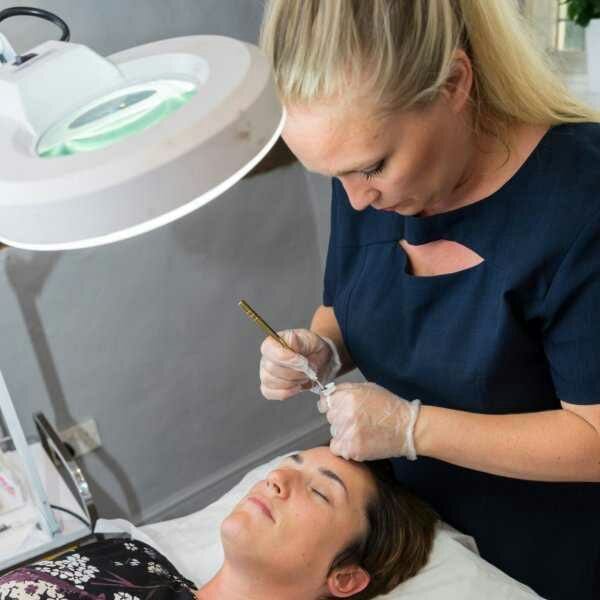 3. The process isn't cheap , and it should not be either
Don't go for a parlor that offers a lower cost , because that isn't going to please you in the end. You would always want good result , even if it cost a bit more.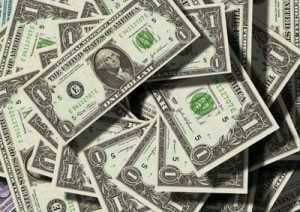 4. Book a consultation before getting anything done
Mainly because this is when you'll discuss and choose the shape you want your eyebrows to take. You can also check out the venue and your brow specialist firsthand. Put your specialist to the test by asking them not just to fill in your brows, but to draw both of them on stroke by stroke. "If they can't do this with a brow pencil, they won't be able to do it with the micro blading tool — a huge red flag.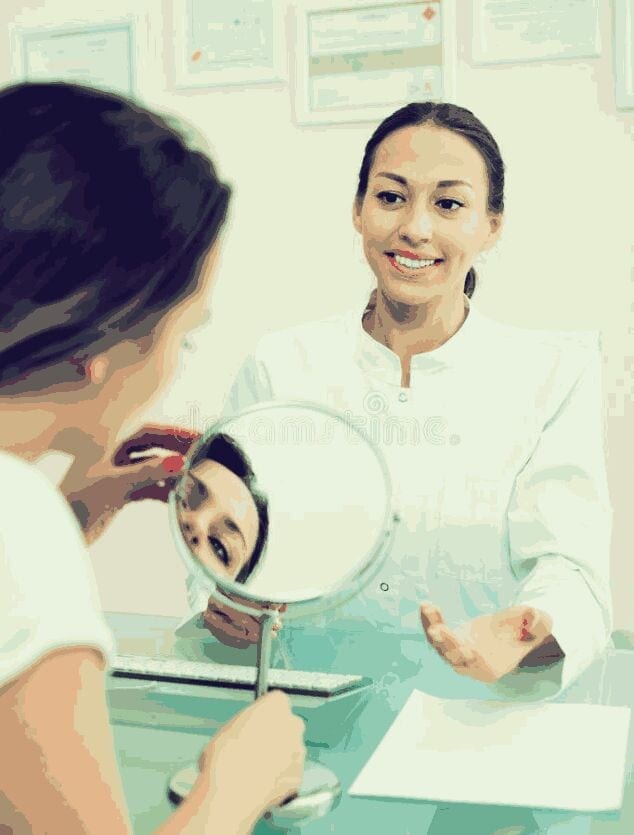 5. Cleaning and filling eyebrows
That's how your specialist will start. They may either draw each hair stroke by stroke or will simply create an outline of your chosen brow shape.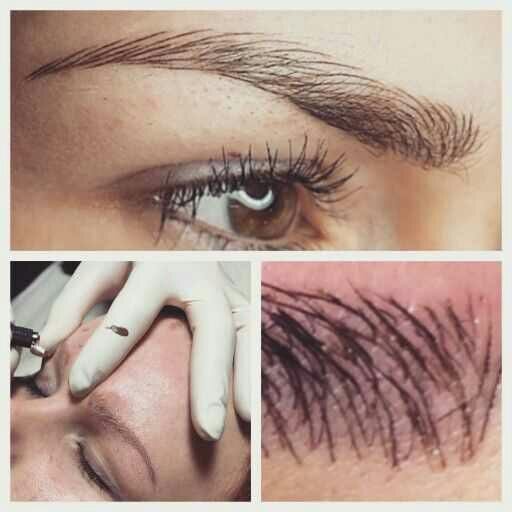 6. Apply some numbing cream atleast 20 minutes before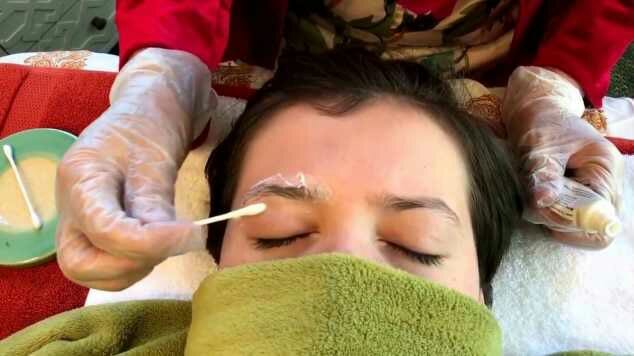 This is the time you have to think all about your eyebrows and the beautiful transformation they are going to get. If your hair is dyed, they should be able to create any natural-looking color you desire, though. Just be aware that you will have that color for a long time.
7. Micro blading is not same as eyebrow tattooing
Tattoos are created with ink, which has a thin consistency that permeates skin at a deeper level, which causes their permanence. Microblading is done with a specially formulated pigment that has a thicker consistency than tattoo ink. It doesn't penetrate the skin as deeply — that's why microblading is only semi-permanent. Pigments are only designed to last for up to two years. That way, you can make changes as you see fit.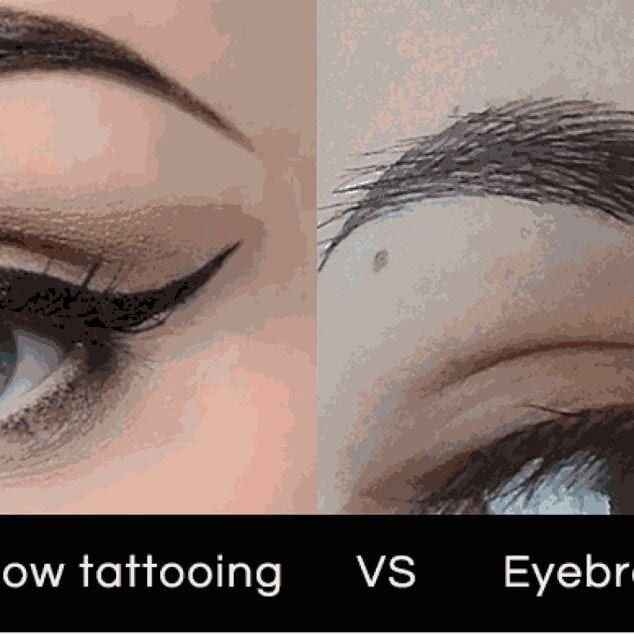 8. The blade is made of several small blades
And the (sterile, brand new) blade is attached to a simple handheld tool that looks just like a pen or pencil — as compared to tattooing, during which an artist attaches a needle to a vibrating tattoo machine.This super specific tool is the reason micro blading specialists are able to draw such realistic-looking hairs, whereas a tattoo artist could not.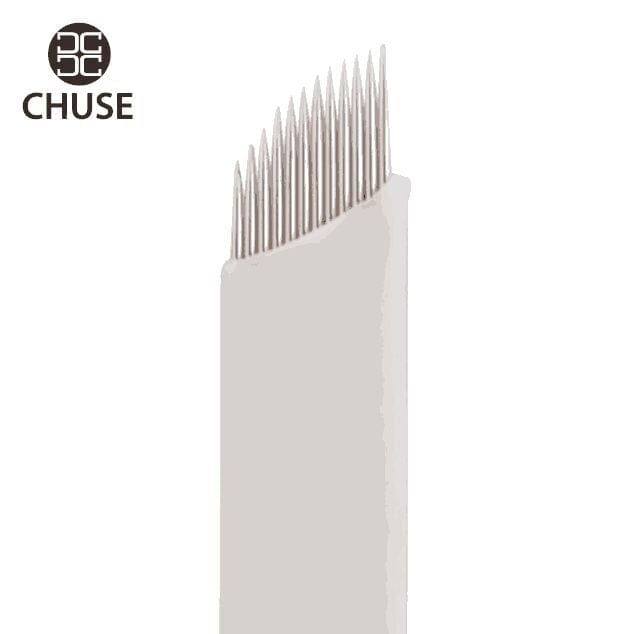 9. Numbing cream helps to feel the pain rarely
Thanks to the numbing cream, you won't feel the pain, atleast at the beginning. But even if you feel, it's not that needle piercing in skin type of pain but just like some sharp spoolie combing through your eyebrows.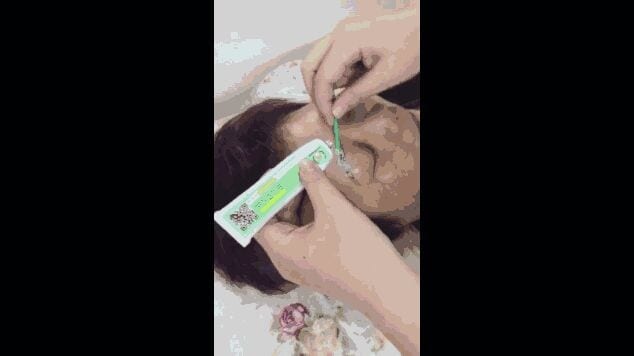 10. The procedure can take upto 2 hours
The more sparse your brows, the longer— and potentially the more painful —your procedure will be. You may feel a stinging sensation on your forehead by the end of the session.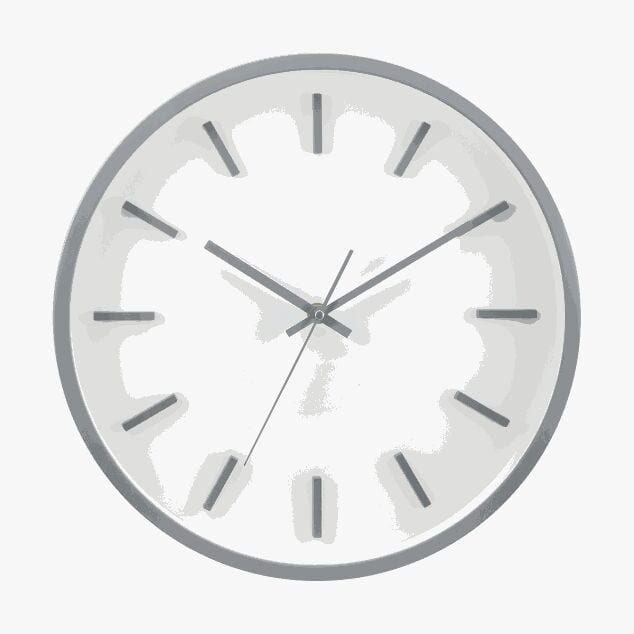 11. They're the darkest and sorest in the immediate moment when they're finished
They're dark and intense when finished, but not to worry , it won't stay for long. But your forehead may seem tight and making any sort of facial expression would seem difficult.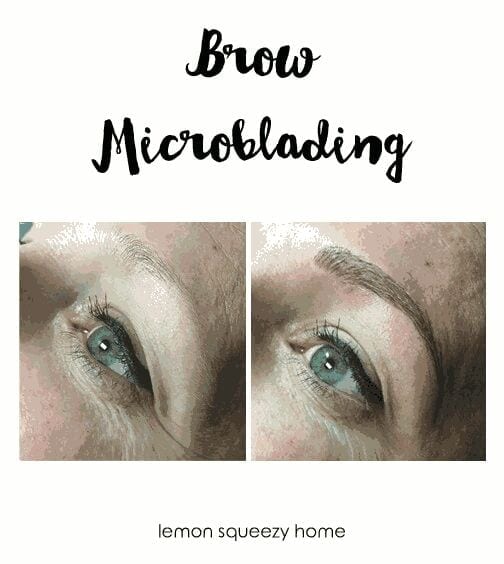 12. It will be all waste if you don't take care afterwards
Much like a tattoo, micro bladed eyebrows requires after care, and it's super important if you want to make sure your pigment doesn't fade prematurely. They take two weeks to heal completely, and for the the first week, you can't get them wet or sweaty, wear makeup on or around them, or expose them to too much direct sunlight.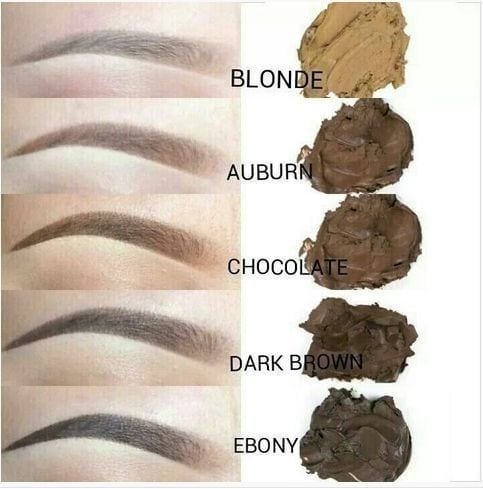 13. The tattoo will peel and lighten during the healing process
Also, like a tattoo, microbladed eyebrows peel away during the healing process to reveal a color that's a bit lighter underneath. This will be itchy , but will go away in some time.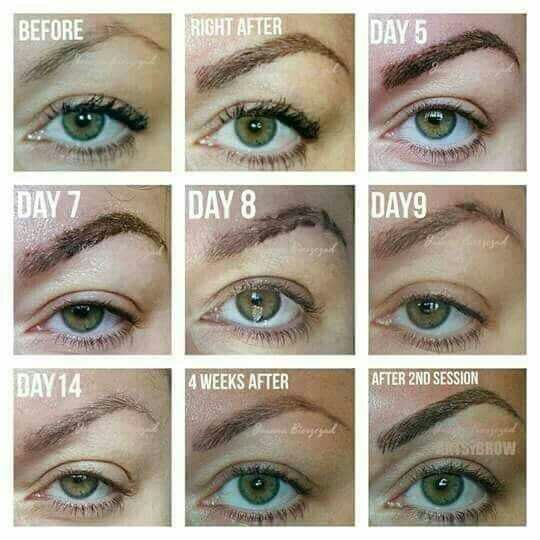 14. Get them touched up
You can get them touched up but the price depends heavily on when you choose to do so.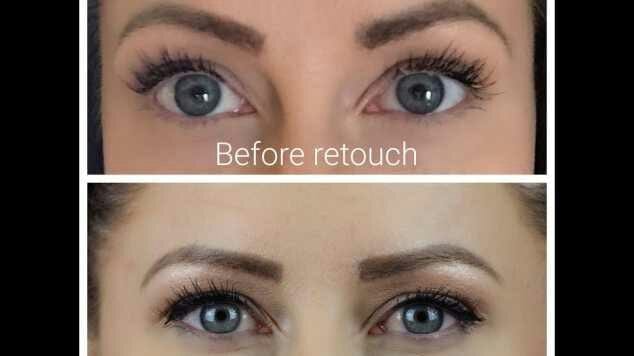 15. Results can last approximately 2 years
How long they'll last without regular touchup depends on your lifestyle and your skin type. The pigment fades faster if you swim or are in the sun frequently, or if your skin is on the oilier side.