Every women loves putting eyeliner. But they charge big bucks on your pocket. So here in this article we are going to show how to make an eyeliner that wont cost money, will he free of chemicals ajd still look great on you.
Ingredients :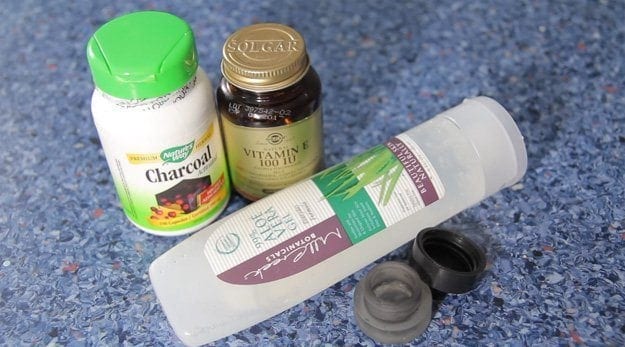 3 capsules of activated charcoal
Toothpick
1 capsule of vitamin E oil
Small tub or empty eyeliner tub
1/2 tsp of aloe vera gel
Method: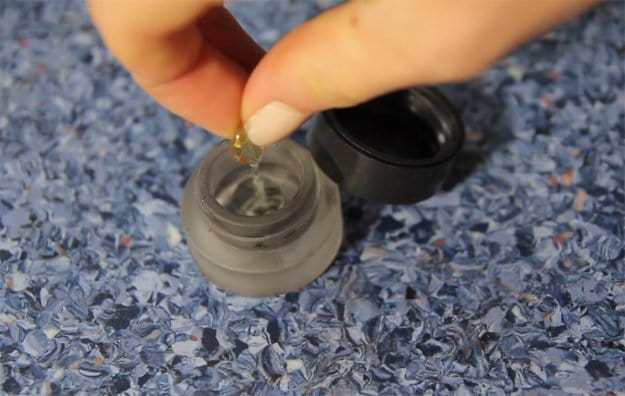 Put Vitamin E oil into the tub and if you are using a capsule make sure you don't put the outer part of the capsule in it only the inner part.
Now put the 1/2 TSP of aloe vera in it. You can use the aloe vera plant but only the flesh.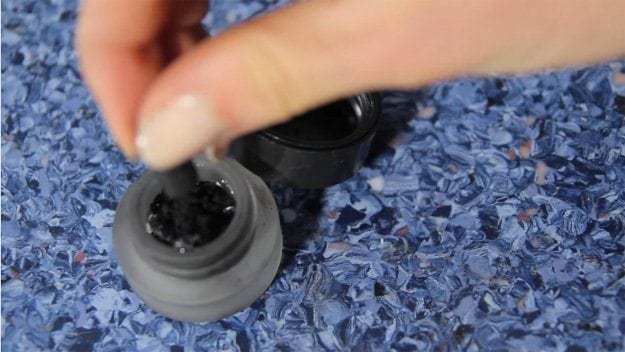 Now mix both the ingredients well and add 3 capsule of charcoal to it. For one tub it is neccessary to use minimum 3 charcoal capsule to it. Don't use the outer capsule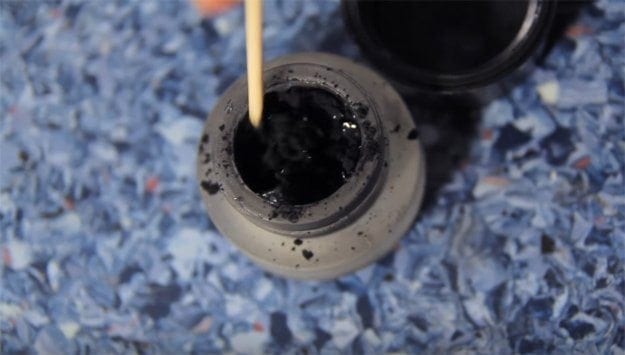 Now using a toothpick, blend the entire mixture properly until you get a smooth paste of the eyeliner. And you are done.