You must've heard about this famous and prestigious cosmetic brand. Did you know that they've come up with a new range of pencil eyeliners called the ColourPop Liner Crème Gel Pencil that promises the excellence of ColourPop Crème Gel Colour Eyeliner in pencil. Excited to know about it? Well, we'll review it for you. Hope you like it.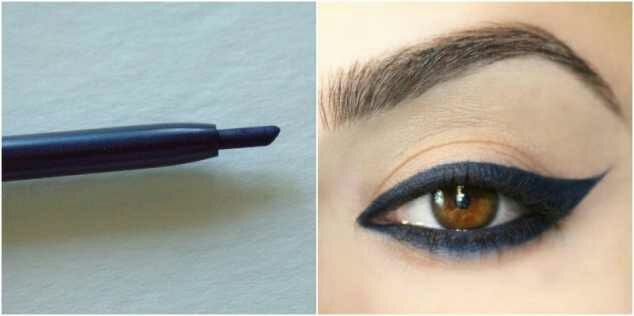 Available in multiple finishes from the brilliant metallic to the modern mattes, it is full coverage and creamy in texture. It promises to give a long-lasting, transfer-proof formula with high-intensity pigmentation and ultra-smooth application. It is available in 23 shades ranging from dark black to cool blues.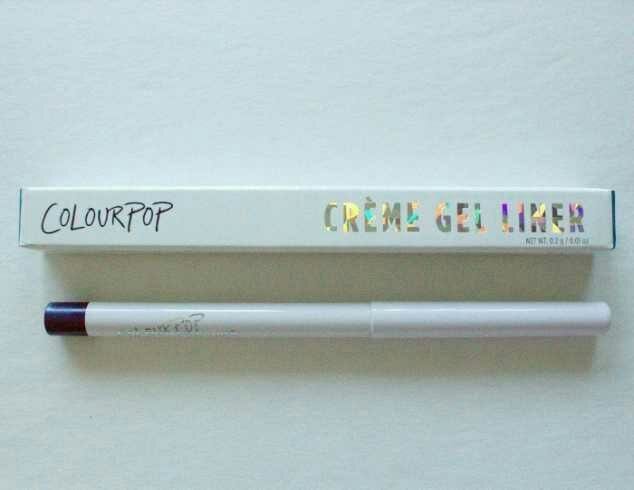 The ColourPop Crème Gel Colour Eyeliner comes in a twist-up pen packaging that is white, right from the plastic pen to the white cap. The sides of the pen have the brand name etched on in golden letters. The pen is designed to be sleek and slender. On the outer packaging you can see a white cardboard box which is quite light and travel-friendly. It costs about USD 5.00 for 0.2 gm.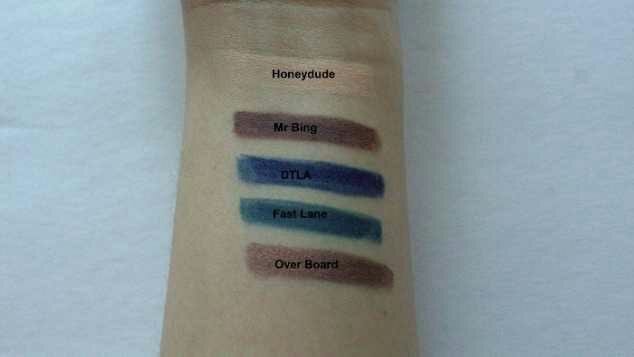 The shade that was chosen from this range is called DTLA and is a matte warm blue-black shade. This is going to be at your rescue in case you're bored of the regular black and brown eyeliner. What's next is that this eyeliner is water proof and stayed good for 6 to 8 hours. It is super pigmented and long lasting. It won't smudge or budge after you apply it. The best part comes with its creamy texture that makes it glide on the eyes. But also to mention, the liner tends to break a lot during application due to its creamy formula. That's why you need to be very careful while applying it. The glitter is very finely milled which does not feel gritty at all. The eyeliner can be easily removed using an oil-based makeup remover.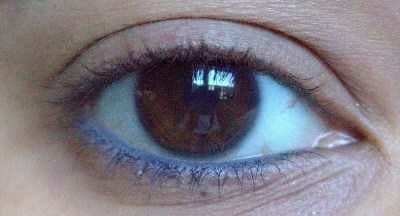 The Pros
1. Long-lasting & transfer-proof
2. Super-pigmented
3. Does not smudge
4. Not tested on animals
5. Travel-friendly packaging
6. Smooth application
7. Water-resistant
8. Creamy texture
9. The wide range of shades
10. Removable using an oil-based makeup remover
The cons
1. Breaks easily