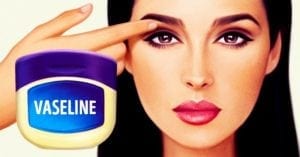 Apart from being a really good moisturizer for dry skin and lips, there are many benefits of petroleum jelly that you might not even be aware of. It is use as a supplement for various households. It can even be used as a make up remover and it can definitely deal with a stuck zipper!
Skin Care!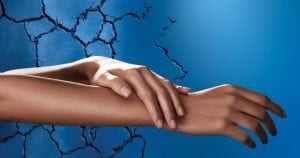 SOFT SCRUB – Mix coffee, sugar, salt and petroleum jelly together and use it as a scrub which will exfoliate your face, lips and body.
BABY SKIN CARE- For new borns, petroleum jelly helps in keeping the skin moisturized and soft. They work the best in treating diaper rash.
Face Care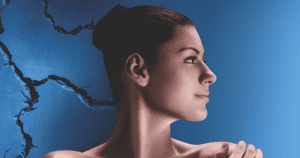 MAKE UP REMOVER- It is the most easy and efficient way in the book. All you have to do is massage your face with petroleum jelly and then wipe it off using a tissue.
LIPS – This is the best remedy to deal with chapped lips. Combining it with sugar will make a scrub, exfoliate your lips with it for best results.
Hair Care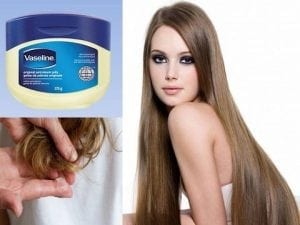 HAIR DYE PROTECTION- Apply jelly to your hair line, this will protect it when you apply dye or henna.
STYLING- You can also style your hair using this as a gel but only in limited quantity. This can also be done by men, but make sure you use in small amount to prevent making your hair oily.
Nail Care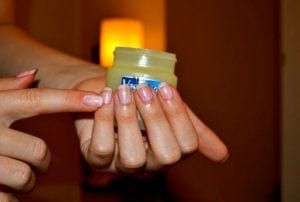 SHINING NAILS- In order to make your nails retain the shine, make sure you apply petroleum jelly every night before sleeping.
CUTICLE CARE – Vaseline can be used to give your nails a quick manicure. When you apply Vaseline, you relieve the dry cuticles and your nails seem to get back to life.
Household Care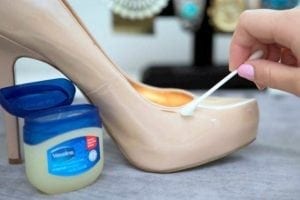 STUCK ZIPPER – It is well known that petroleum jelly can be used as a lubricant. We can use it while dealing with a stuck zipper. Apply it on the zipper and move the zipper up and down.
NAIL POLISH – If at all you feel that your nail polish is sticking out of the bottle, just apply Vaseline on the neck of the bottle!