Get rid of those chapped lips with these easy quick fixes DIY lip balms.
1. Learn how to make the EOS lip balm.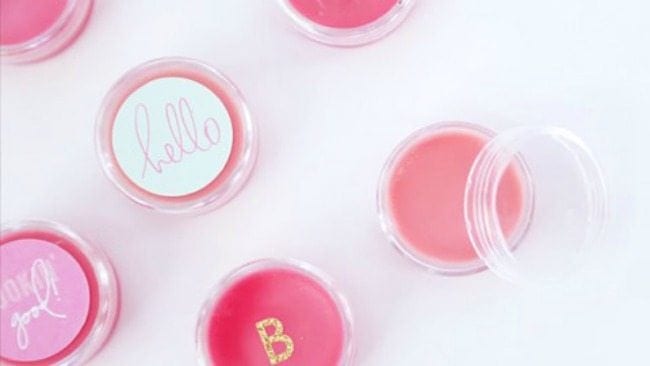 2. The DIY tinted lip balm is one of the easiest and trendy recipes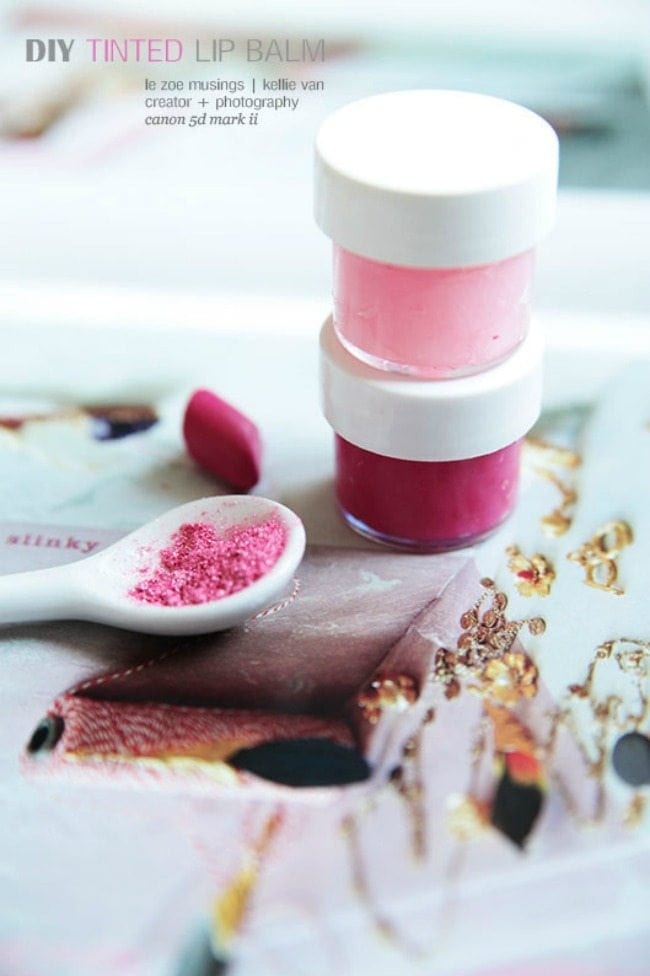 3. The raspberry lemonade lip balm recipe gives the feature of lip balm as well as delicious taste.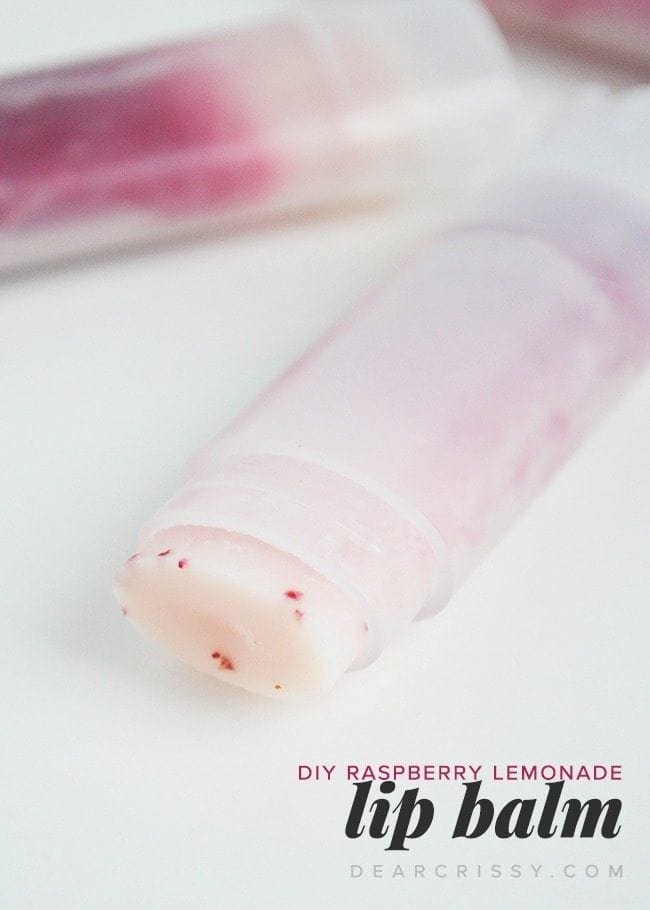 4. The pink stix lip gloss works both as a lip balm and a gloss to shine those sexy lips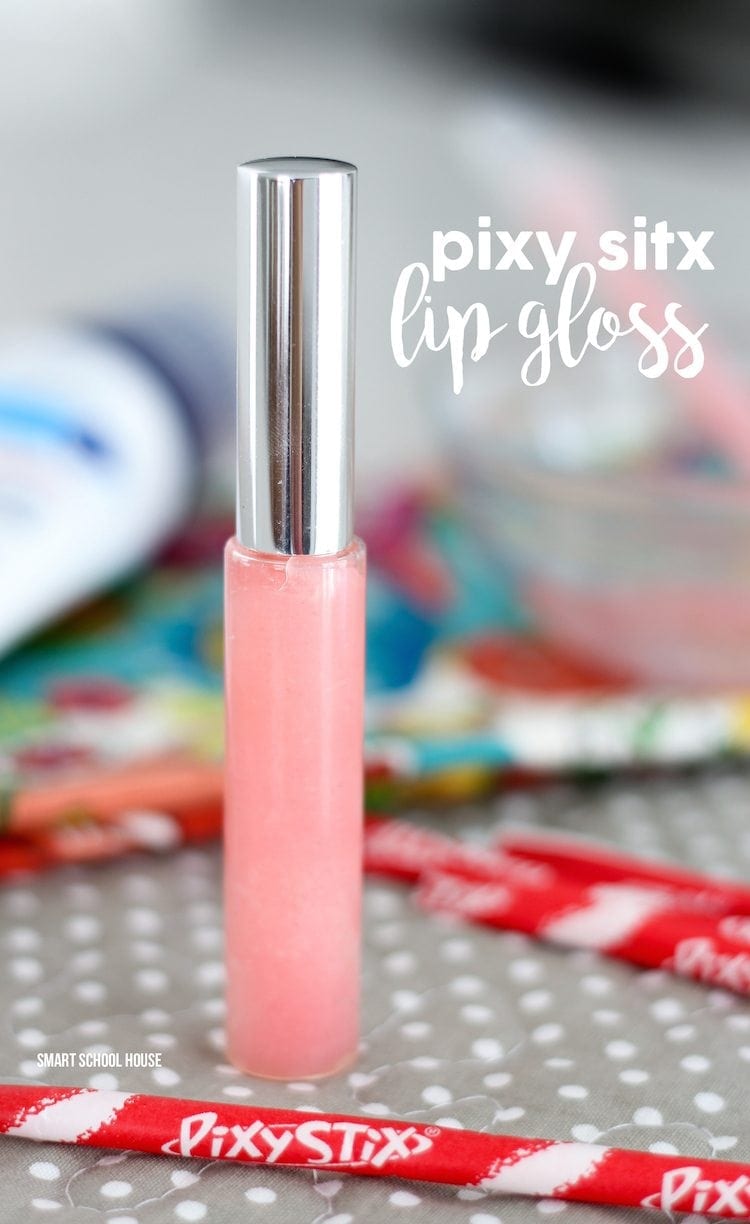 5. The two ingredient lip balm recipe is a total new and kick ass one.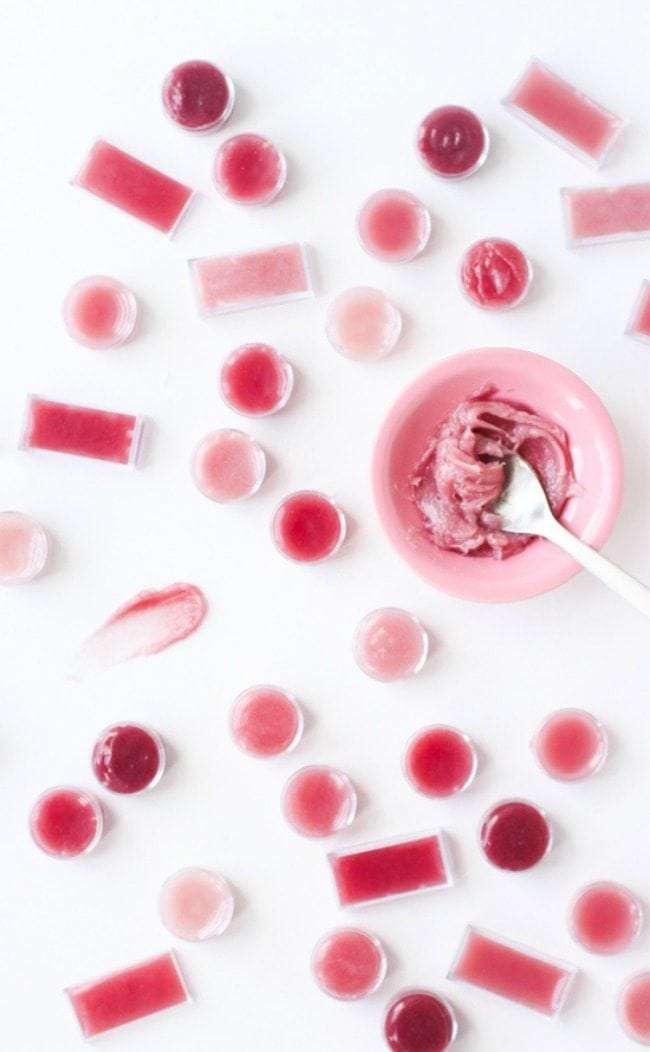 6. The strawberry lip balm is very trendy and it is always in demand.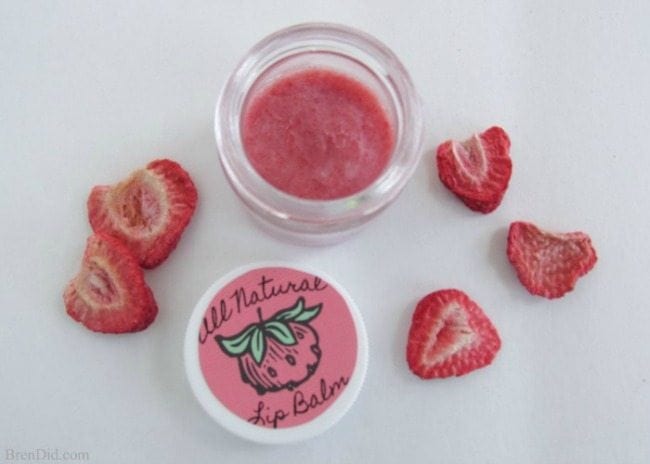 7. Peppermint Lavendar Lip balm is blossoming life with its delicious taste and features.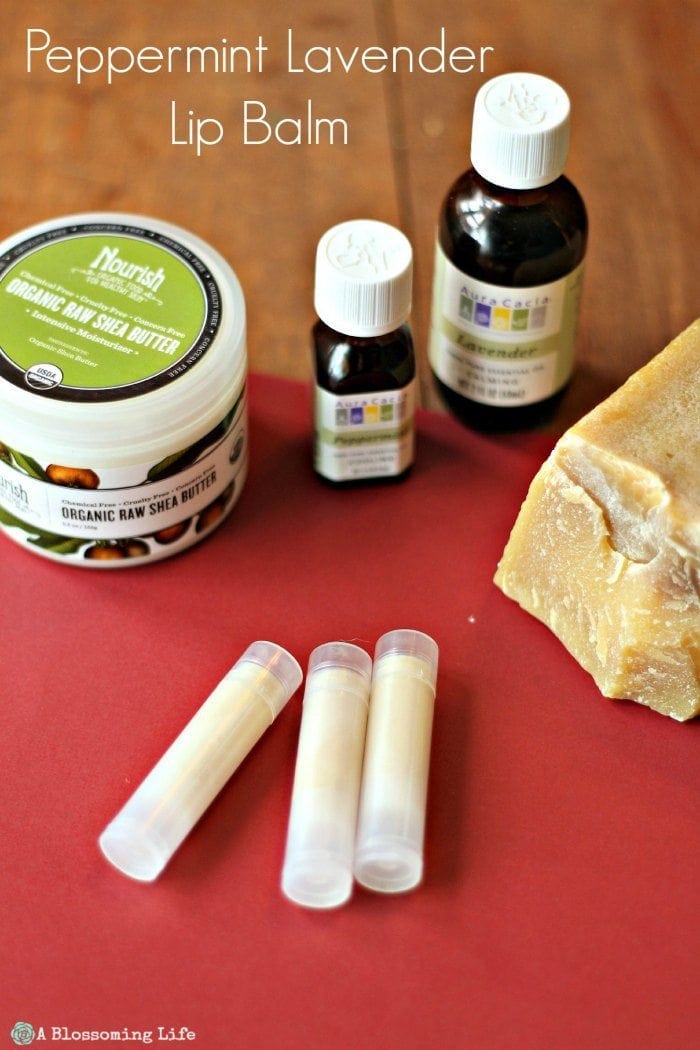 8. The hemp and honey lip balm is a garden therapy.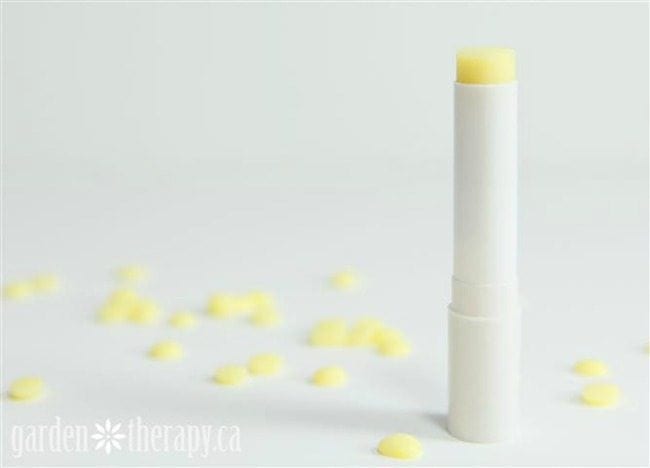 9. Cocoa mint lip balm is a turquoise home recipe.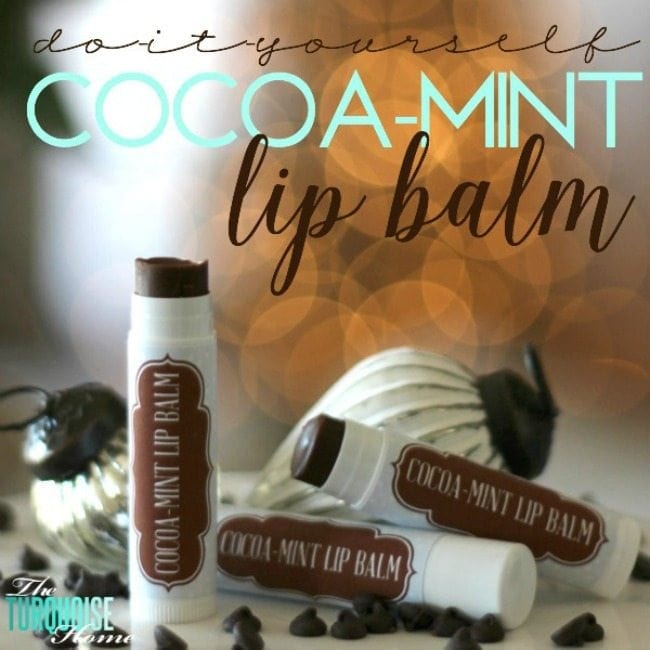 10. The coconut vanilla lip balm is an amazing combo of coconut with vanilla which gives awesome outcome.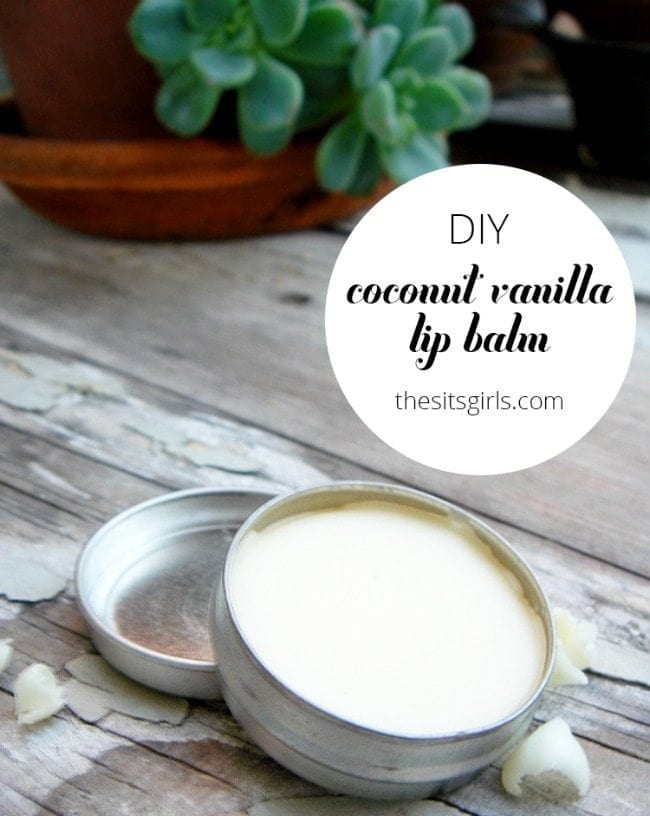 11. The super healing cold sore lip balm is the best for a nerdy farm wife.