Everyone should own at least one little black dress. Seriously, not only do they belong as a staple in every wardrobe, but they're extremely versatile as well. They can be dressed up or down, and be worn over and over again- creating a new look every time.
Whether it's a cocktail party, special event, or an occasion where you want to feel sophisticated and sexy- a little black dress is your answer. And one thing's for sure when you put it on- your mood shifts. No matter who it is, that stretch of fabric does something to put a little hip-poppin' in any woman. Which is perfect, because we could all use a little more hip-poppin' in our lives. Am I right, ladies?
Along with this curve-hugging, wardrobe staple; comes accessories. And do you know what the perfect companion to any black dress is? That's right- a perfect set of nails. This type of dress doesn't normally require too many extra accessories to make it complete. But a freshly painted set of nails is essential and adds the perfect touch. Your dress can be worn in a fancy atmosphere, or kept more casual- and your nails help make that happen.
When it comes to nails, the colors you choose can make your outfit feel more flirty or sophisticated. And the fun part is, you have a huge color selection and can always combine the vibe somewhere in the middle.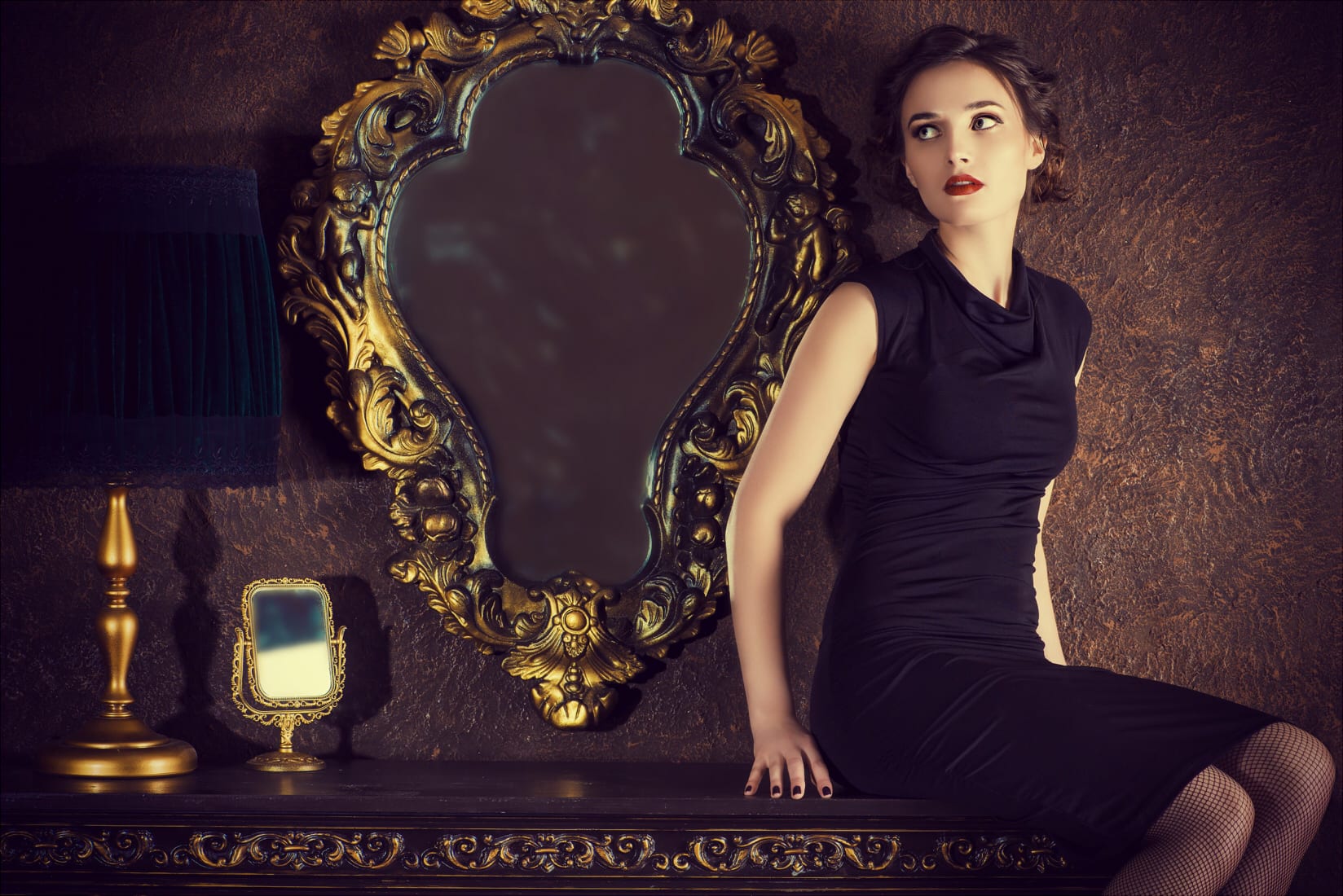 For a Deep, Edgy Look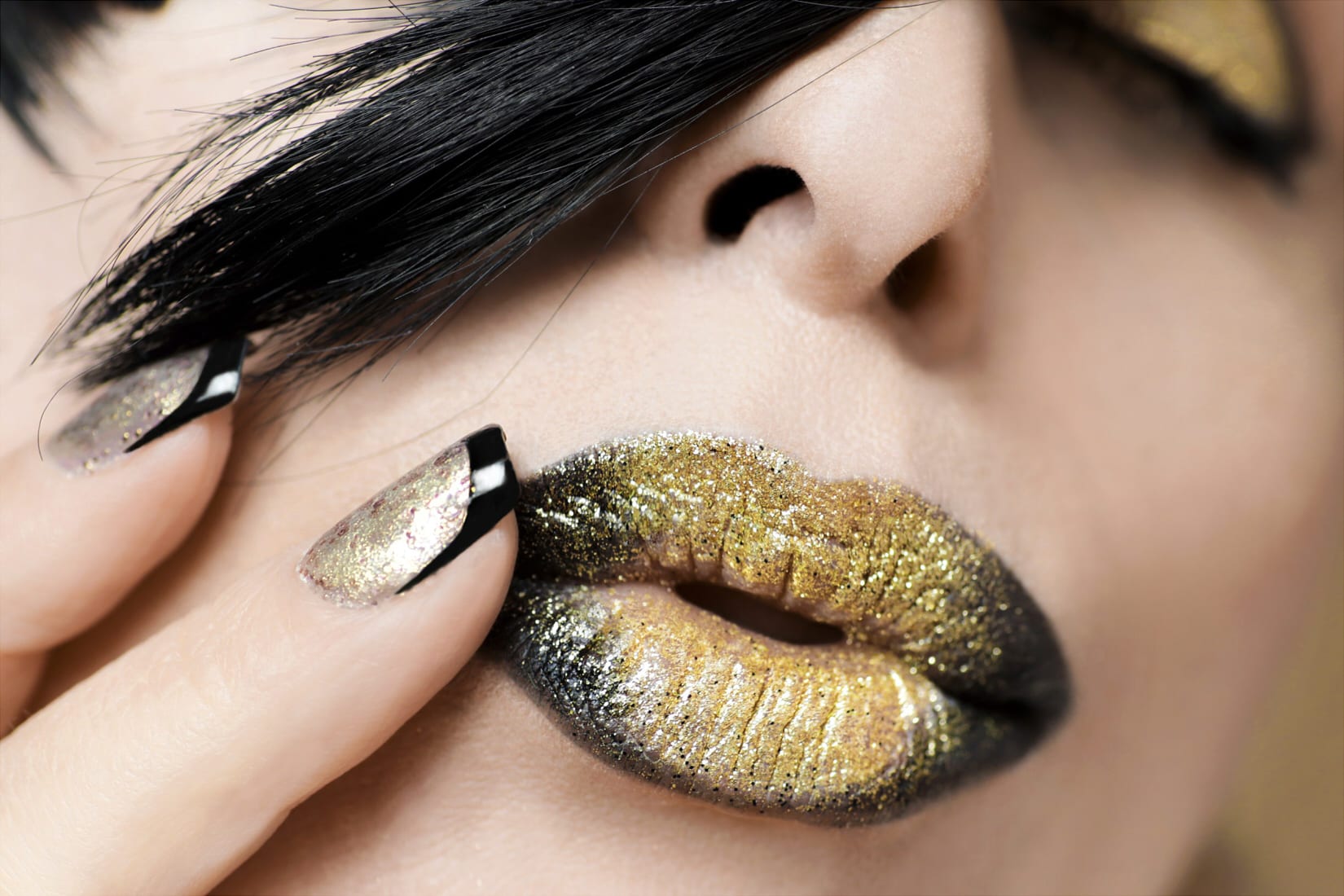 Matte Black With Gold Glitter Ombre
This is a classy and sexy look. Whether you do one nail or all with a gold ombré, your nails will be a showstopper themselves. If you want a deep, classy look, with just enough edge- this is a great selection. The gold glitter adds the perfect about of spunk and contrast against the black.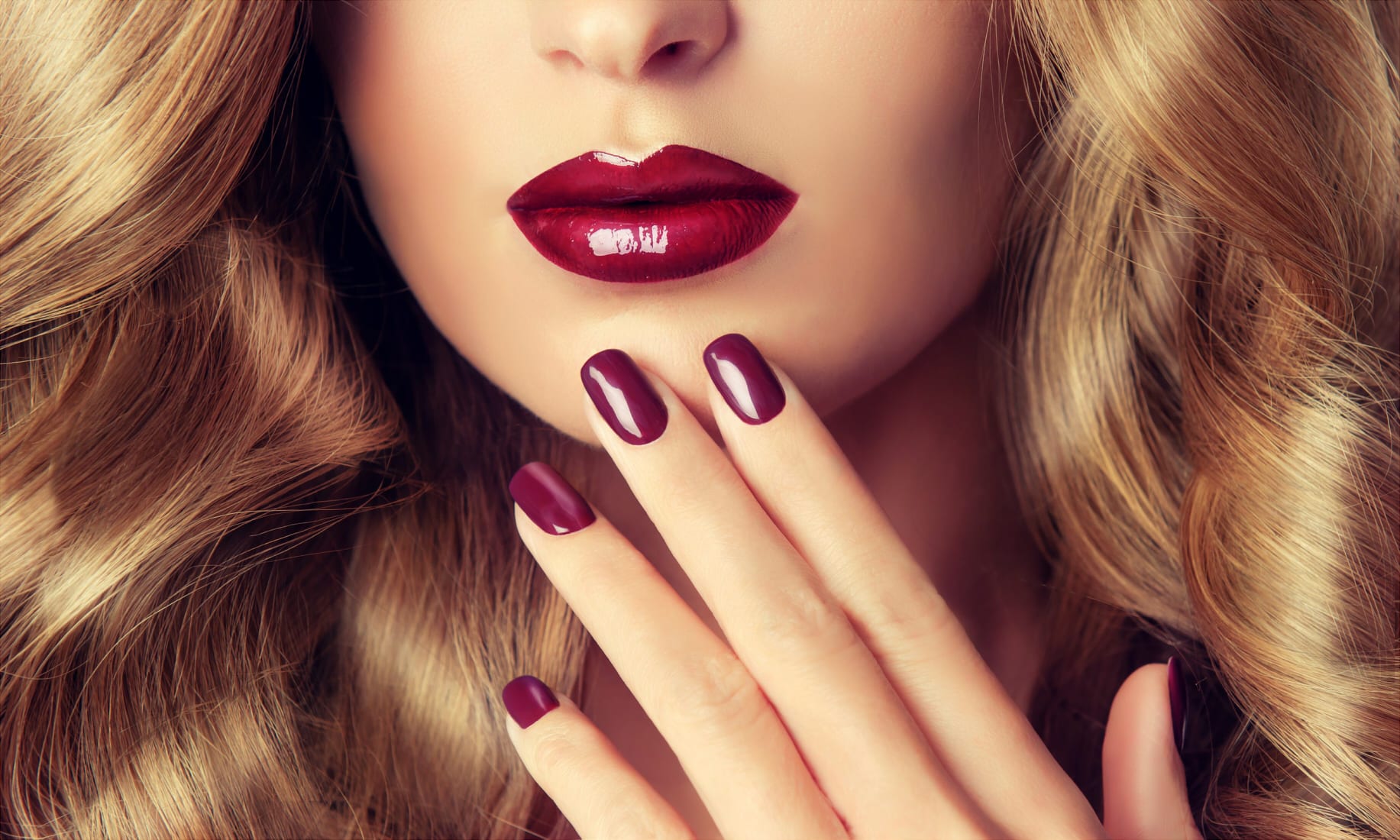 In-Depth Plum
Your nails will look seductive with a perfect layer of a deep plum over them. This color looks exceptionally well in the winter time- complete with a matte finish to create the ultimate bold look.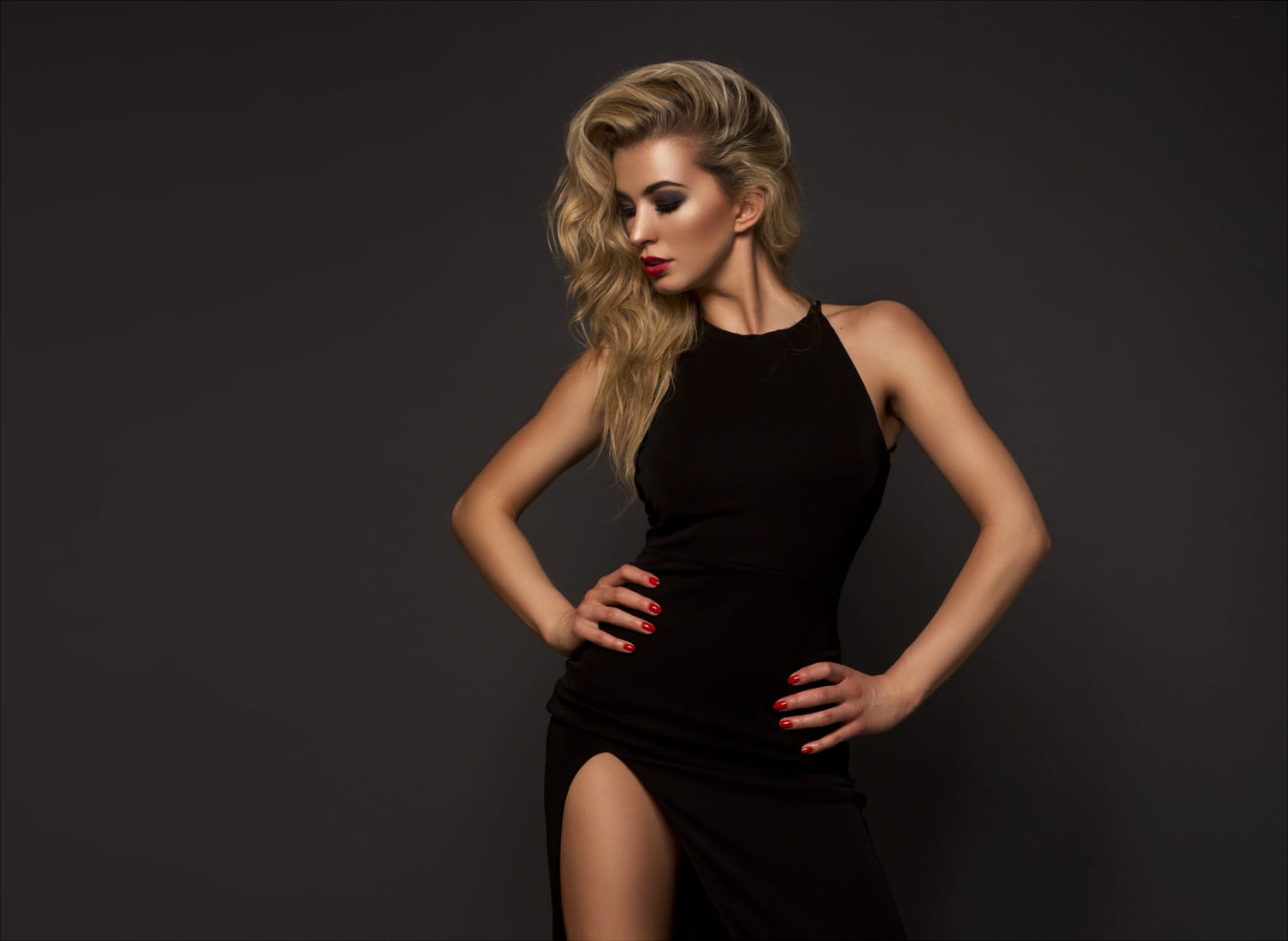 Merlot Red
Red, red wine, makes a black dress look so fine. This color combination will never fail you, as it's purely a classic look. You can finish it with a gloss or matte look because both will work wonders. Red and black is always eye-catching.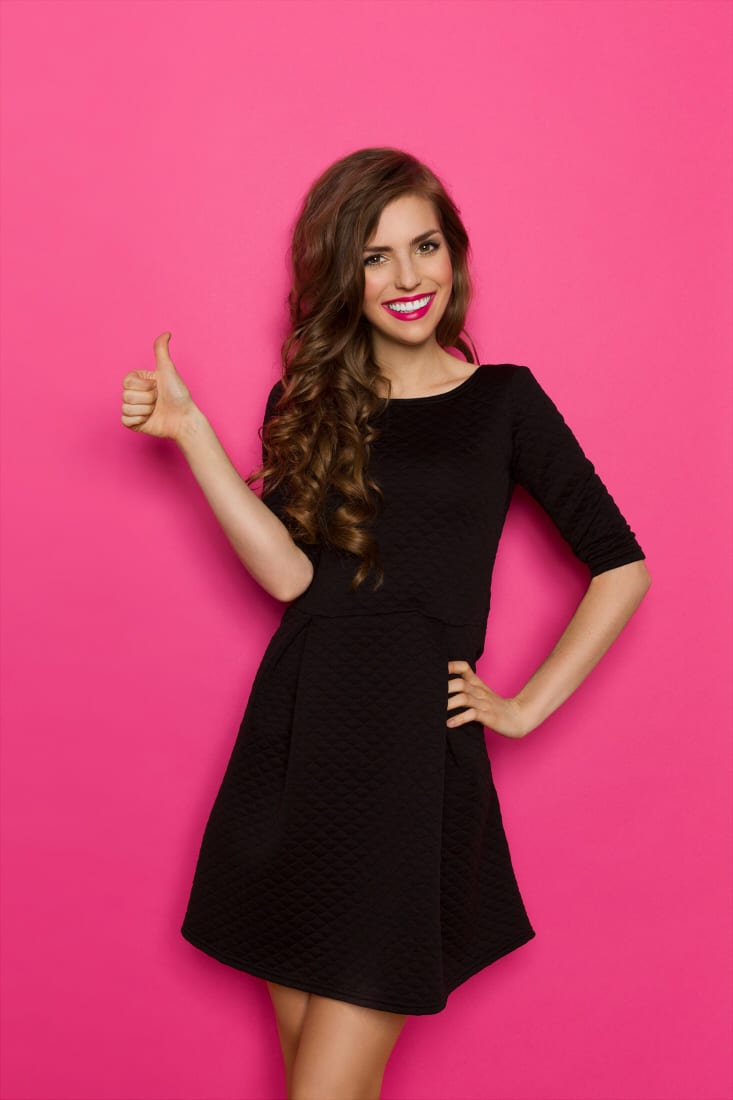 Pops Of Flirty Color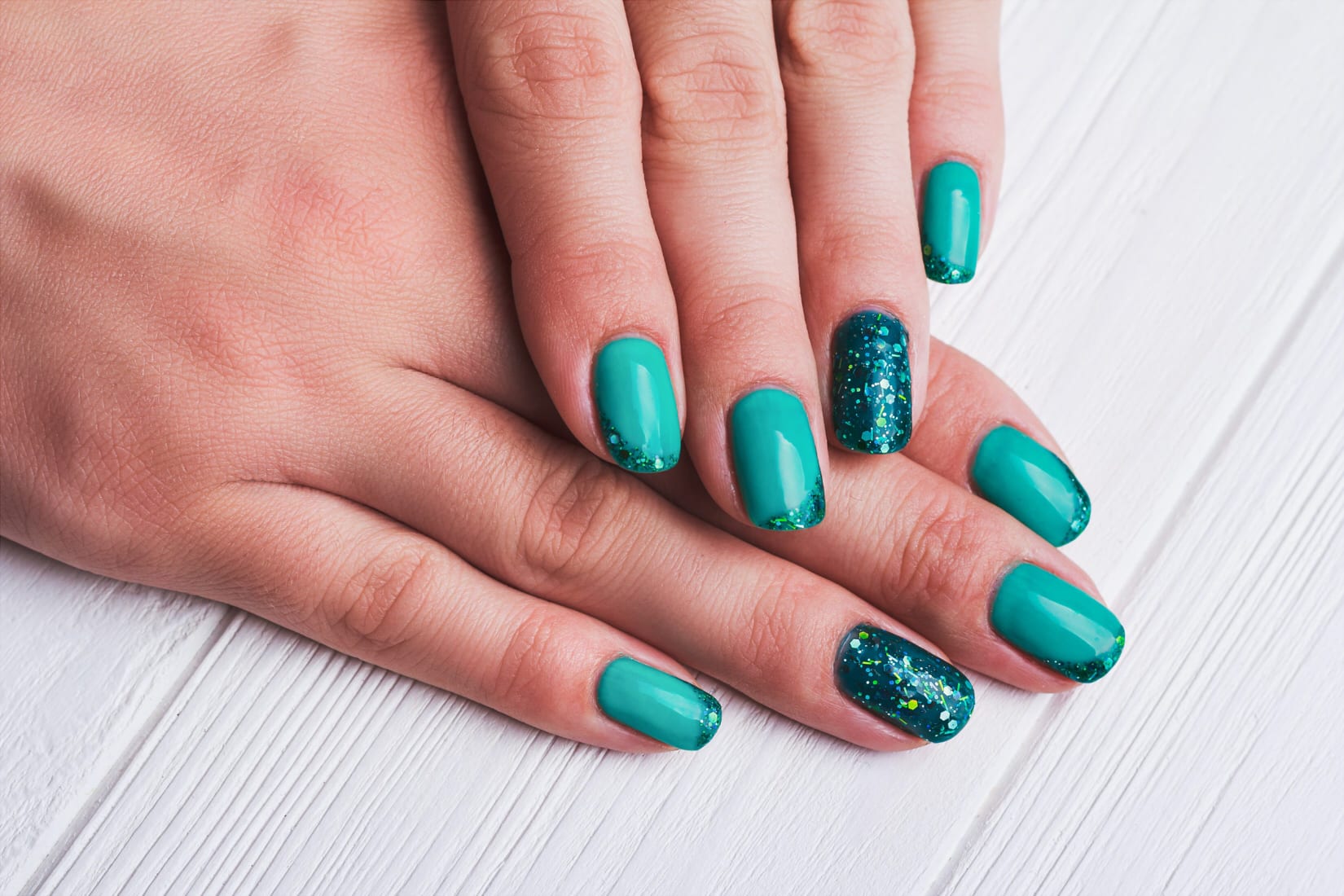 Deep Sea Turquoise
The fun thing about a black dress is, any color will really pop. But when you're focusing on a specific cocktail dress, you want to match the vibe. A deep sea turquoise creates a flirty look but is still grounded — the depth of the color pairs nicely with the darkness of the dress.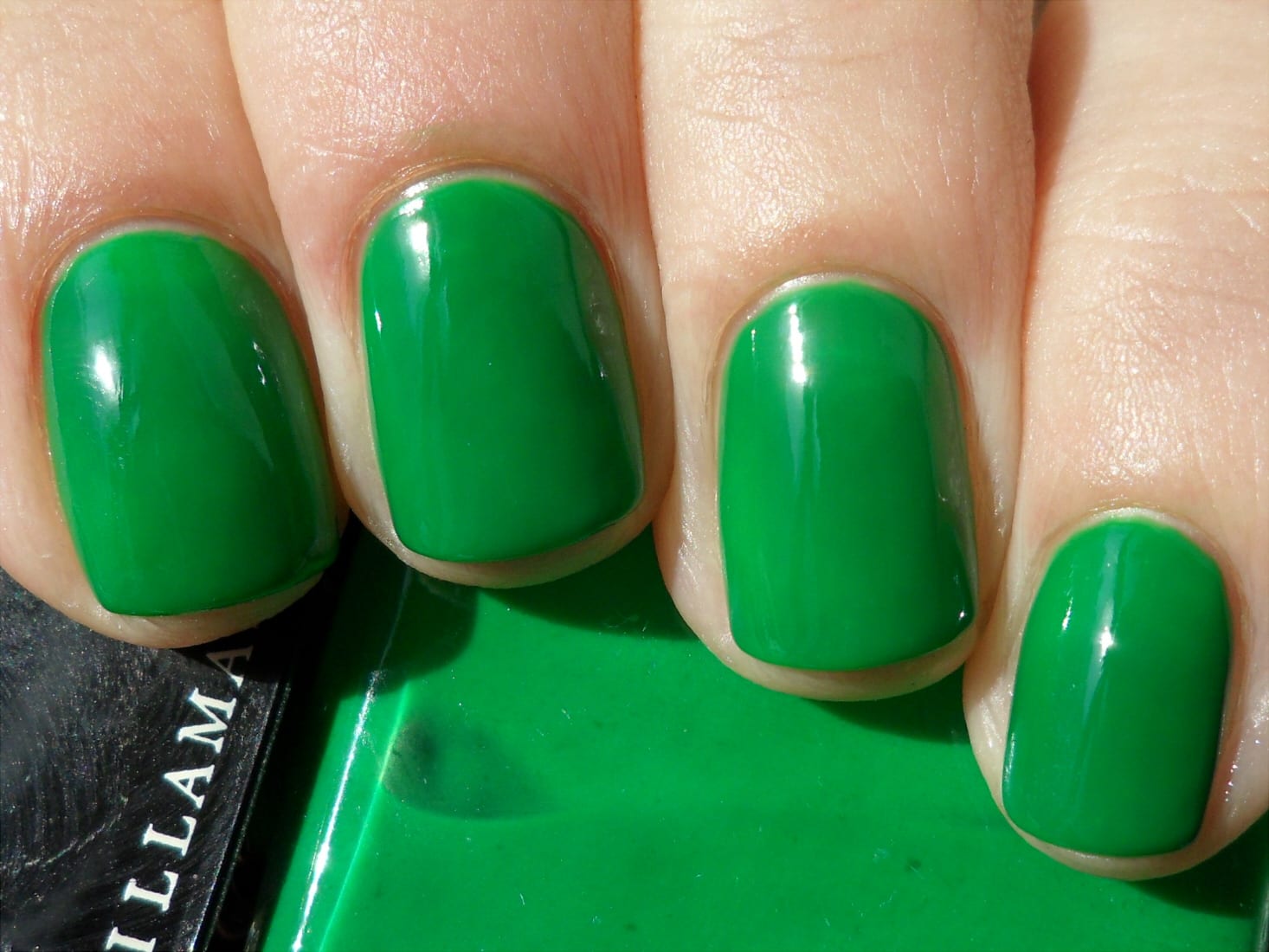 Matted Deep Kelly Green
Normally, Kelly Green holds a fun and flirty feel. But when you add a nice matte finish, it shifts to perfection. This looks creates a really nice balance, so it doesn't offset your cocktail dress. This way, you can still keep it fun and flirty, but create an overall balanced look.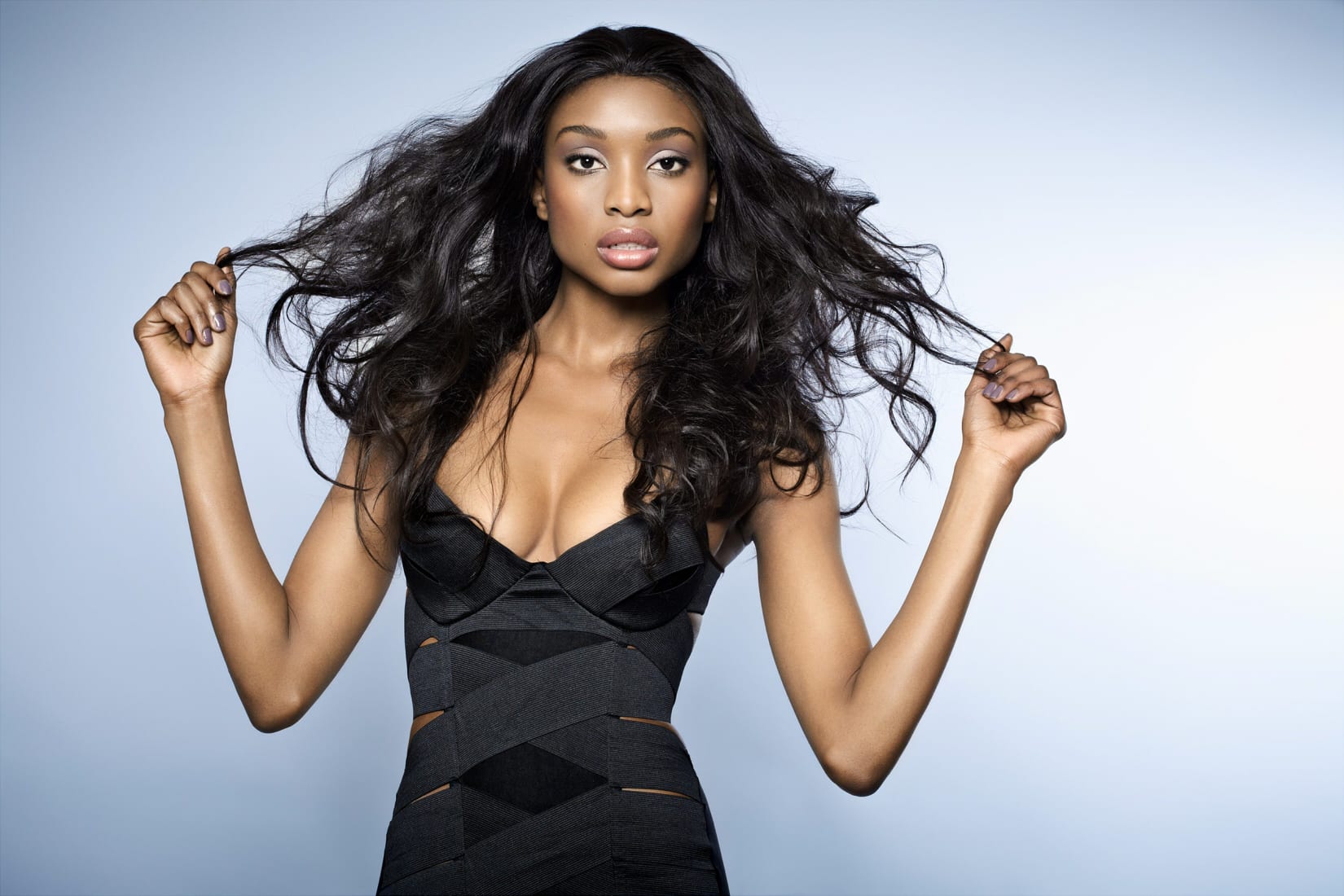 Sweet And Simple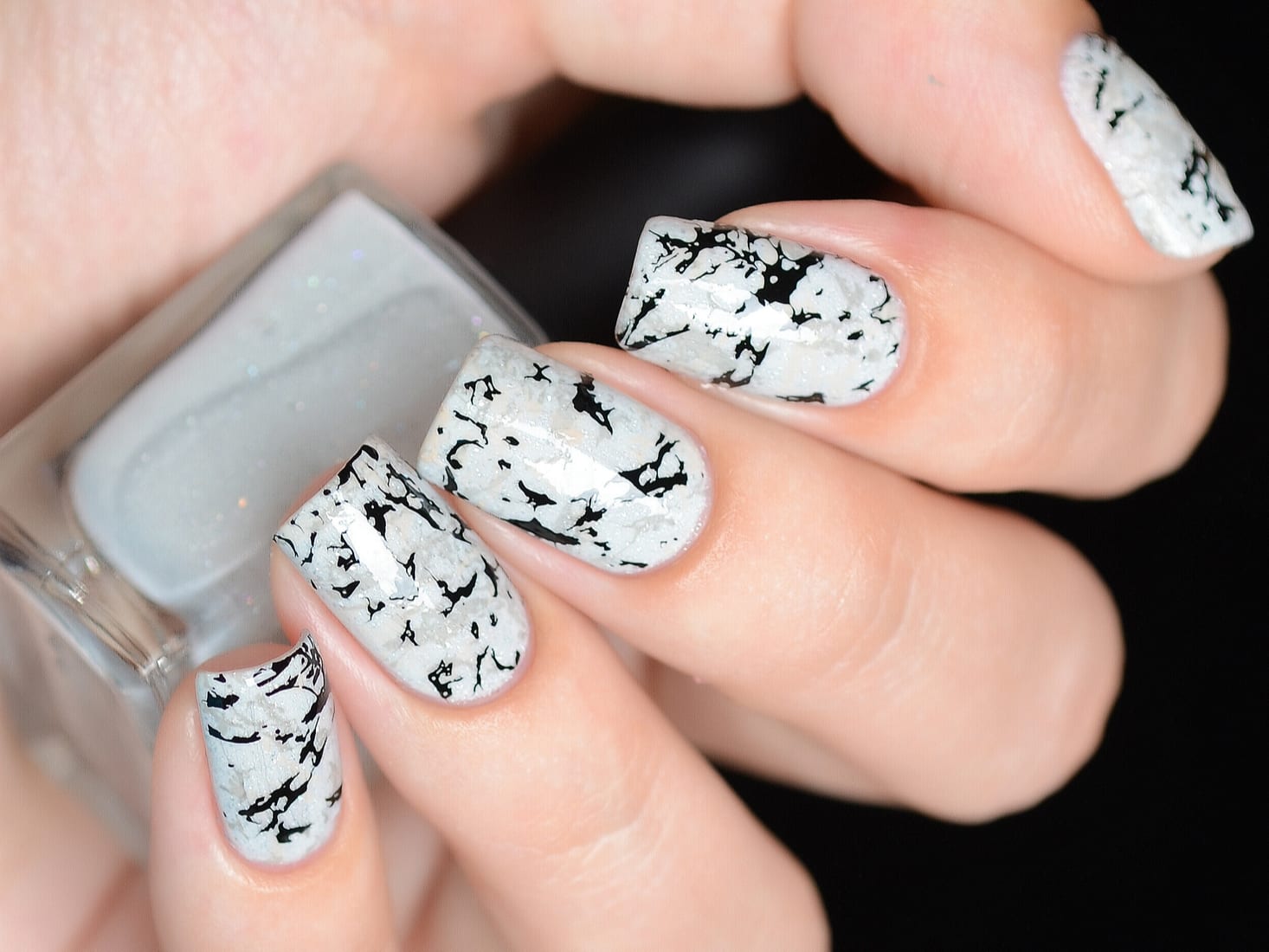 Marbled White
A marbled white set of nails against your black cocktail dress will create its own unique vibe. Marbled whites carry various undertones that are just subtle enough. So, you will see glimpses of light grey, and faint Himalayan pinks- which adds just enough variety.
This brings out a fun twist to the basic white set of nails, plus creates an awesome contrast.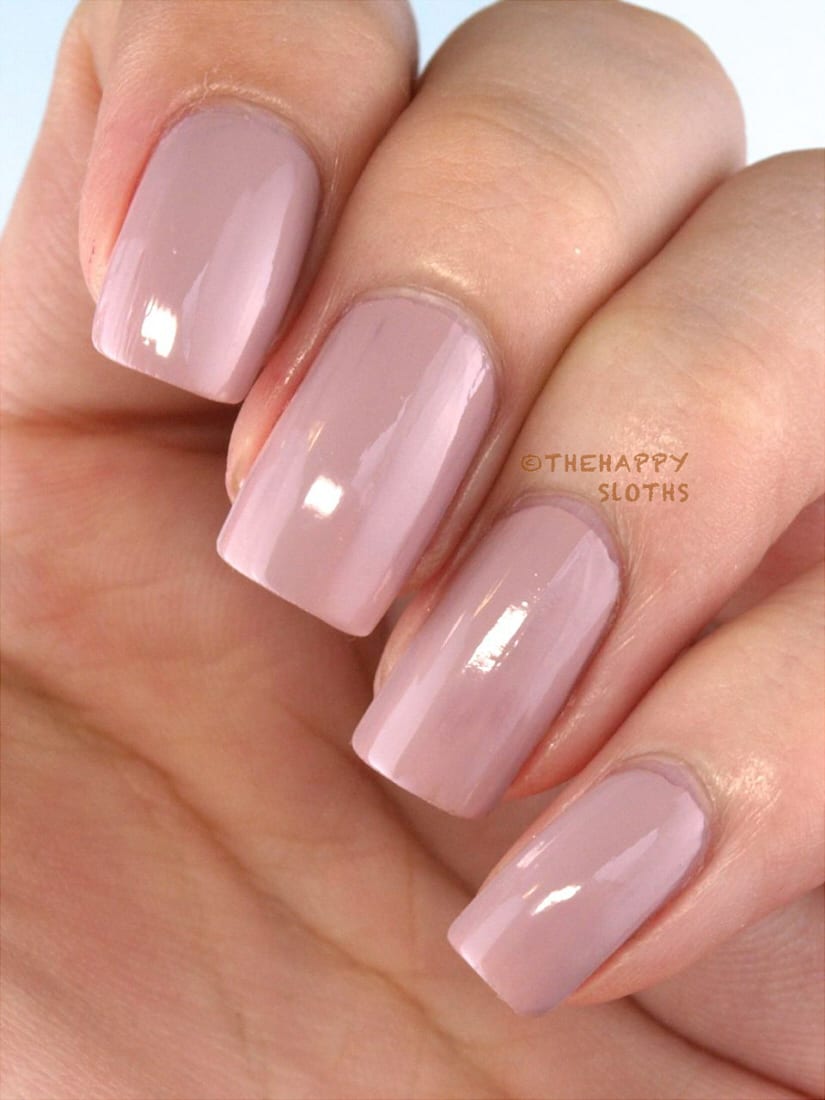 Mauve With Nude
On its own, mauve creates a smooth and neutral look. It's soft and gentle, while still adding just enough color. When you pair it with nude, it creates a spark of variety while still maintaining a soft appearance. This is a perfect color combination if you want both a subtle and unique look.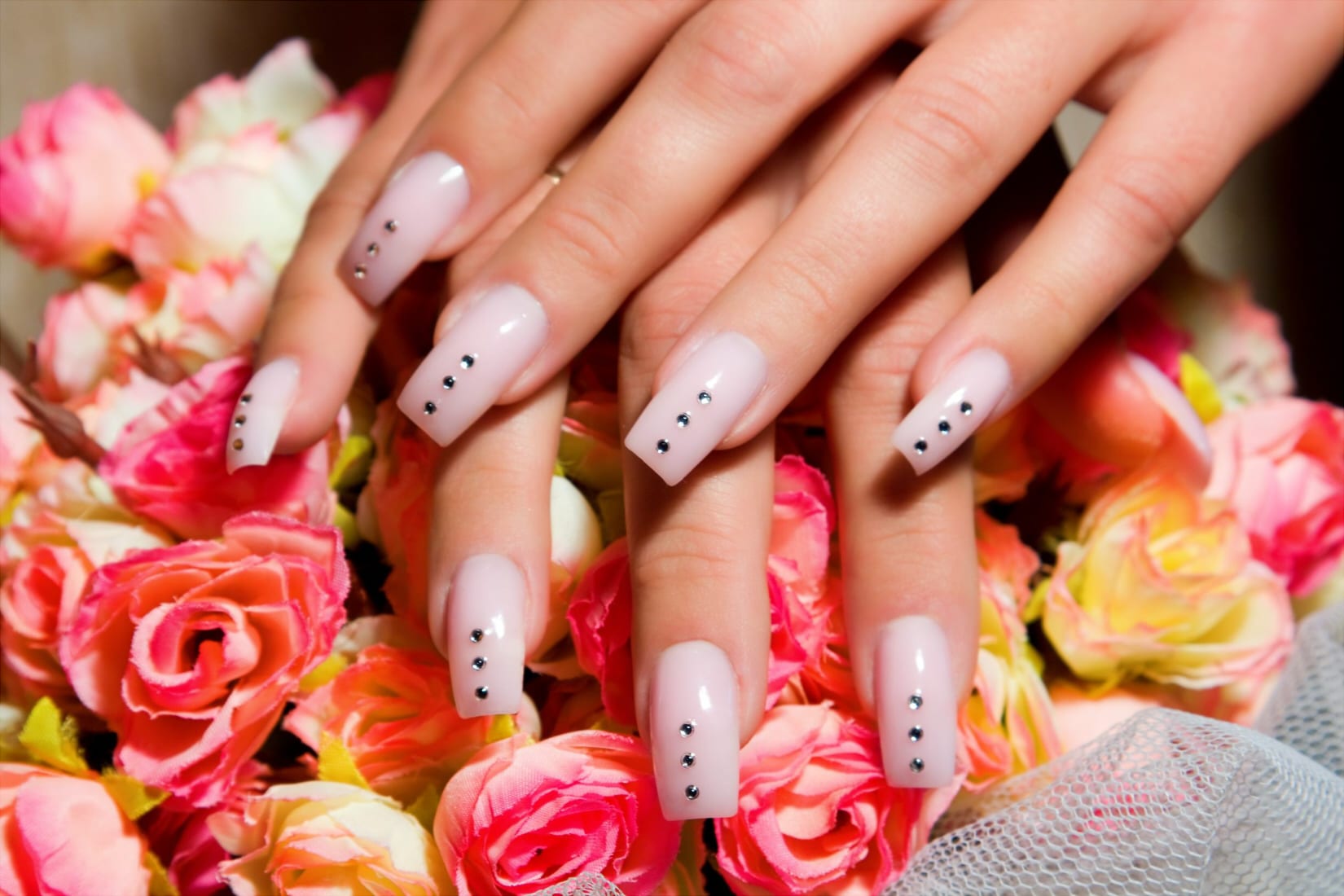 Solid Color and Then Some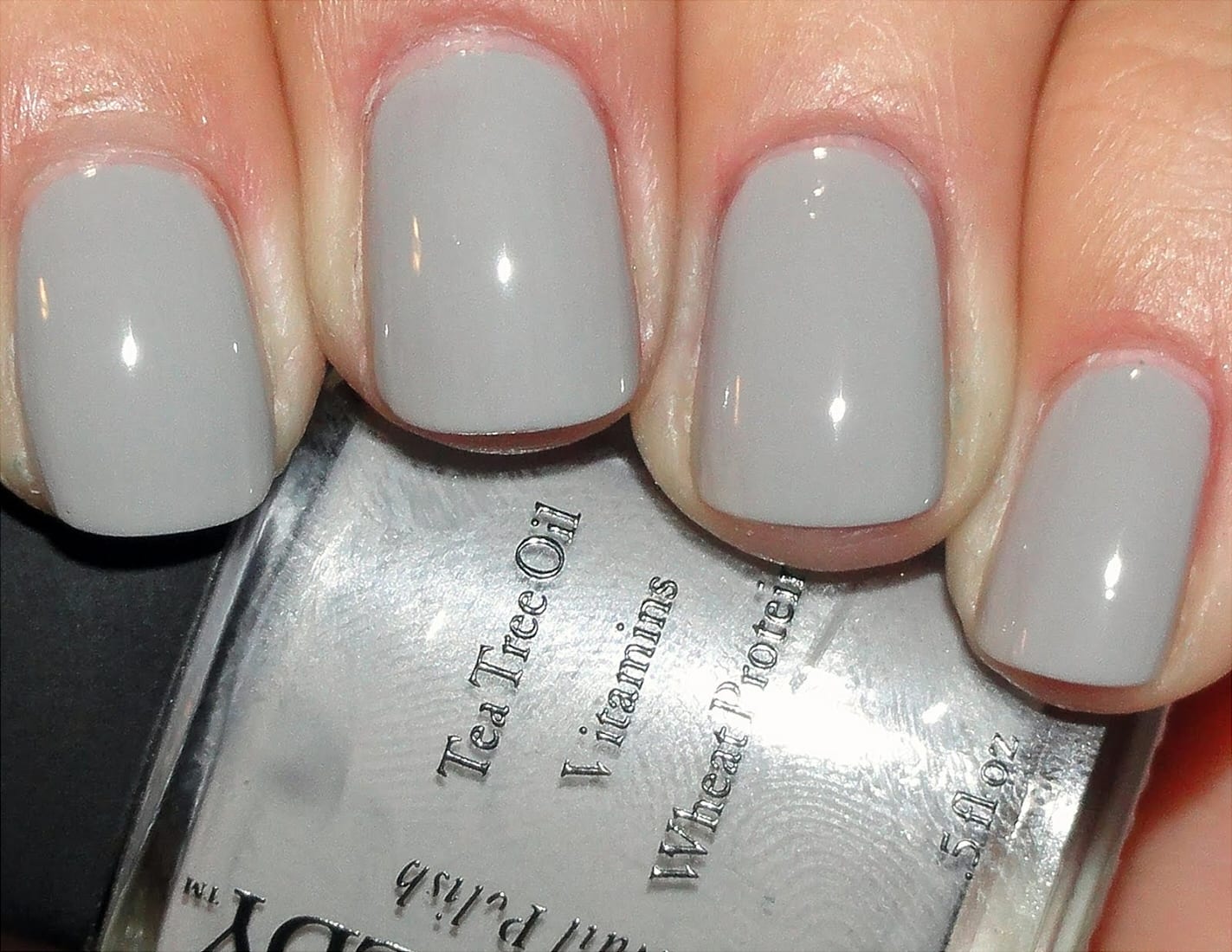 Heather Grey With Rhinestones
A classic heather grey looks good with just about anything. It's versatile and simple. Plus in contrast with black, it stands out nicely. By adding a few small rhinestones on a few of your nails, it steps up its class level just enough. This look will compliment any cocktail dress very nicely.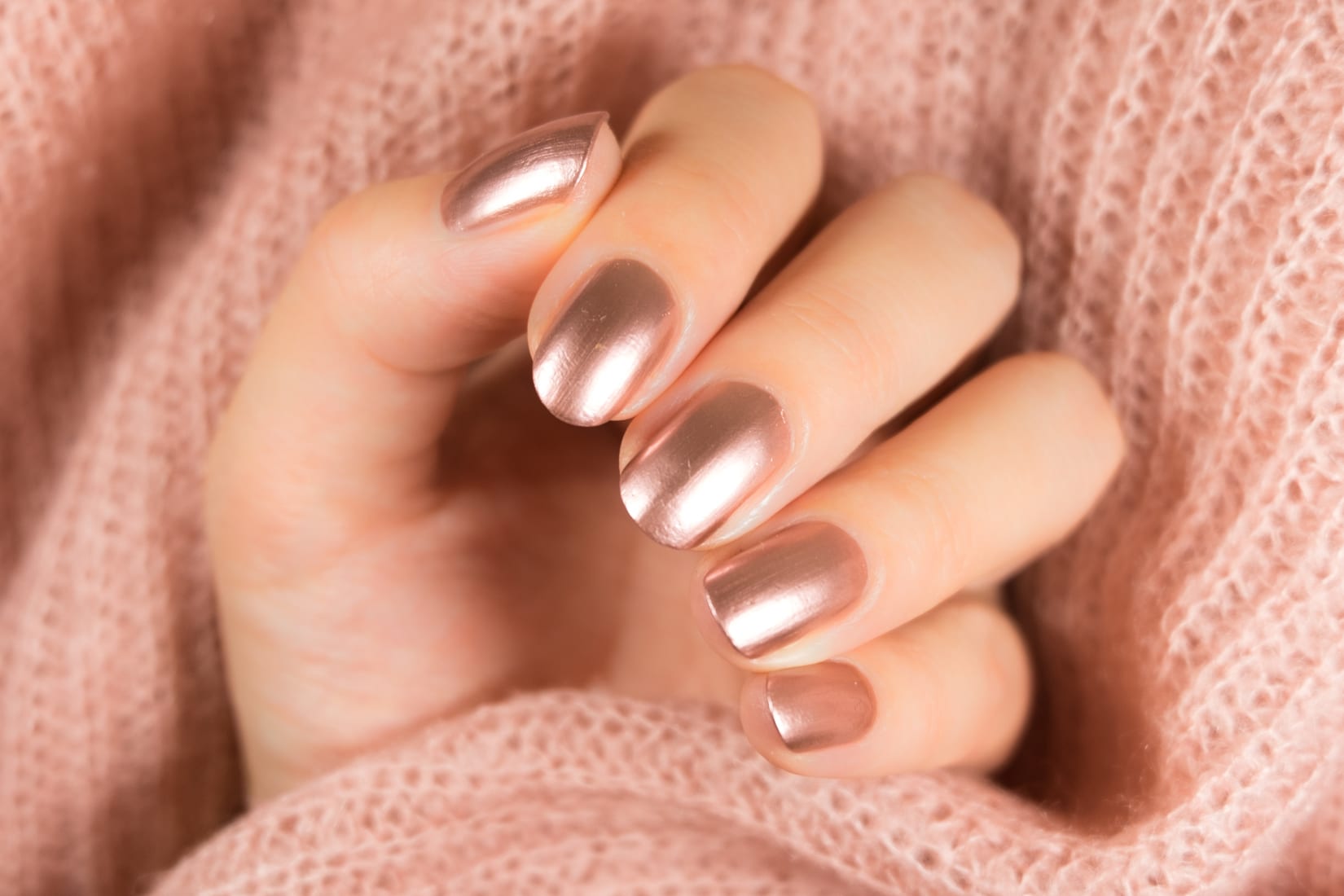 Rose Gold With A Dusting Of Sparkle
Rose gold goes well with so many colors. As far as a black dress, you'll be impressed with how well this duo works together. To create a little more depth, add a partial dusting of a heavy sparkle. Preferably, heavy and the base and lightly trail off towards the top. This look is fun, flirty and adds a gentle pop of color.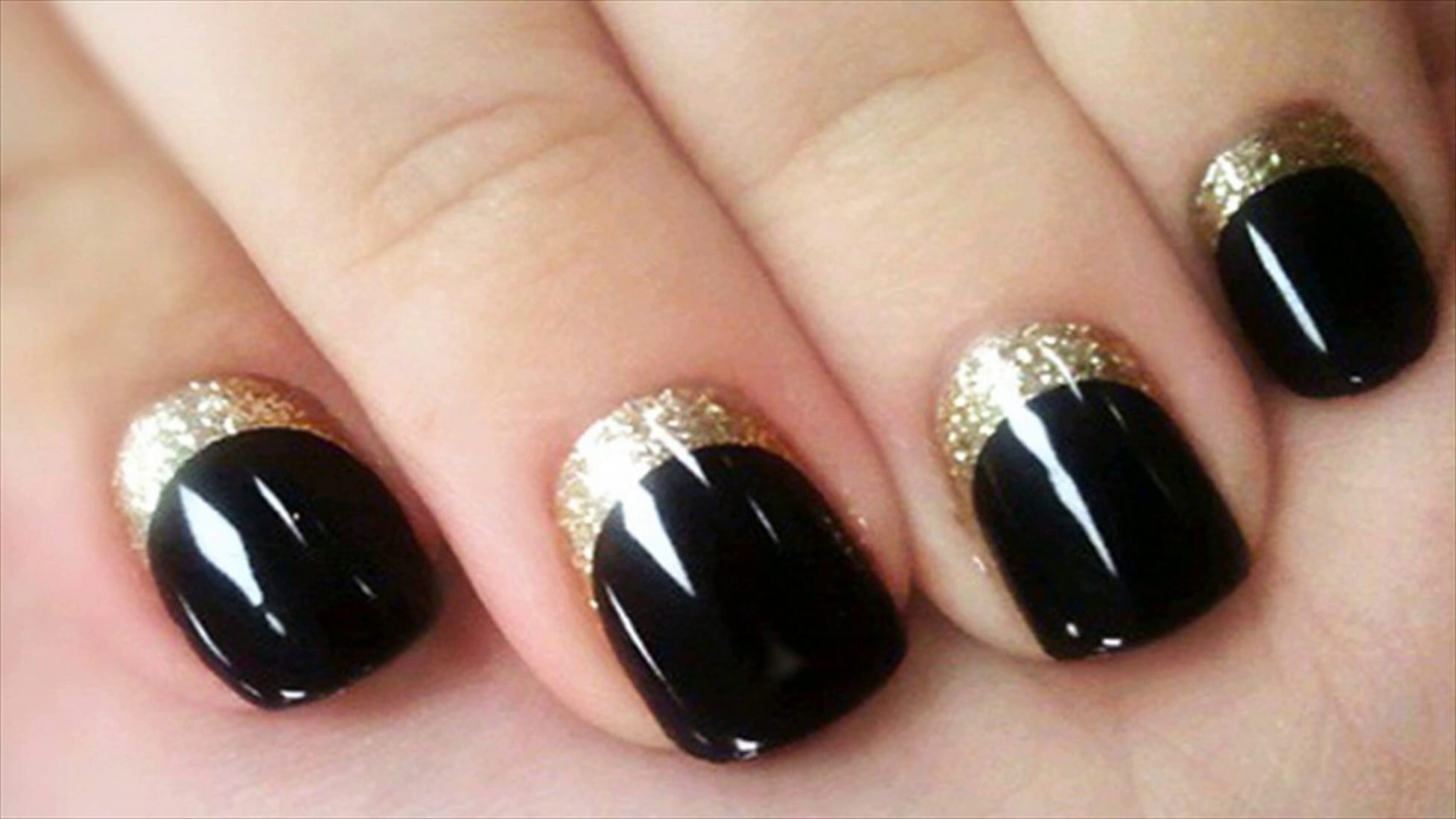 Reverse French Manicure- With Glitter
A classic French manicure looks good with literally any outfit. It compliments the natural nails, by bringing them to life. But a reverse one really steps it up a notch when you do it with glitter- game changer! This will look awesome for any special event and is so simple, yet so awesome and visually appealing.
Now, snazzy up those nails, put on that black dress and enjoy your event!