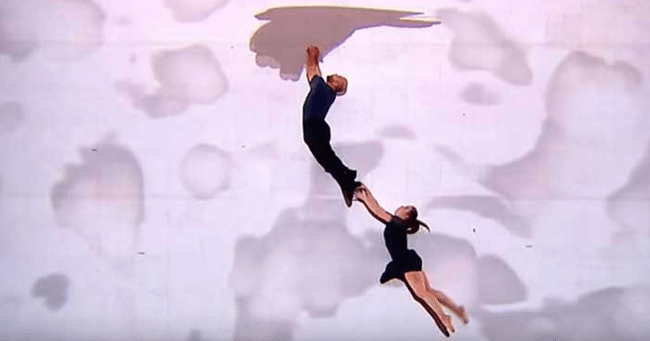 Come on, come on, and turn the radio on. It's Friday night and the Britain's Got Talent is on.
Meet Nino and Violet, from Holland, made it all possible to amaze the audience and judges. They gave the stunning performance that took over the mind of each and everyone present there. Both of they were spectacular.
The work they did was simply incredible. They got success in combining the art of dance with modern 3D technology and then they hit the dance floor. They prepared a smoothie using both the ingredients and ended up in a flamboyant way.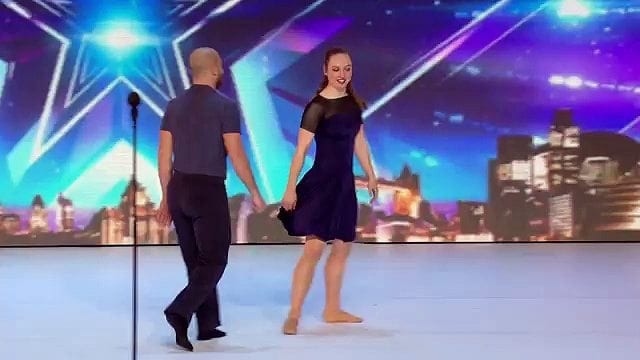 (Click next to watch video)
Pages: 1 2