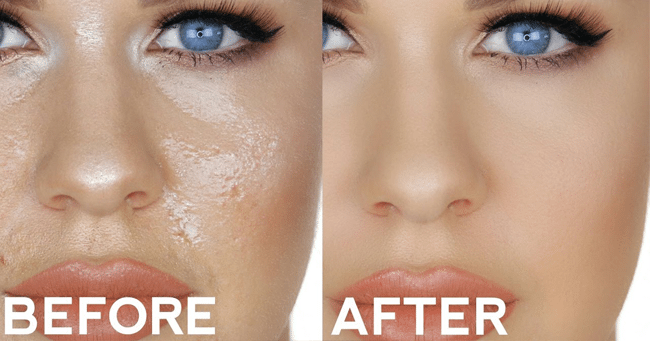 Makeup is something which keeps the confidence and self esteem of woman elevated. Women relate makeup with self -confidence and self esteem as it provides them flawless and smooth skin and elegant look too. Foundation is a makeup material of same shade as of the skin color which provides us help in hiding our skin flaws, blemishes, pigments and dark circles too.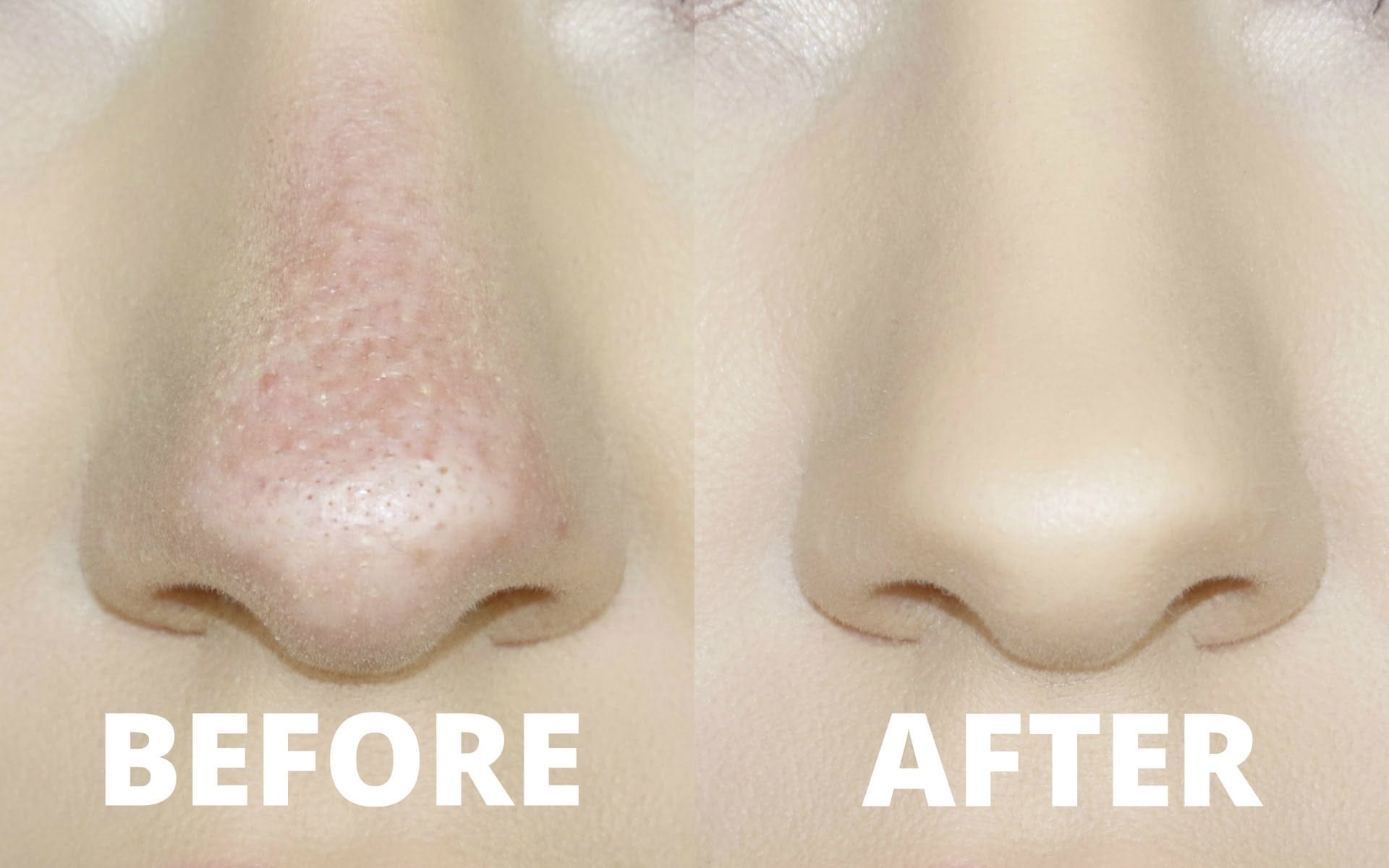 Foundation provides you more even skin tone and desired finish. But with time foundation can become cakey because our skin absorbs the product's moisture and leaves it dry and moreover due to secretion of oil from our face it becomes heavy and cakey. Few hours later it becomes greasy all over the face. We have generally seen that our foundation get heavy on forehead, near our nose and lower part of our cheeks because of the oil secretion.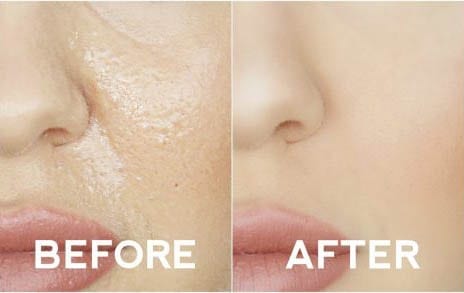 To avoid this women need touch up to remove all the excess oil on the face. But in process of fixing their oily skin sometimes they tend to ruin their whole look.
In this tutorial you can find out the solution of your makeup problems due to oily skin. In this videos demonstrator explains the way to remove excess oil. Using a sponge in the place of brush could be beneficial as sponge will soak the oil whereas brush will spread it all over the face. Try to remove oil from specific areas like forehead and nose and lower part of the cheeks. One can also use blemish control blotting paper to remove excess oil and after when the excess oil is removed then use a coin size amount of foundation to smoothen the areas from where the makeup is moved.
Watch out video here: